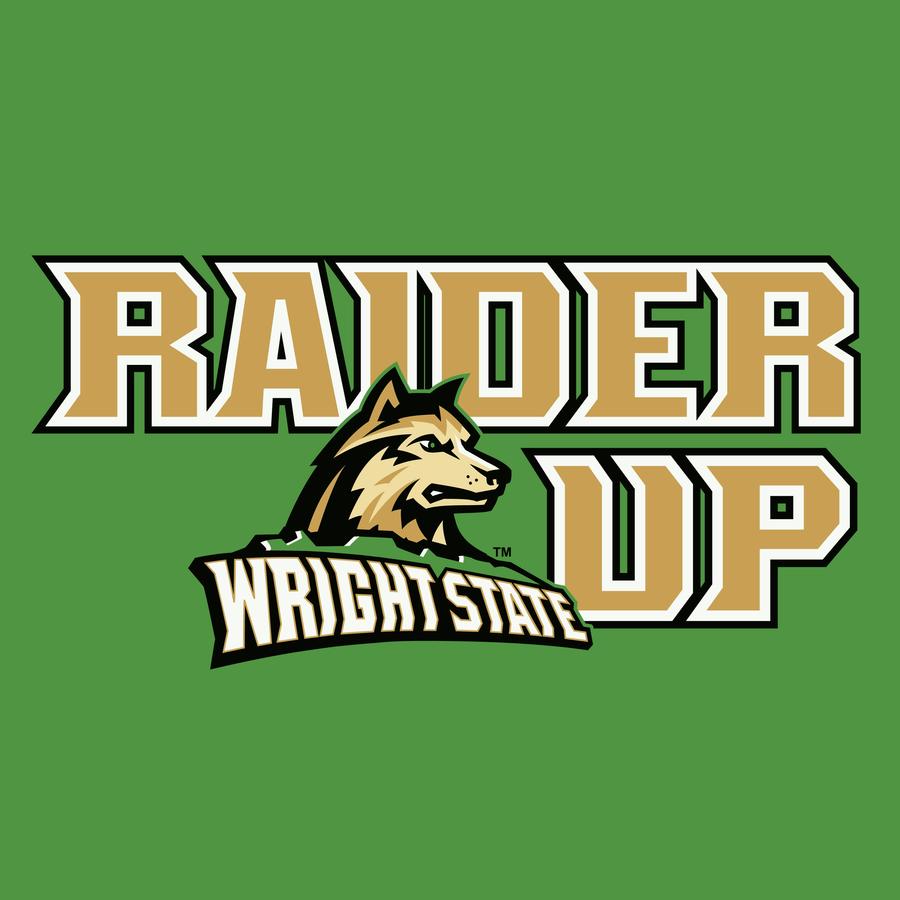 DAYTON – The Wright State men's basketball team used a 20-0 run midway through the second half to storm back for a 75-63 win over Oakland in the quarterfinals of the 2022 Keeps Horizon League Championship inside the Nutter Center on Thursday night.
 
Wright State advances to take on top-seeded Cleveland State on Monday night in the semifinals, with tipoff set for 7 p.m. inside the Indiana Farmers Coliseum in Indianapolis. The game will also be nationally televised on ESPNU.
 
Wright State (19-13), the tournament's No. 4 seed, scored the first four points of Thursday night but trailed by eight at the break to No. 5 seeded Oakland (20-12). The visiting Golden Grizzlies scored eight of the first 10 second half points and led by 13 with 13-plus to play. Wright State then rolled off 20 unanswered points behind seven points from both Trey Calvin and Tanner Holden, along with six points from Grant Basile, while forcing Oakland to a 0-of-8 shooting mark with a pair of turnovers over the five-minute stretch that saw the Raiders pull ahead 55-48.
Holden led the way with a game-high 27 points, including 17 in the second half that all came over that final 12-plus minute stretch, while he added 10 rebounds and was 13-of-17 from the free throw stripe. Basile tallied 12 of his 18 points in the second half and pulled down 11 rebounds of his own, with Calvin notching 16 points along with five assists and three rebounds of his own. Welage was the final Raider in double-digits, connecting on a trio of three-pointers on the way to 11 points off the bench.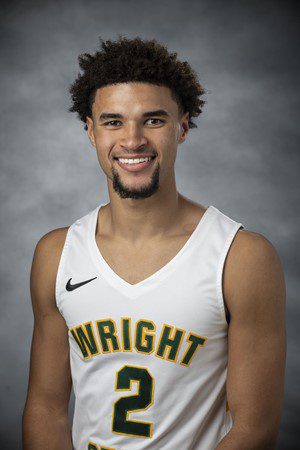 COURTESY WRIGHT STATE ATHLETIC COMMUNICATIONS