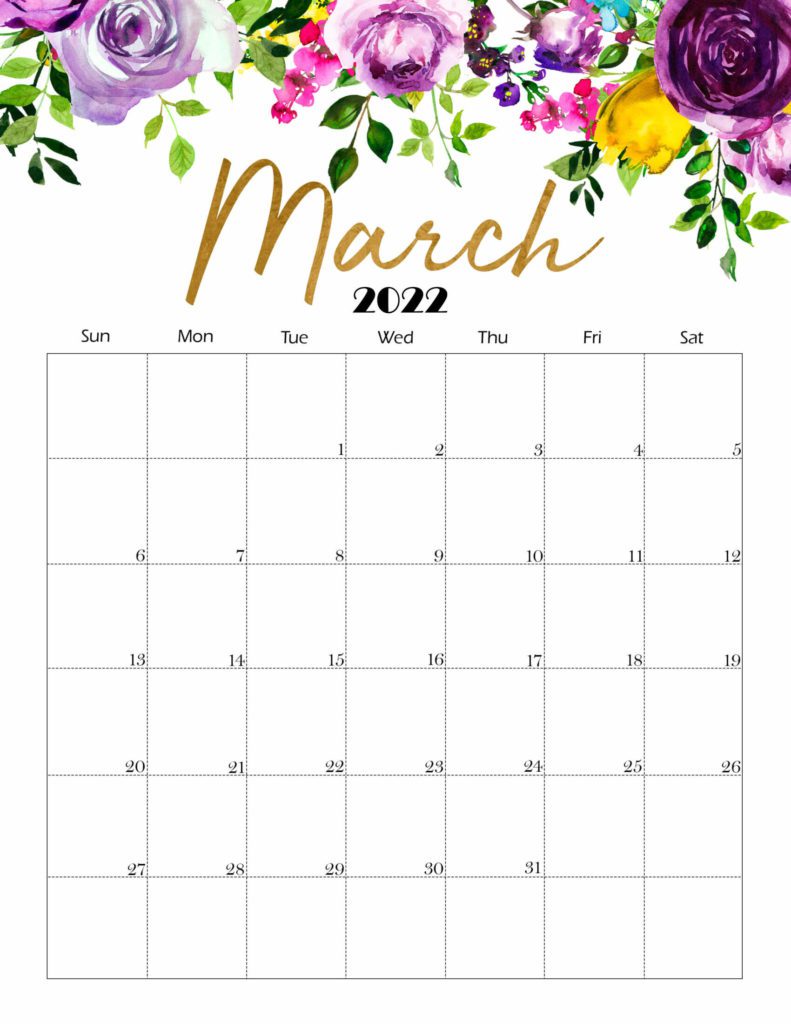 Tuesday, March 1, 2022
This day commemorates the patron saint of Wales, St. David, who was born in the sixth century at Henfynw, Cardigan.

St. David's Day also celebrates the Welsh victory over the Saxons in 640. Legend has it that the clever Welsh farmers pinned leeks to their coats so they could recognize one another in the melee; the Saxons killed many of their own kind, not having such a sign to tell friend form foe.

Today, St. David's symbol is the leek. In honor of St. David, plant a bulb of aromatic leek as soon as the ground can be worked. See our page on planting leeks.

An old adage suggests eating leeks all month to keep the doctor away all year!
March is named for the Roman god of war, Mars. Read all about the merry month of March!
Mardi Gras is French for "fat Tuesday"—the final feasting before the fasting of Lent, which begins tomorrow, Ash Wednesday. Fat Tuesday is also called Shrove Tuesday, a name that comes from the practice of shriving—purifying oneself through confession—prior to Lent. Many of the names applied to this day relate to food and eating. In many Latin countries, Mardi Gras is the culmination of the carnival season of revelry and feasting. (Carnival from the Latin carnem levare, means to take meat away.) Among the Pennsylvania Dutch, this Tuesday is Fastnacht (fast night), and everyone enjoys the traditional fastnachtkuchen, a rectangular doughnut with a slit in the middle. For the English, Shrove Tuesday is also called Pancake Day, as they use up the cooking fats that are forbidden during Lent. Learn more about Mardi Gras and find great recipes including Shrove Tuesday Pancakes!
Question of the Day
I recently moved into a very old home that came with a very old raspberry patch. I pruned and cleaned it out last year, but it didn't do well. Is there anything in particular that raspberry bushes like that may give my berries a boost for the coming summer?Pruning is the key. Make sure that you prune out all the old brown canes. Lop them off at ground level. Leave only six of the strongest green canes per 12 inches of running row, or nine canes per 18 inches. And don't let plants grow outside an 18-inch-wide row. Mow down new unruly shoots, or you'll end up with a jungle instead of neat rows.
Advice of the Day
March comes in with adders' heads and goes out with peacocks' tails.
Home Hint of the Day
To reduce moisture in any basement crawl space, be sure to install at least two vents, and locate them on opposite walls. One vent on every wall is better.
Word of the Day
SyzygyThe nearly straight-line configuration that occurs twice a month, when the Sun and the Moon are in conjunction (on the same side of Earth at the new Moon) and when they are in opposition (on opposite sides of Earth at the full Moon). In both cases, the gravitational effects of the Sun and the Moon reinforce each other, and tidal range is increased.
Puzzle of the Day
Why is it that a man cannot own a cane that is too short?Because it can never be-long to him.
Born
Frederic Chopin (composer) – 1810
Glenn Miller (musician) – 1904
David Niven (actor) – 1909
Yitzhak Rabin (Israeli politician) – 1922
Harry Belafonte (singer) – 1927
Robert Conrad (actor) – 1935
Roger Daltrey (lead singer for The Who) – 1944
Alan Thicke (actor) – 1947
Ron Howard (actor & director) – 1954
Tim Daly (actor) – 1956
George Eads (actor) – 1967
Chris Webber (basketball player) – 1973
Mark-Paul Gosselaar (actor) – 1974
Lupita Nyong'o (actress) – 1983
Died
Peter Barlow (mathematician) – 1862
The Earl of Minto (Canadian Governor General 1898-1904) – 1914
Gabriele d'Annunzio (Italian poet and novelist) – 1938
Jackie Coogan (actor) – 1984
Edwin Land (inventor) – 1991
Jack Wild (actor & singer) – 2006
Bonnie Franklin (actress) – 2013
Events
Salem Witch Trials began in Massachusetts with the conviction of West Indian slave, Tituba, for witchcraft– 1692
First U.S. Census authorized by Congress– 1790
Ohio became the 17th state of the union– 1803
Georgetown College (now University) chartered; had been established in 1789 as first Catholic college in the U.S.– 1815
Nebraska became the 37th state of the union– 1867
Congress created Yellowstone National Park, the nation's first national park– 1872
The son of Charles Lindbergh was kidnapped– 1932
Canned goods rationed– 1943
Ripley's Believe It Or Not! made its television debut– 1949
Joe Louis announced his first retirement– 1949
Klaus E.J. Fuchs, a British atomic scientist, found guilty of communicating information to the Soviets concerning atomic research– 1950
Several Puerto Rican nationalists opened fire in the U.S. House of Representatives, injuring five people– 1954
President Kennedy created Peace Corps– 1961
Ticker-tape parade in New York City for John Glenn and fellow astronauts– 1962
Russian spacecraft Venus 3, launched November 16, 1965, crashed on Venus, the first man-made object to reach another planet– 1966
Johnny Cash and June Carter were married– 1968
Mickey Mantle announced retirement– 1969
Seven former White House and Nixon campaign officials were indicted by a grand jury investigating the Watergate Incident– 1974
Weather
Bridge between Hanover, New Hampshire, and Norwich, Vermont, collapsed from heavy snow weight– 1804
Avalanche hit trains in Wellington, WA. 96 people died– 1910
Heavy, wet snow fell in a New York and New Jersey blizzard– 1914
Thirty-two degrees below zero F in Minneapolis, Minnesota– 1962
Norfolk, Virginia, received 13.7 inches of snow– 1980
COURTESY www.almanac.com