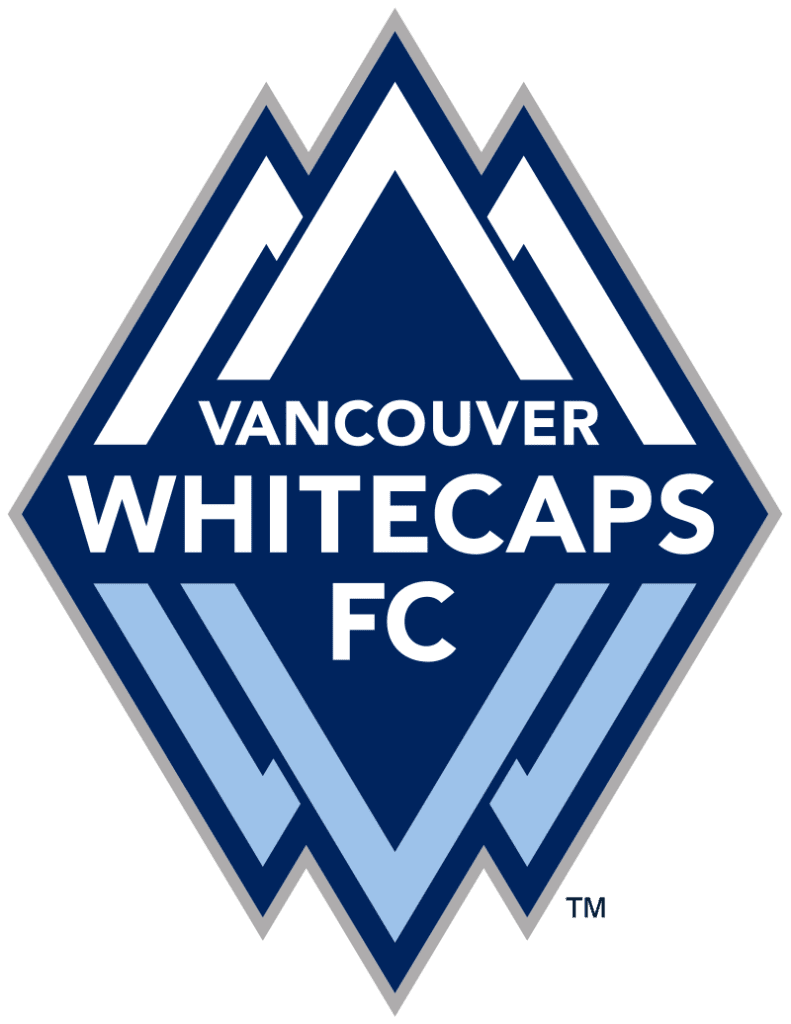 Friday, Feb 25, 2022
MLS is Back! Vancouver Whitecaps FC kick off their 2022 MLS season this coming Saturday, February 26 on the road at Columbus Crew. It'll be the 'Caps first ever match at Lower.com Field, which just opened last year.
Columbus Crew vs. Vancouver Whitecaps FC
Saturday, February 26, 2022 – 12:30 p.m. PT
Lower.com Field, Columbus, OH
BROADCAST: TSN – RADIO: AM730 – ONLINE: TSN Direct
Pre-match shows: 11:30 a.m. PT (AM730), 12:00 p.m. PT (TSN)
INJURY REPORT
OUT
Caio Alexandre
QUESTIONABLE
Brian White
ANDIAMO VANNI: Vanni Sartini is set for his first full season as 'Caps head coach after signing a multi-year contract last November. The native of Florence, Italy posted a 7W-2L-5D record in the final 14 matches of the 2021 MLS regular season to help the 'Caps secure their first playoff berth since 2017. Sartini, who was originally brought into the organization as a first team assistant coach in 2019, tallied the best record amongst interim head coaches last season.
'CAPS ARE BACK: After wrapping up their preseason, Vancouver Whitecaps FC are set to begin their 2022 MLS regular season against Eastern Conference side Columbus Crew this Saturday, February 26 at Lower.com Field in Columbus, Ohio, with kickoff set for 12:30 p.m. PT. The 'Caps have a 4W-1L-0D away record at the Crew and this match will mark the first meeting between the two sides since September 2019.
RETURNEES AND ARRIVALS: Last season saw plenty of first-year 'Caps players make an impact on the pitch. Florian Jungwirth, Ryan Gauld and Brian White all played a big part in the club's late season surge to the playoffs after joining the team mid-season. All three are now set for their first full year with the 'Caps, along with new additions Tristan Blackmon and Sebastian Berhalter.
COURTESY VANCOUVER WHITECAPS COMMUNICATIONS