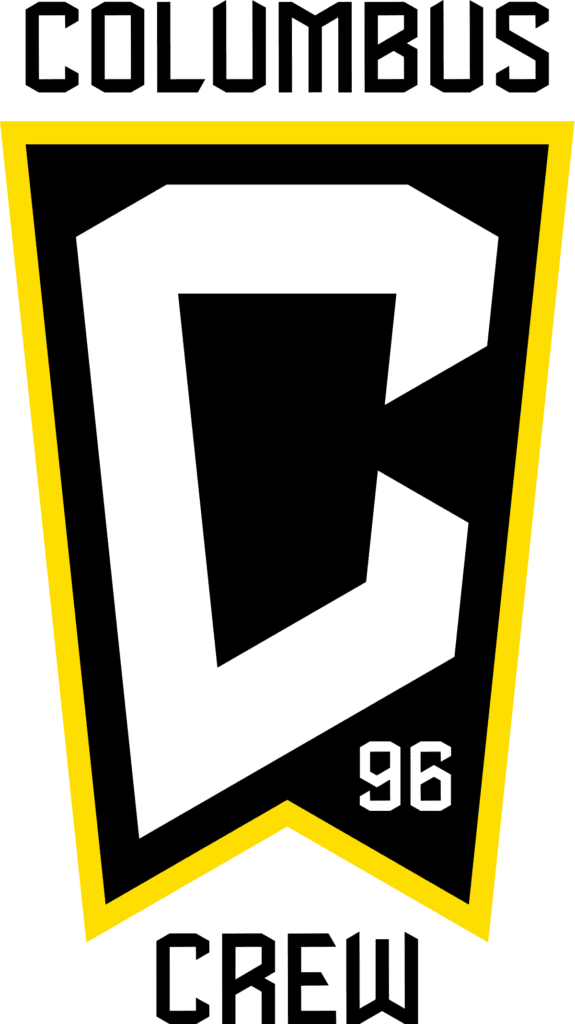 Wednesday, Feb 23, 2022
COLUMBUS – Columbus Crew, the Columbus Crew Foundation, Columbus City Schools and the U.S. Soccer Foundation, in partnership with Lower.com and Nationwide, today announced that they are set to install a new mini-pitch at Scottwood Elementary School (3392 Scottwood Rd, Columbus, OH 43227). It is slated to be the fifth mini-pitch installed in three years by the Club in collaboration with the U.S. Soccer Foundation, joining mini-pitches at Eakin Elementary School, Sullivant Gardens Community Center, Blackburn Community Center and Northgate Intermediate School.
The announcement happened in tandem with the installation of a mini-library at Northgate Intermediate School. The mini-library is the first of four that will be installed throughout the community as part of the Crew and Cardinal Health's Get a Kick Out of Reading program in partnership with Harper's Corner, a local non-profit. A student celebration was also held at Scottwood Elementary School, with the Crew delivering pizza provided by Donatos.
The mini-pitch is part of a commitment by the Columbus Crew Foundation to offer children in underserved communities a safe place to play, while providing a soccer environment that encourages unstructured play within local communities, supporting the continued growth of the game in North America.
Along with the installation of the mini-pitches, the Columbus Crew will work with the U.S. Soccer Foundation to provide Soccer for Success programming at Scottwood Elementary School.  Soccer for Success is the U.S. Soccer Foundation's signature soccer program designed for children ages 6-14. It is proven to help children establish physical, social and emotional health skills.
COURTESY COLUMBUS CREW COMMUNICATIONS