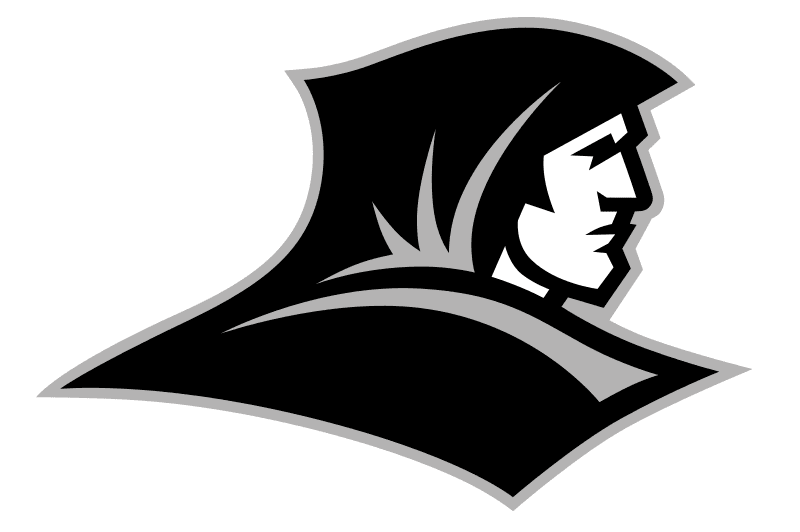 02.21.22
PC is XU's highest ranked opponent since the 2019-20 season
CINCINNATI — The Xavier University Musketeers, 17-9 overall and 7-8 in the BIG EAST Conference, visit the No. 11 Providence College Friars, 22-3 overall and in first place in the BIG EAST at 12-2, on Wednesday night.
 
No. 11 Providence is the highest ranked team that Xavier has played since the 2019-20 season. XU won at then-No. 10 Seton Hall 74-62 on Feb. 1, 2020.
THE MATCHUP
XAVIER UNIVERSITY MUSKETEERS (17-9, 7-8 BIG EAST)
NO. 11/10 PROVIDENCE COLLEGE FRIARS (22-3, 12-2 BIG EAST)
WEDNESDAY, FEB. 23, 2022 AT 7 P.M. ET
DUNKIN' DONUTS CENTER (12,400) IN PROVIDENCE, R.I.
TV, RADIO, AND LIVE STATS
Television: CBS Sports Network with play-by-play from Andrew Catalon and analysis from Steve Lappas. Sherree Burruss is the sideline reporter.
Radio: 55KRC-AM with play-by-play from Xavier Hall of Famer Joe Sunderman ('79) and analysis from XU all-time leading scorer and Hall of Famer Byron Larkin ('88). XU broadcast is also on the Sirius XM App. (984).
Live Stats: Live stats at Friars.com and GoXavier.com.
X FACTORS
Xavier, 17-9 overall and 7-8 in the BIG EAST Conference, is coming off its second straight loss, 72-61 at UConn on Saturday.
• Xavier is 25th in the NCAA NET and Providence is 27th. Xavier is 37th in KenPom (47 offense and 46 defense), while Providence is 46th in KenPom (42 offense and 66 defense).
• Xavier has three players averaging in double figures in scoring from 10.2 ppg. to 13.4 ppg. and two others at 9.8 ppg. or better. XU has had eight different players lead the team in scoring this season.
• Xavier junior Jack Nunge, who has averaged 17.8 ppg. over the last five games while recording double-figure scoring in each game, leads the team in scoring at 13.4 ppg. and in blocks at 1.5 bpg. He is second in rebounding at 7.2 rpg. He had 15 points, nine rebounds and three blocks in the first meeting with Providence.
• Xavier's Jack Nunge has been named to the 2021-22 Academic All-District® First Team. Nunge currently holds a 3.94 G.P.A. in the M.B.A. program.
• Xavier senior Paul Scruggs, who is seventh in the BIG EAST in assists at 4.2 apg., is
second on the team in scoring at 12.0 ppg. He led Xavier with 16 points in the first Providence game on Jan. 26.
• Xavier sophomore Colby Jones, who is seventh in the BIG EAST in overall rebounding (7.5 rpg.) and sixth in offensive rebounding (2.6 rpg.), is third on the team in scoring (10.2 ppg.) and second in assists (2.8 apg.).
COURTESY XAVIER ATHLETIC COMMUNICATIONS