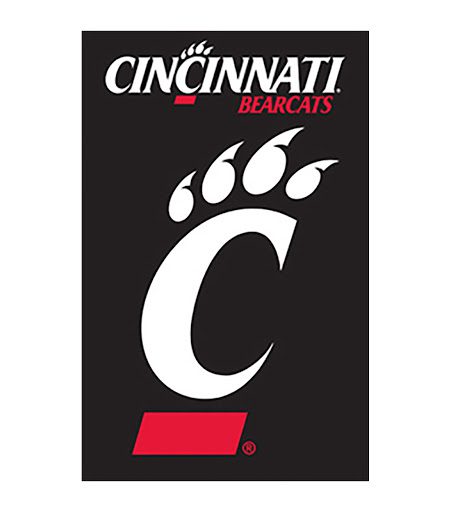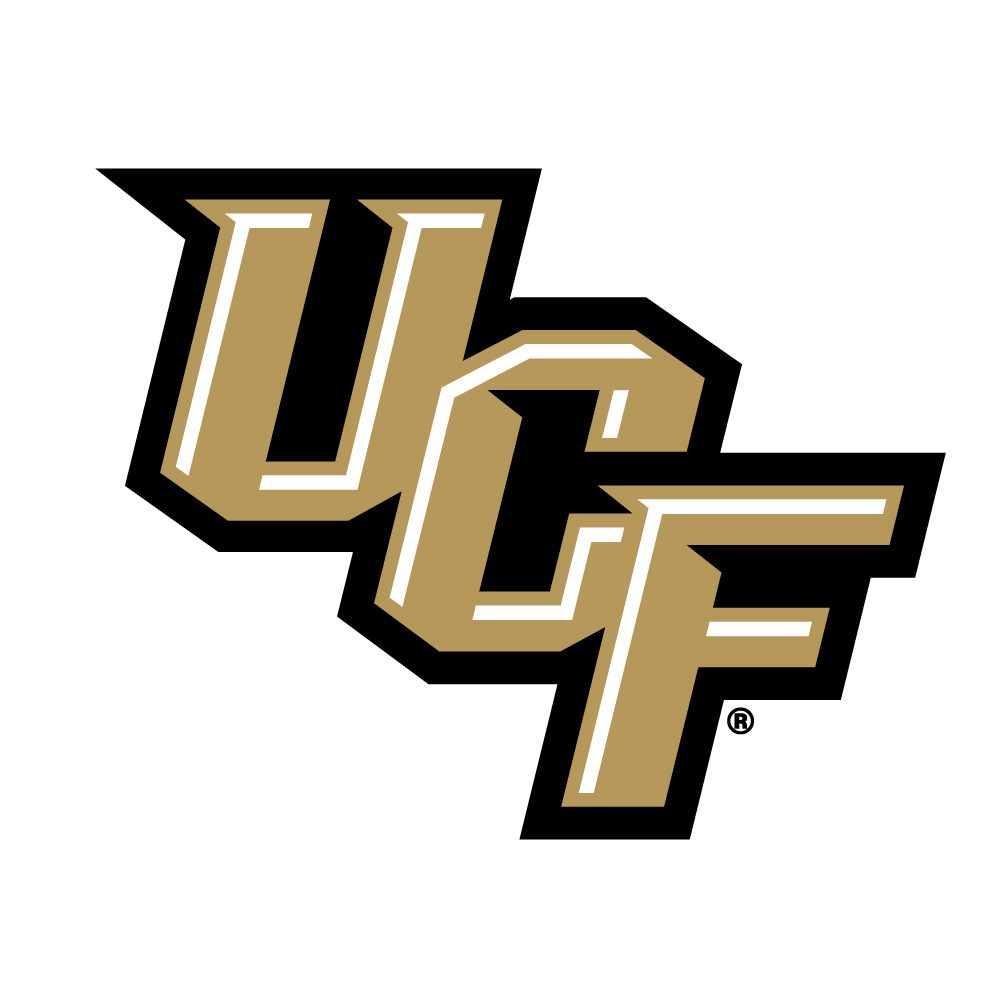 February 22, 2022
CINCINNATI — The University of Cincinnati men's basketball team will hit the road after its three-game homestand to take on UCF Wednesday night in Orlando (9 p.m. ET).
ESPNU | Listen | Live Stats
THE RUNDOWN
Cincinnati will look to repeat some Sunshine State success when it sees UCF for the first time Wednesday night. The Bearcats had ample opportunities to complete an 18-point comeback win Sunday against Temple (would have been the largest since at least 2006), but couldn't get the shot it needed in a 75-71 defeat. The Bearcats did commit a season-low five turnovers (matching Monmouth game) and are 28th nationally with 10.7 per game. Mika Adams-Woods also had five assists and no turnovers, his seventh time with four-plus assists and no turnovers (ranking 19th nationally with 2.67 A/TO ratio).
Jeremiah Davenport averaged 17.7 ppg, including 10-for-22 from deep, over the three-game homestand last week to earn AAC Honor Roll nods. He still ranks second in AAC play with a 41.0 percent three-point clip. Ody Oguama has played 53 minutes over the last three games, marking his most run of the season. His 11 points off the bench Sunday included his first-career trey and second double-figure scoring game of the season.
David DeJulius has been the team's top scorer in true road games at 16.6 ppg on a team-best 44.3 percent mark. The Bearcats were also allowing just 59.0 ppg over a four-game stretch until Tulsa went for 83 on its home floor on Feb. 12 but are still allowing only 29.9 percent in those eight overall contests. UC is 12-2 when out-rebounding its opponent (4-8 when not), and 16 of its 17 wins have come when leading at the half. The Bearcats' 39.6 defensive FG% is 23rd, up from 186th (10th in AAC) last season.
SERIES HISTORY
UC is 13-4 in the all-time series, with all but one of those matchups coming in the AAC. The outlier was in the Citrus Bowl Classic in 1983, with future Bearcat legend Bob Huggins serving as an assistant on the opposing bench.
The teams split the two meetings last year. The Bearcats fell 75-70 in Orlando early in conference play despite a 10-1 run over the final three minutes to get within 71-70. Keith Williams had 19 points and 10 rebounds in that contest. UC got revenge the second time as Mason Madsen went 3-for-4 at the foul line in the final 11 seconds for a 69-68 win. Adams-Woods averaged 11.5 ppg over the two contests, with DeJulius going for 11.0.
UC has won five of eight AAC meetings in Orlando. UCF head coach Johnny Dawkins coached against Wes Miller in the famed Tobacco Road rivalry while he was Duke's associate head coach and Miller was playing for UNC.
TOP-10 MILLER
Wes Miller is tied for 10th among 57 head coaches at new schools this season (as of Monday)
Coach – School – Wins
Tommy Lloyd – Arizona – 24
Mark Adams – Texas Tech – 21
Drew Valentine – Loyola Chicago – 20
Hubert Davis – North Carolina – 19
Speedy Claxton – Hofstra – 19
Chris Beard – Texas – 19
Mark Prosser – Winthrop – 19
Jordan Mincy – Jacksonville – 18
T.J. Otzelberger – Iowa State – 18
Wes Miller – Cincinnati – 17
*Two other coaches tied with 17 wins
THREE-POINT LEADERS (since 2011-12)
Jeremiah Davenport, with at least five games to play, has the most threes by a Bearcat since Jarron Cumberland in 2018-19. The full UC record book features seven players with 90 or more.
Season – Player – Makes
2021-22 Jeremiah Davenport 71
2020-21 Jeremiah Davenport 48
2019-20 Jaevin Cumberland 64
2018-19 Jarron Cumberland 79
2017-18 Jacob Evans/Jarron Cumberland 60
2016-17 Jacob Evans 69
2015-16 Farad Cobb 74
2014-15 Farad Cobb 53
2013-14 Sean Kilpatrick 93
2012-13 Sean Kilpatrick 82*
2011-12 Sean Kilpatrick 92
*Cashmere Wright also had 73

GET YOUR TICKETS TODAY
Limited single-game tickets are available as the Bearcats finish their home slate Saturday against South Florida for Senior Day (7 p.m.). You can get yours today here or by calling 1-877-CATS-TIX. Other questions can be directed to uc.tickets@uc.edu.
COURTESY UC SPORTS COMMUNICATIONS