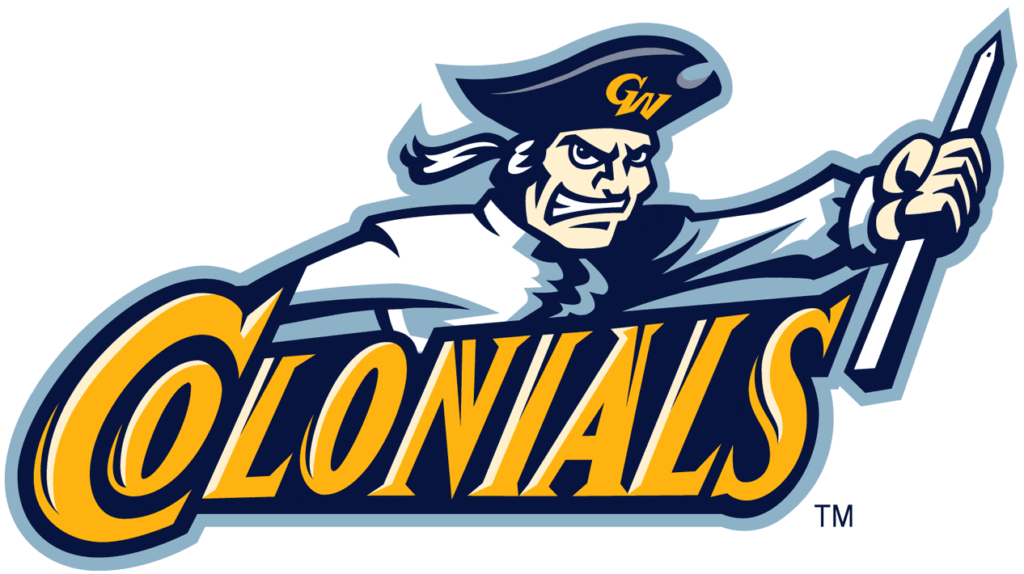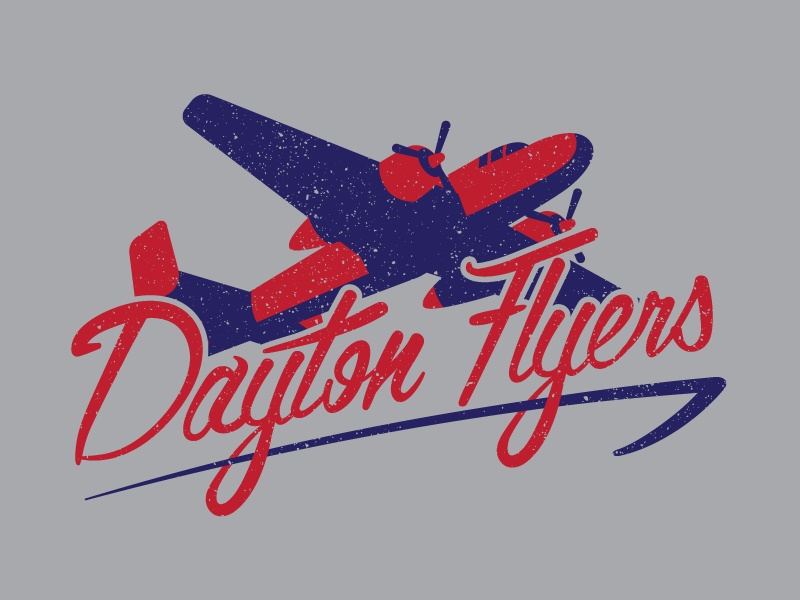 2/11/2022 
WASHINGTON – Fresh off its second road win of the year, GW men's basketball aims to continue the momentum on Saturday afternoon when it visits Dayton. Tip is set for 2 p.m. on ESPN+.
THE REAL JB: James Bishop scored 24 points on Wednesday at UMass, finishing just a point shy of his fifth straight 25-point game. During the last five games, Bishop is averaging 26.4 ppg, shooting 48.3% (42/87) from the floor, 44.1% (15/34) from beyond the arc and 80.5% (33/41) at the charity stripe during the run. Additionally, he has played remarkable defense, limiting the leading scorers from Davidson (Hyunjung Lee) and UMass (Noah Fernandes) to 10 total points on 2-of-19 shooting and 1-of-10 from beyond the arc.
Bishop now leads the A-10 in scoring for the first time this year at 18.0 ppg after finishing second in the league last year with 19.1 ppg. The junior is the only player in the A-10 to average at least 20.0 ppg in league games, with a conference-best 20.6 ppg.
HDTV: Hunter Dean has found his footing as a reliable 5-man in the past seven games, averaging 7.0 ppg, 9.6 rpg and 2.1 bpg while shooting 59.4% (19/32) and playing 34.7 mpg. Dean, who had never had a double-digit rebound game prior to the stretch, has registered five games with at least 10 boards, including a career-high 14 vs. Fordham. He has paired that with two double-figure scoring games, including his 10-point effort on Wednesday at UMass.
GW is 5-0 in conference play when Dean makes three or more field goals compared to 0-5 when he doesn't. Additionally, he is averaging 6.9 ppg and 7.6 rpg while shooting 66.7% FG in wins compared to 1.7 ppg, 4.4 rpg and 34.8% FG in losses.
KEY CONTRIBUTIONS: GW put five in double figures on Wednesday at UMass – James Bishop (24), Brayon Freeman (15), Joe Bamisile (13), Brendan Adams (13) and Hunter Dean (10). It marked the first time five Colonials scored at least 10 since Feb. 2020 at Duquesne. For Adams, it was his first double-digit game of conference play, while Freeman came within a bucket of a career-high, which was set in the first meeting with the Flyers (17).
A LOOK AT THE FLYERS: The least-experienced team in the nation per KenPom, Dayton finds itself in a familiar place having won eight of its last 10 to move to 8-3 in A-10 play, good for third. The Flyers' success has been predicated on the defensive end, where they are limiting A-10 teams to just 56.0 points per game and .897 points per possession, both best in the circuit.
UD is also incredibly balanced with eight players averaging between 5.7 and 11.5 ppg. DaRon Holmes II is the top scorer for the Flyers and is shooting 64.8% from the floor, the best in the A-10. Holmes had 12 points in the first meeting between the two when Dayton had five in double figures, shot 58.7% from the floor and had 56 paint points.
COURTESY GEORGE WASHINGTON ATHLETIC COMMUNICATIONS