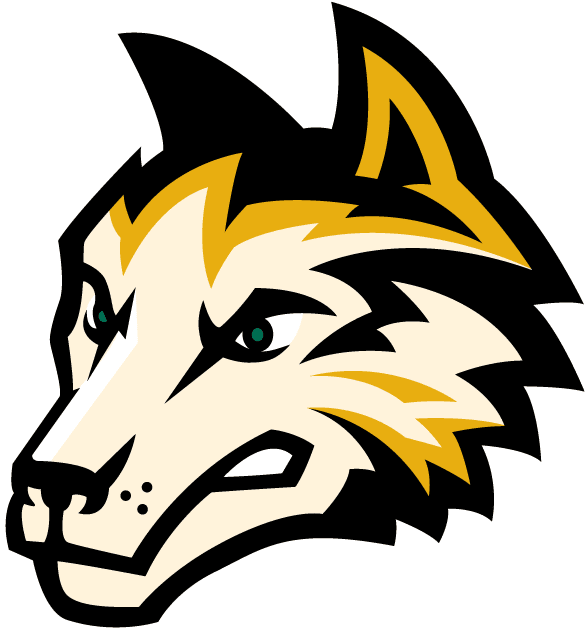 The Wright State men's basketball team is on the road for a pair of contests this week before returning to the Nutter Center for a Sunday afternoon contest against Northern Kentucky, which will feature a variety of promotions, including discounted concessions and t-shirt giveaway.
 
Fans can follow the action several ways – via live stats, by watching on ESPN+ or by tuning in on the radio. Chris Collins and Jim Brown will have all the play-by-play on both the radio for the two road contests and will be on both the radio and ESPN+ feed for Sunday's game.
 
Fans can purchase tickets for Sunday's home game via these links –   SUNDAY
 
Wright State begins the week by taking on Green Bay Wednesday night at 8 p.m. ET before a nationally televised 7 p.m. ET tipoff Friday night at Milwaukee on ESPNU. The Raiders return home for the Super Bowl Sunday matchup with Northern Kentucky, with tipoff set for 12 p.m. inside the Nutter Center.
 
Sunday's game against Northern Kentucky was moved up to the noon start so that Raider fans can enjoy the Wright State game and also cheer on the Bengals later Sunday night. For Sunday's game, all domestic beer and hot dogs will be specially priced at $2 each. (Please note, beer sales end at the beginning of the second half.) The Raiders will be wearing their green uniforms Sunday and it'll be a green out with the first 4,000 fans in attendance will receive green t-shirts, presented by Wright-Patt Credit Union. Sunday's game will also feature a halftime performance from the Southern Ohio Flying K9's. Be sure to stay in your seats at halftime, as your favorite disc dog team performs incredible tricks!
 
If you would like to support a Raider Athletics team and want a chance to win, fans can visit Wright State Golf's 50/50 raffle table at Gates 3 and 9, or enter to win a Wright State/Bud Light neon sign with Wright State Track & Field/Cross Country at Gates 5 and 8.
 
The Raiders begin the week 14-10 overall with an 11-4 Horizon League mark, while Green Bay is currently 4-18 with a 3-10 League record. Milwaukee begins the week with a 7-17 overall record and a 5-10 Horizon League record. Northern Kentucky is 12-10 overall and 8-5 in the Horizon to start its road trip, taking on Milwaukee on Wednesday and Green Bay Friday before coming to the Nutter Center on Sunday afternoon.
COURTESY WRIGHT STATE ATHLETIC COMMUNICATIONS