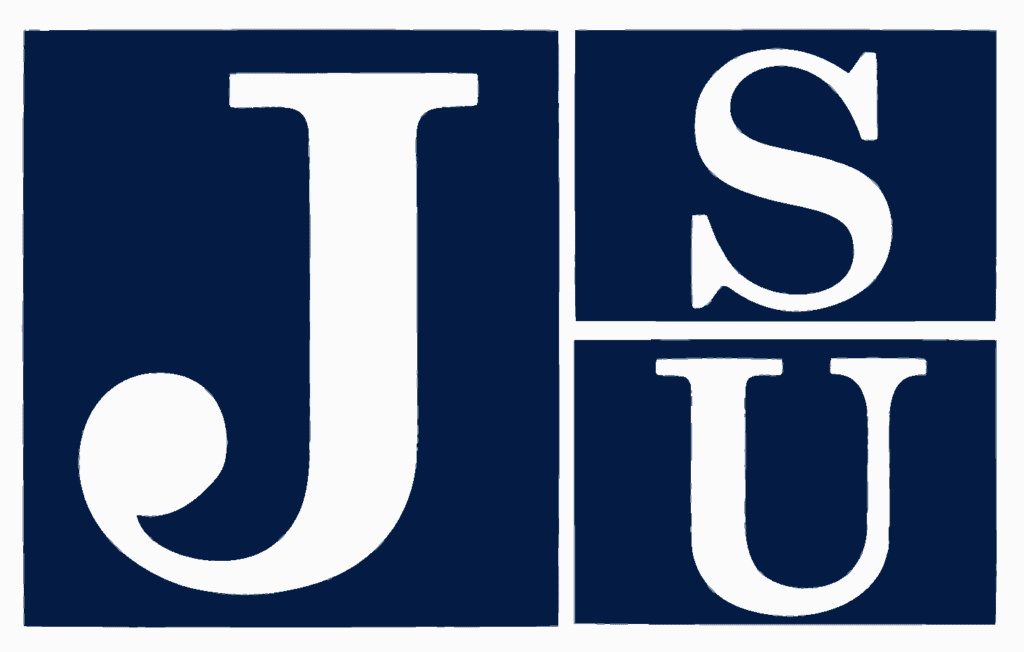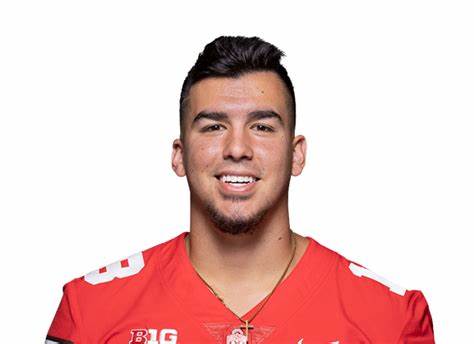 Ohio State QB room took another hit this week as J.P. Andrade decided to 'hit the train' out of town.
As the 2021 season moved along, it was apparent that CJ Stroud and Kyle McCord were cemented as the top two QB's and that Jack Miller and Andrade would never see the field on a regularly basis in Columbus.
So yesterday evening, Andrade announced he was heading to play for "Coach Prime Time" Deion Sanders at Jackson State.
Andrade had a chance to play for Fordham, Morehead State and South Alabama, but decided to play for the higher profiled Buckeyes as a walk-on in 2019.
Andrade never saw the athletic success he was seeking but did exceptionally well in the classroom. Was a two-time Ohio State scholar-athlete, being honored with Academic All-Big Ten Conference status during 2020.
The question is will Andrade fare any better at Jackson State in regards to playing time? Might be difficult with the Tigers already having a star quarterback in Shedeur Sanders. But they do need a number 2 QB. He could be that player.
FROM TWITTER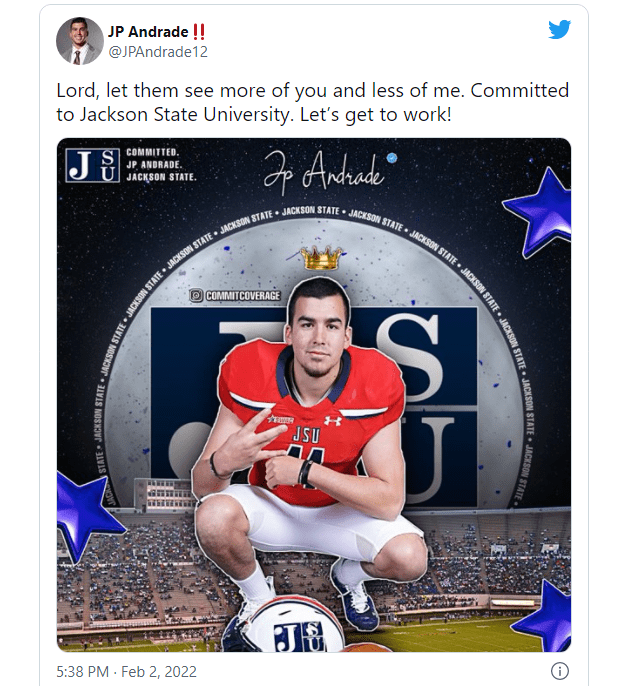 Good Luck to J.P. Andrade as he continues his football and academic career.