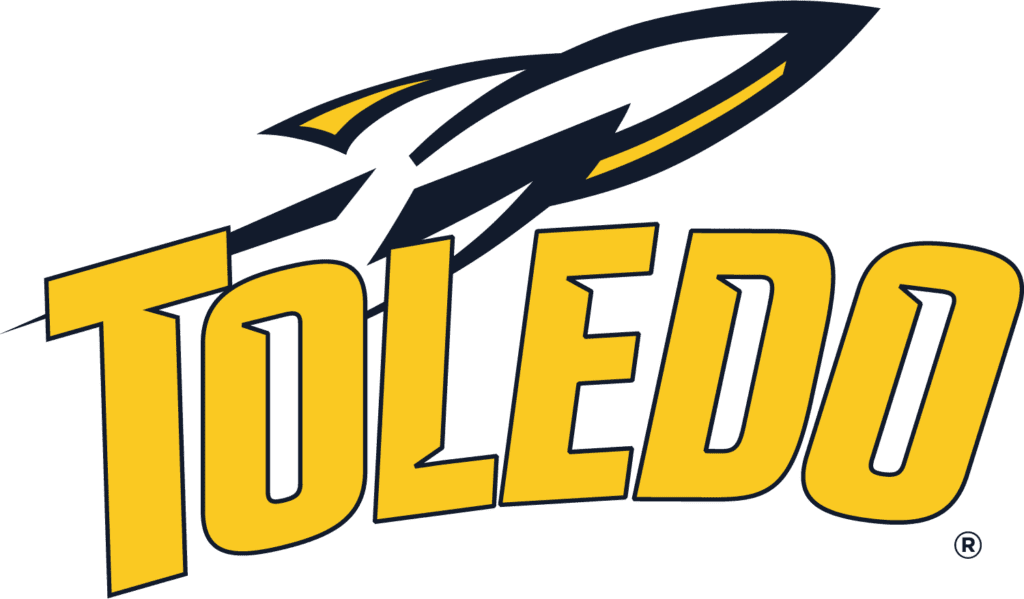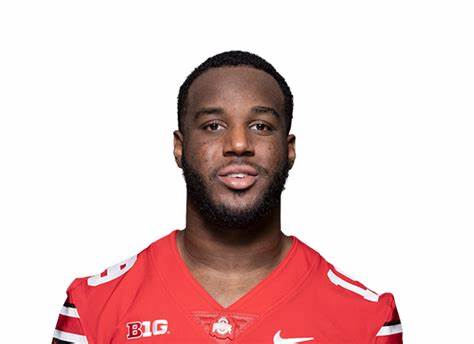 Former Buckeyes LB Dallas Gant has been in the transfer portal since the middle of last September trying to find a new home.
He didn't have to look to far.
He will return to Northwest Ohio and finish his college football career in his hometown at the University of Toledo.
As a player for St. John's Jesuit, Gant was ranked as the No. 10 outside linebacker in the country according to the 2018 247 Sports rankings.
Gant really never had a chance to play with the Buckeyes as injuries at inopportune times allowed younger players to move past him on the depth chart.
FROM TOLEDO MEDIA RELATIONS
Dallas Gant
Linebacker | 6-3 | 235 | Sr. | Toledo, Ohio (St. John's Jesuit) | Ohio State
Dallas Gant is a graduate transfer from Ohio State who attended St. John's Jesuit High School in Toledo. He played in 39 games over four seasons with the Buckeyes, racking up 54 career tackles. He was a three-time OSU Scholar-Athlete and a two-time Academic All-Big Ten honoree. A four-star prospect coming out of high school, Gant was rated the nation's No. 10-ranked outside linebacker and No. 5 player in the state of Ohio by 247Sports. He was also named the 2017 Toledo Blade Player of the Year and earned first team all-Ohio honors as a senior.
FROM TWITTER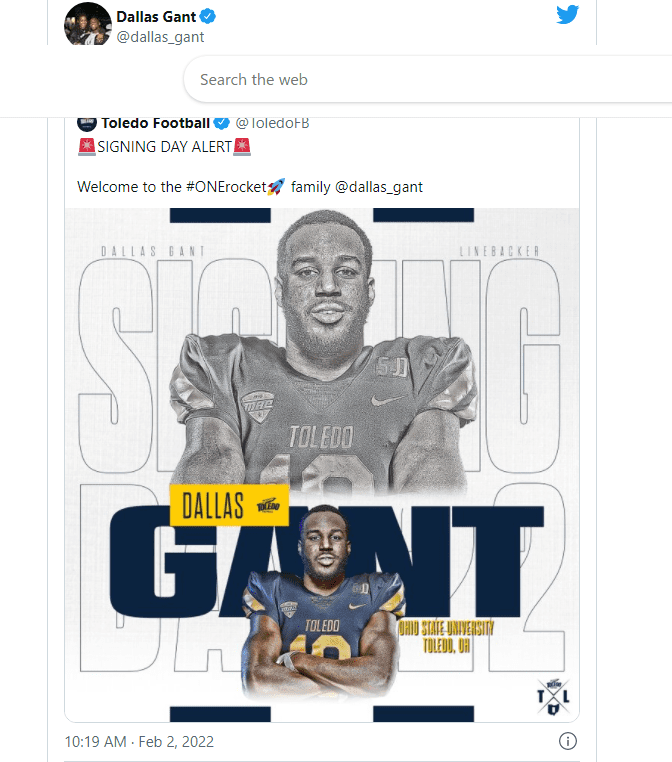 All of us at Megasportsnews.com wishes Dallas Gant good luck with the Rockets. He can definitely help them on defense.