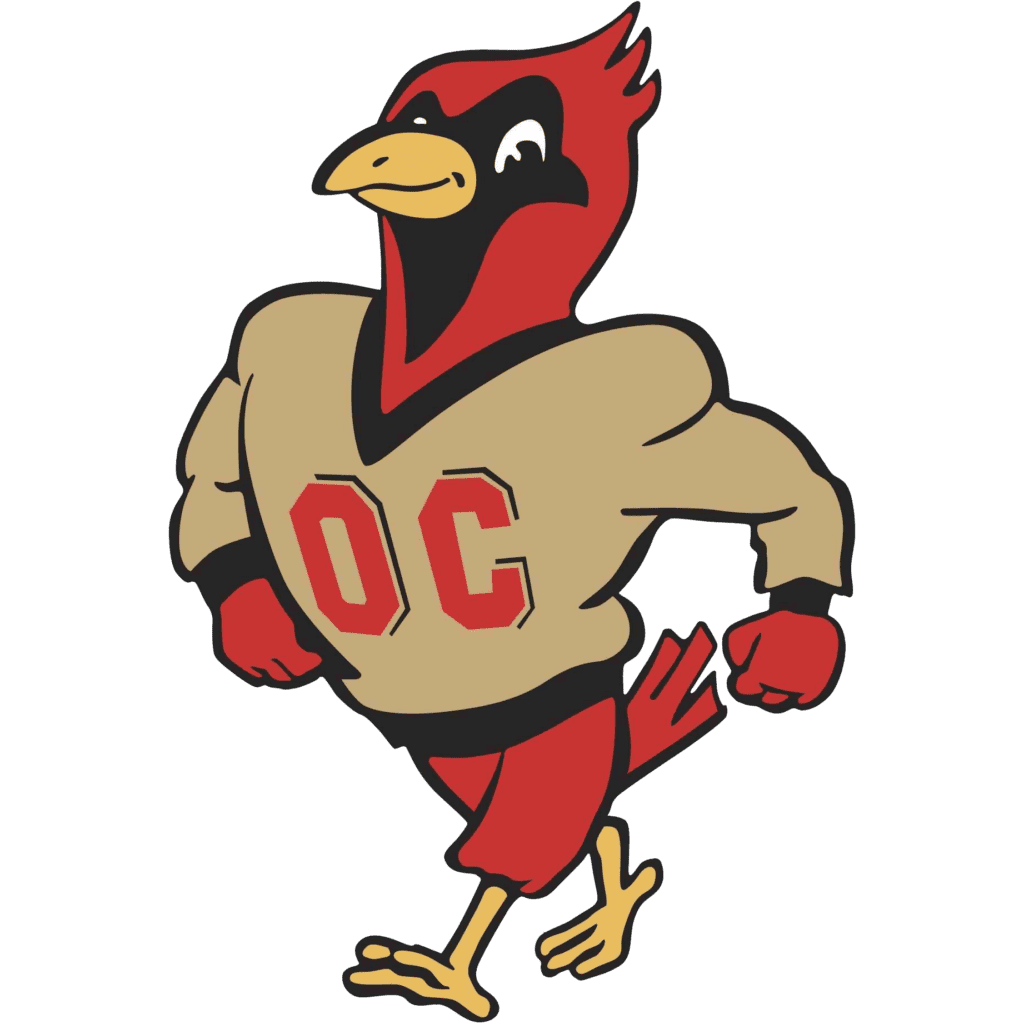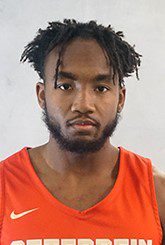 1/29/2022
NEW CONCORD, Ohio- Otterbein Men's Basketball snapped a slight two-game losing skid on Saturday with a double-digit victory and season sweep over Muskingum. The Cardinals led wire-to-wire and held off a second-half Muskie surge to earn their sixth conference win, 84-74.
Otterbein now sits at 12-6 overall and 6-5 in Ohio Athletic Conference (OAC) play.
HOW IT HAPPENED:
Otterbein hit the hosts with a gut punch right out of the jump, taking a commanding 12-0 lead in the first five minutes of action.

Jake Justice scored the first five points of the game, helping the Cards lead by as many as 16 throughout the first half.

Muskingum cut the lead down to 11, but a strong close of the half saw Otterbein hold a 41-29 advantage at the break.

The Cardinals kept Muskingum at a distance throughout most of the half, with the lead staying around eight until the 10-minute mark.

With over nine minutes to play, a pair of Tanner Gensler free throws cut the lead to five, but the Cardinals had the answer down the stretch.

In the final nine minutes of play, Otterbein was an extremely efficient 11 for 12 from the charity stripe.
INSIDE THE BOX SCORE:
Five Cardinals reached double-figure scoring. Dallas Patrick led the way with his second-straight game with 22, his second straight game over 20 points.

Justice added 15 points, making a pair of three-pointers, while Justin Carter notched 12. Cam Evans and Reid Black chipped in 10, as Black flirted with a double-double at seven rebounds.

Both sides took care of the basketball with only 16 turnovers combined; the nine Muskie giveaways resulted in 11 points for the Cards.

The 84 points are a season-high, and the fourth time the group has eclipsed 80 this winter. The previous high (82) came in the first matchup between these two sides back on December 11.
LOOKING AHEAD:
The Cardinals will gear up for game two of a three-game road stretch when they head to Ohio Northern on Wednesday at 7 p.m. Otterbein won the first game, 57-53, on January 5.
COURTESY OTTERBEIN ATHLETICS COMMUNICATIONS