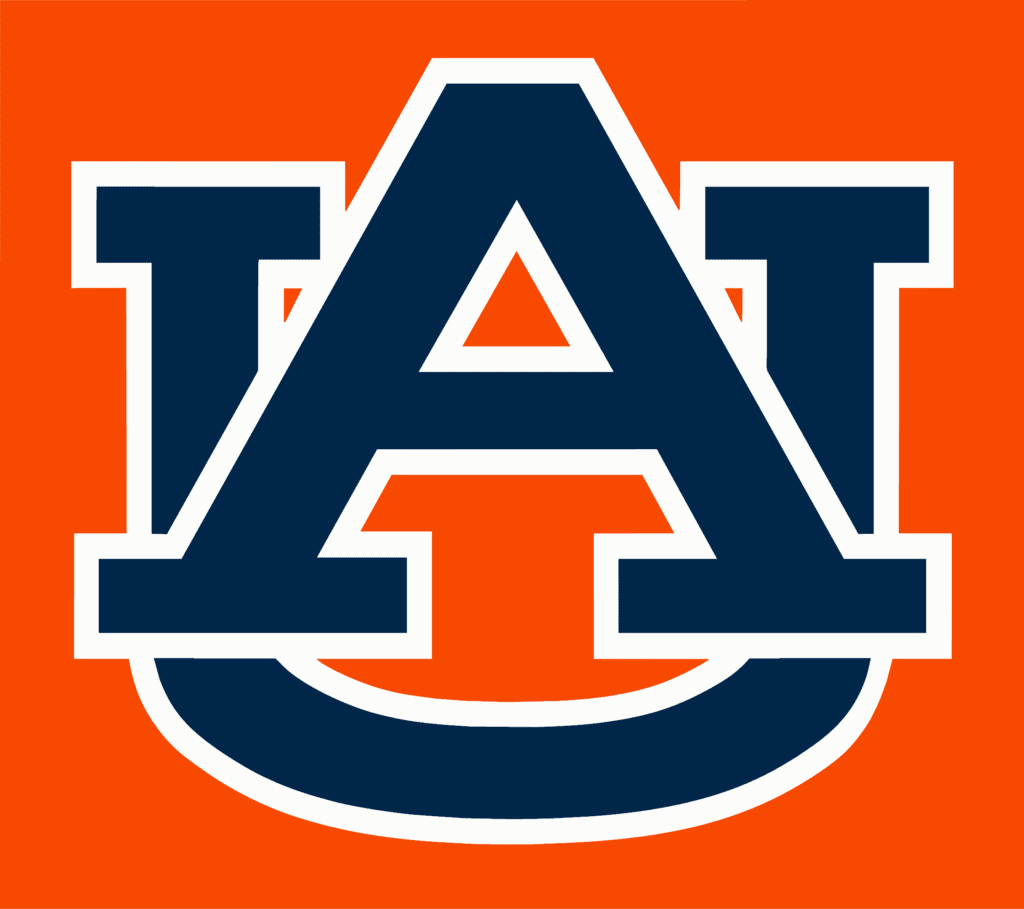 1/29/2022
AUBURN, Ala.— Auburn men's basketball coach Bruce Pearl has agreed to a new eight-year contract that runs through 2030, Auburn Director of Athletics Allen Greene announced Saturday. The contract will pay Pearl $5.4 million annually with a $250,000 annual escalator.
 
"By leading Auburn's men's basketball program to unprecedented heights, Coach Bruce Pearl has earned this contract extension that's commensurate with his level of achievement within the Southeastern Conference. We are thrilled to agree on terms that will keep BP on the Plains for many years to come while investing in his assistant coaches and support staff," Director of Athletics Allen Greene said. "In addition to Auburn's remarkable on-court success under his leadership, Coach Pearl has tirelessly championed Auburn Athletics and Auburn University while serving our community in countless ways. This extension ensures that Auburn's commitment to Coach Pearl matches BP's commitment to Auburn." 
 
In his eighth season, Pearl has directed the Tigers to a 19-1 record and the No. 1 ranking nationally for the first time in program history. Off to their best SEC start since 1958-59 with an 8-0 record, the Tigers have won 16-conseuctive games, the longest active streak in the country.
 
"I am grateful to our Director of Athletics, Allen Greene and our administration, Dr. Jay Gogue, General Burgess and Rich McGlynn, for their continued commitment to Auburn Basketball and helping us build a competitive program," head coach Bruce Pearl said. "My intent when I came to Auburn was to have enough success for this to be my last coaching job. My family and I love Auburn University, the proud tradition, our alumni, student and fan support, as well as the close-knit community we have here on the Plains. I am grateful to all of my players, coaches and support staff for making history. Auburn will be our family's forever home. I am humbled and blessed to be your head coach for a very long time. War Eagle!"
 
Pearl has led Auburn to a pair of NCAA Tournament appearances, including Auburn's first-ever Final Four in 2019 when the Tigers won a program-record 31 games. His 2019-20 squad won 25 games before the season was cut short by the COVID-19 pandemic.  Under Pearl, Auburn has the best overall record in the Southeastern Conference in the last five years.
COURTESY AUBURN ATHLETIC COMMUNICATIONS