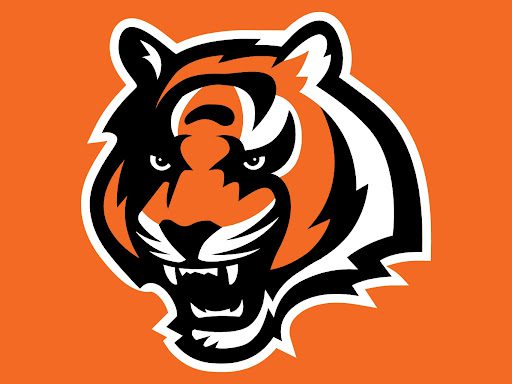 The Bengals have improved dramatically under head coach Zac Taylor.
In 2019, the team was 2-14-0, 4th in the AFC North.
2020 saw them improve a bit at 4-11-1, again 4th in the AFC North.
Prior to his 3rd season, the team's management went and spent money on the defense and brought in players used to a winning culture and the team finished at 10-7 and won the tough AFC North Division.
Now the team after playoff wins over Las Vegas and Tennessee, are in the AFC Championship Game at Kansas City this coming weekend.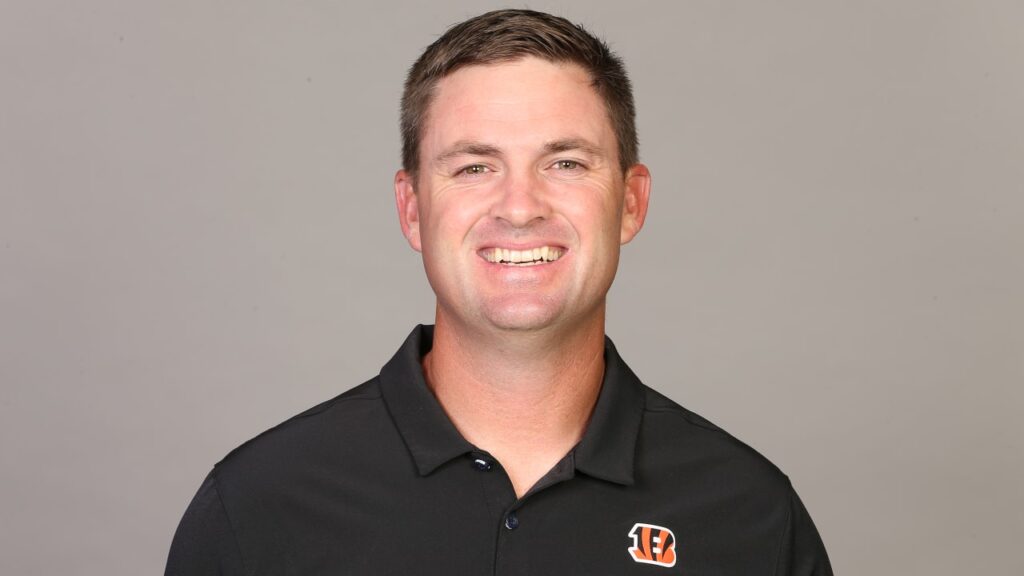 The Bengals biggest move in the NFL Draft was taking QB Joe Burrow with the #1 overall pick in 2020.
Everyone, the NFL experts said he would be a franchise QB and that he is. The 25-year-old has over boiling confidence that has resonated throughout the team. The Bengals can play with and beat anybody in the NFL.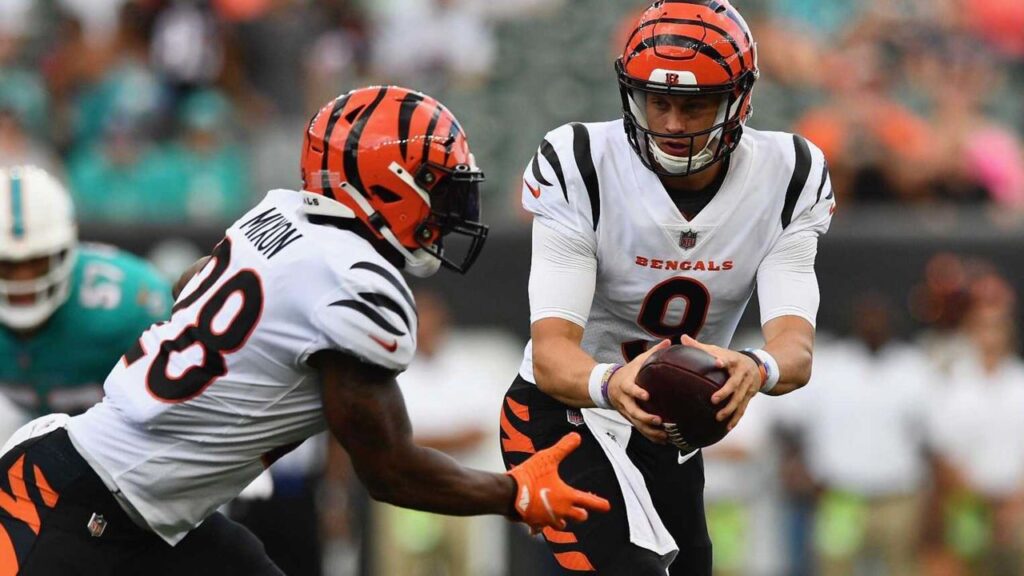 In Saturday's 19-16 win at Tennessee, Burrow was 28-37 for 348 yards with, 0 TD's and 1 INT.