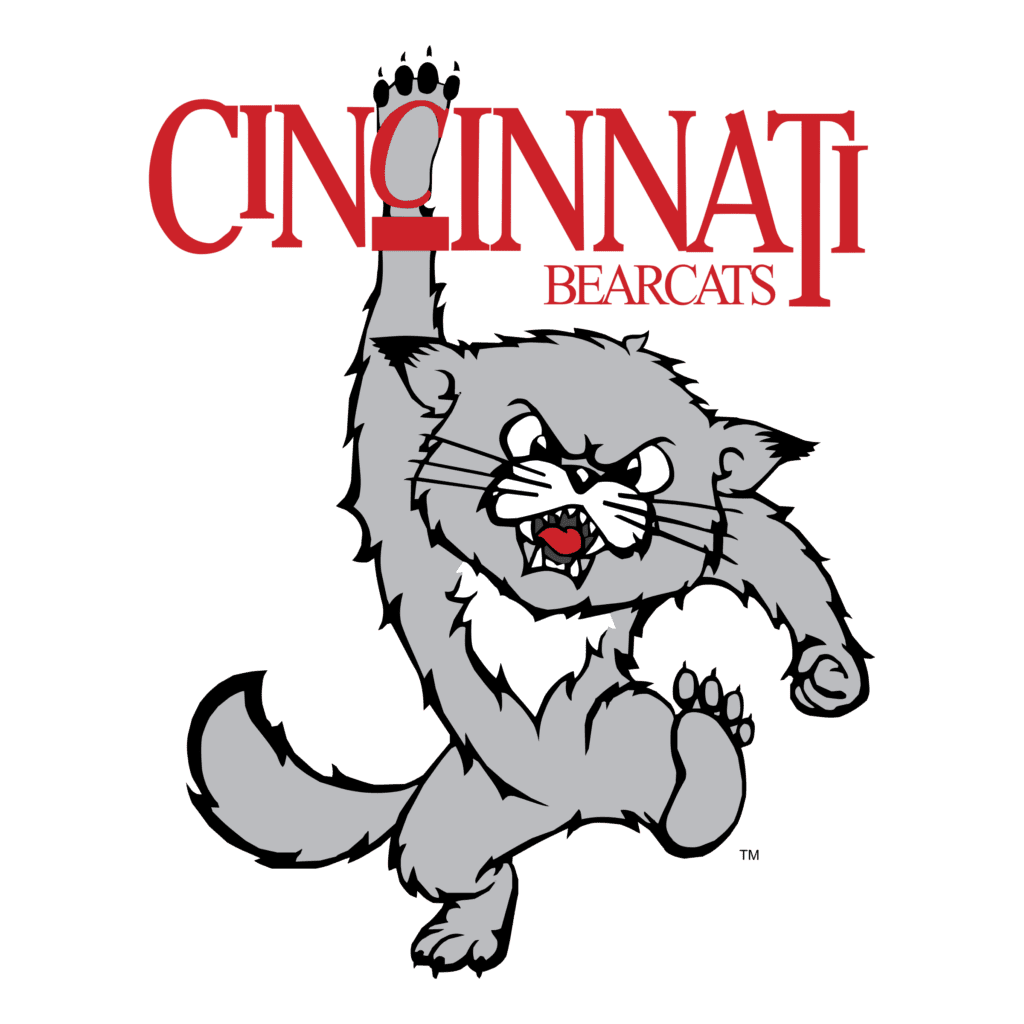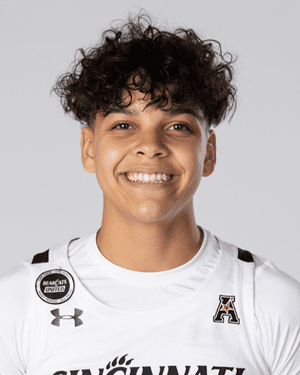 January 22, 2022
Junior guard's shot with 11 seconds left gives UC its second straight win
CINCINNATI – Junior point guard Akira Levy's three-pointer with 11 seconds vaulted the Cincinnati women's basketball team to a 61-57 victory over UCF on Saturday at Fifth Third Arena.

The Bearcats and Knights traded three-point baskets over the final two minutes of the game.

Trailing by one, Levy was fouled while swishing a go-ahead three-ball from the corner to put Cincinnati up two. Levy missed the ensuing free throw, but the Bearcats smartly used two fouls they still had and forced a turnover with five seconds remaining on an inbounds pass.
Sophomore forward Jillian Hayes drilled two free throws at the end to seal the second consecutive conference victory for the Bearcats, who moved to 9-9 overall and 2-4 in American Athletic Conference play. Cincinnati handed the Knights (12-3, 4-1) their first conference loss of the season.
Junior guard Caitlyn Wilson led four Bearcats in double figures with 17 points and five three-pointers, as Cincinnati shot a blistering 52.9% (10-of-19) from behind the arc. Levy added 13 points and five assists, while connecting on 3-of-4 from three. Freshman guard Braylyn Milton scored 12 points and tallied seven assists, while Hayes finished with 11 points. 
HOW IT HAPPENED
The Bearcats opened the game strong, not allowing UCF to score until the 3:20 mark of the first quarter. UCF struck back to cut Cincinnati's lead 13-9 after the first quarter. Nine of Cincinnati's 13 points came off three-point shots – two of which were by Wilson.

UCF ended the second quarter on a 6-0 run, however, Cincinnati still led 27-22 at the half. The Bearcats forced nine turnovers and converted them into 10 points in the first half. UC also shot well from behind the three-point line going 50% (5-for-10) in the half. Cincinnati did not trail at any time the entire first half.

The Bearcats ended the quarter on a quick 5-0 run after a three from Milton with 35 seconds left and a layup by junior forward Jadyn Scott with four seconds remaining. Cincinnati led 41-40 after three quarters.

The final quarter was nothing short of exciting. The margin never got outside of two points until the final seconds. The biggest shot of the game came from Levy as she knocked down an and-one three pointer from the left wing to put the Bearcats up two with 11 seconds remaining. UCF committed a turnover on a side out of bounds play that gave Cincinnati the ball back, and that ultimately led to the clinching three throws from Hayes and a 61-57 victory.
NOTABLES:
Wilson ties her season high of points (17), three-pointers made (5) and had five rebounds for a new season-high.
Milton had a season high of seven assists breaking her previous high of four vs. East Carolina and tied her season-high in made three-pointers (2).
Cincinnati shot 52.6% from three-point range and made 10, its best in both categories this season.
Hayes' snatched three blocks and leads all Bearcats with 27 this season.
Levy stuffed the stat sheet with 13 points, three rebounds, five assists and two steals.
UP NEXT
The Bearcats travel to Philadelphia to take on Temple University on Jan. 26 at 7 p.m.
FOLLOW THE BEARCATS
For all the latest information on Cincinnati women's basketball, please visit GoBEARCATS.com. For up-to-the-minute updates, follow Cincinnati WBB (@GoBearcatsWBB) and Coach Michelle Clark-Heard (@Coachheard) on Twitter. You can also follow the team on Facebook and Instagram.
COURTESY UC SPORTS COMMUNICATIONS