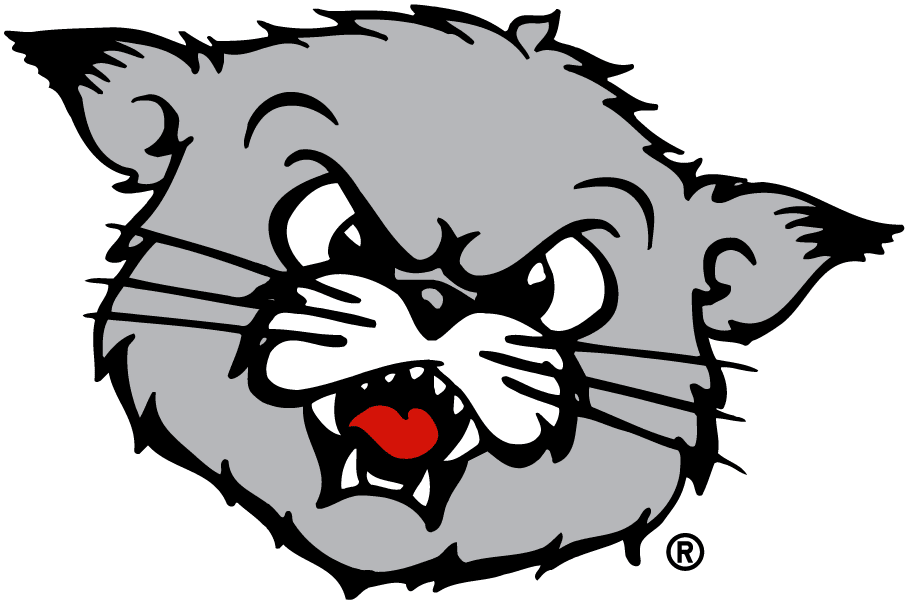 January 20, 2022
Cincinnati made 16 3-pointers to win its third straight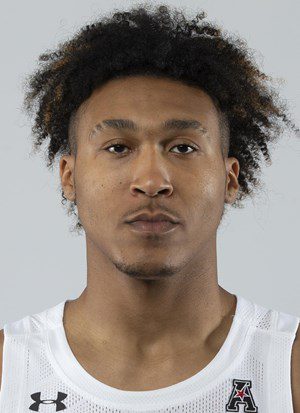 CINCINNATI – Junior guard Jeremiah Davenport scored a season-high 24 points, going 7-for-9 from behind the arc, to lead the Cincinnati men's basketball team to a 90-69 win over Tulsa on Thursday night at Fifth Third Arena.

The Bearcats made a season-high 16 three-pointers on 29 attempts and shot a season-best 55 percent from behind the arc, while it also marked the second time in four games the team made that many (also at Memphis, Jan. 9), which ties for fourth in school history.

Senior guard David DeJulius added 20 points, tying a career-best with four three-pointers himself. Sophomore guard Mason Madsen added 14 points and shot 4-of-5 from deep, while junior guard Mika Adams-Woods scored 12 points and dished seven assists.

Davenport and DeJulius started the game red-hot, scoring UC's first 14 points and combining for 32 points and nine three-pointers in the first half.

The duo stayed hot coming out of the break with Davenport making a pair of three-pointers in the opening minutes after the break and DeJulius making plays minutes later.

Four minutes into the second half, Tulsa guard Anthony Pritchard drove for a layup, but Cincinnati junior forward Jarrett Hensley flew from the opposite side of the court for an emphatic block. A few seconds later, Davenport tied his career high with his seventh trey of the night to put the Bearcats in front 53-37 with 15:56 remaining.

It was that kind of night for the Bearcats, who improved to 13-5 overall and 4-2 in the American Athletic Conference. Tulsa dropped to 6-10 and 0-5 in the AAC.

Later in the second half DeJulius knifed through the Tulsa defense on a fastbreak for a three-point play to give Cincinnati a commanding 61-43 lead with 13 minutes remaining.

Sophomore guard Mason Madsen buried a pair of triples on back-to-back possessions to extend UC's lead to 21, 70-49, with 10 minutes left in the game. Madsen finished with a season-high 11 points, making 3-of-4 from deep, off the bench.
Davenport opened the game with a three-pointer at 17:30 that gave the Bearcats a 5-0 lead. DeJulius' trey ball nearly two minutes later kept UC in front 8-4.

After UC went in front 11-6, Tulsa took a 12-11 lead on back-to-back treys from Jeriah Horne. However, Cincinnati answered right back with an 8-0 run to move ahead 19-12. After Davenport connected on back-to-back triples, sophomore guard Mike Saunders, Jr. converted a three-point play to put UC up 11, 25-14, with 9:10 left in the first half.

DeJulius' fourth bomb of the first half put UC up by 11 again, 35-24, with just over three minutes to go before the intermission and matched his career high. Davenport's fifth of the opening frame put Cincinnati up 39-27.
NOTABLE
-The 55.2 percent clip from deep was a season-high as well.
-Cincinnati's 90 points were its season-high and most since Feb. 26, 2021 against Tulane (91-71).
-UC's eight blocks were one off a season-high set on Nov. 18 against Presbyterian.
–Jeremiah Davenport (24 points) and David DeJulius (20) marked the second time this year of two 20-point scorers, and it was the first against a Division I team since Davenport and Tari Eason against Tulane on Feb. 26, 2021.
-DeJulius went 4-for-6 from deep, a season-high for makes and matching a career-high set three times prior.
-Davenport has three 20-point games out of his last four, and his four-point play was the first for the Bearcats this year.
–Mika Adams-Woods' seven assists were a season-high and matched his career-best from Feb. 26, 2021 against Tulane.
–Jarrett Hensley produced career-highs in rebounds (6) and minutes (19).
-The Bearcats are 31-13 against Tulsa and 11-2 as AAC foes.
UP NEXT
Cincinnati travels to Philadelphia for a matchup at Temple on Tuesday at 7 p.m. (ESPNU).
GET YOUR TICKETS TODAY
Limited single-game tickets are available as the Bearcats continue their season. You can get yours today here or by calling 1-877-CATS-TIX. Other questions can be directed to uc.tickets@uc.edu.
FOLLOW THE BEARCATS
For all the latest information on Cincinnati Athletics, please visit GoBEARCATS.com. For up-to-the-minute updates, follow Cincinnati Athletics on Twitter, Instagram and Facebook.
COURTESY UC SPORTS COMMUNICATIONS