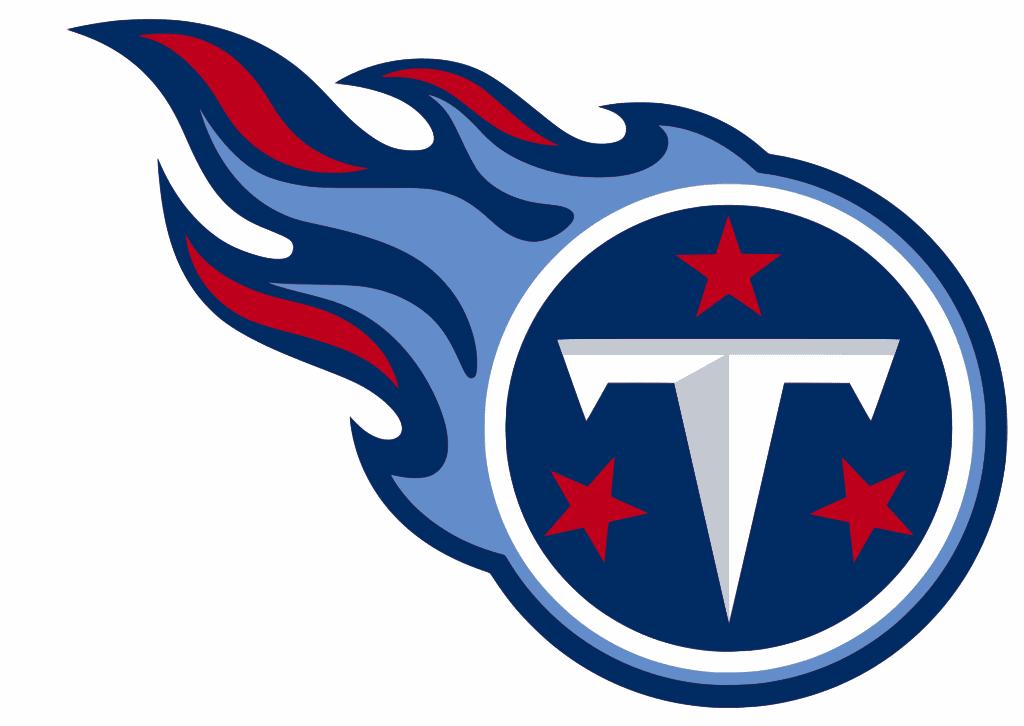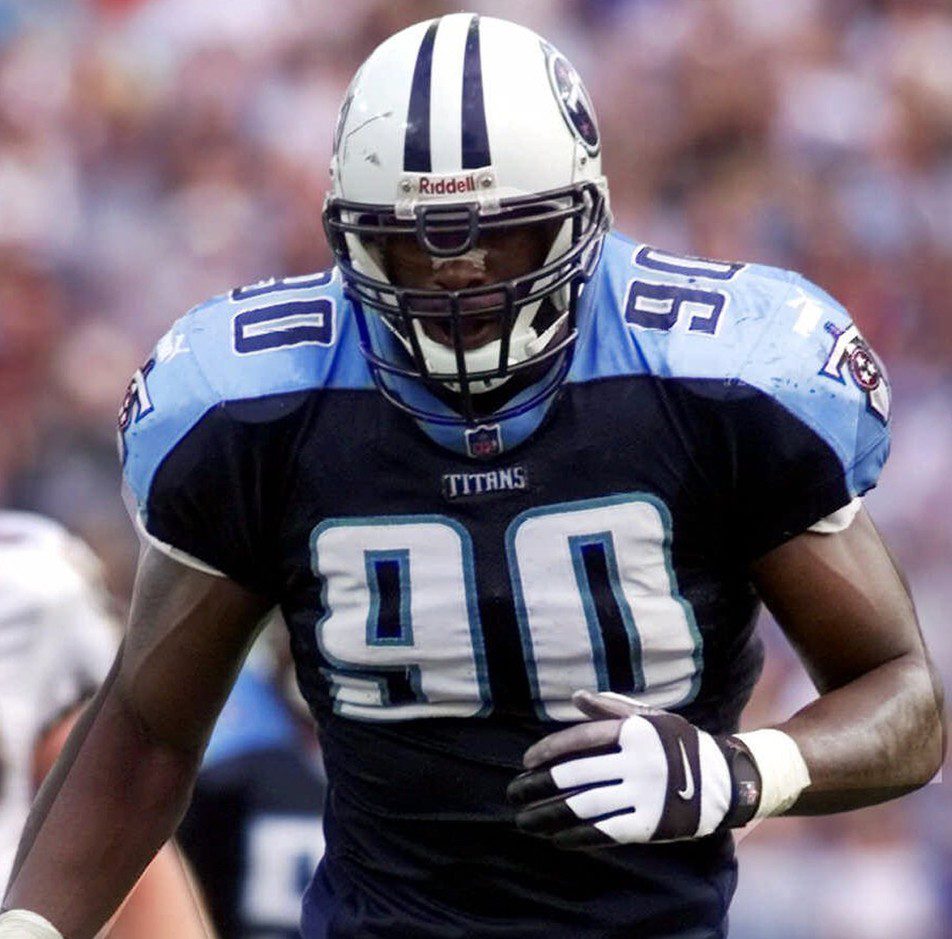 NASHVILLE – The "Freak" got a big surprise on Friday night.
Former Titans defensive end Jevon Kearse was informed in grand fashion he's going to be inducted into the Tennessee Sports Hall of Fame this summer. Kearse got the news during the team's playoff fan rally at 6th and Peabody in Nashville on Friday night.
The full 2022 Tennessee Sports Hall of Fame Induction Class will be released in the coming weeks.
Information regarding tickets for the 2022 Tennessee Sports Hall of Fame induction ceremony, presented by the
Tennessee Titans, will be announced at a later date.
A first-round pick of the Titans in the 1999 NFL Draft, Kearse finished his rookie season with 14.5 sacks and six forced fumbles en route to being named AP NFL Defensive Rookie of the Year.
Kearse, named to the Pro Bowl in 1999, 2000, and 2001, played for the Titans from 1999-2003 before signing with the Eagles in free agency. Kearse returned to the Titans in 2008, and he played two more seasons with the team before his retirement.
Kearse recorded 47.5 sacks from 1999-2003 with the Titans, and he added another 4.5 in his return. In his career, Kearse racked up 74 sacks, with 52 of them coming during his days with the Titans.
COURTESY TENNESSEE TITANS COMMUNICATIONS