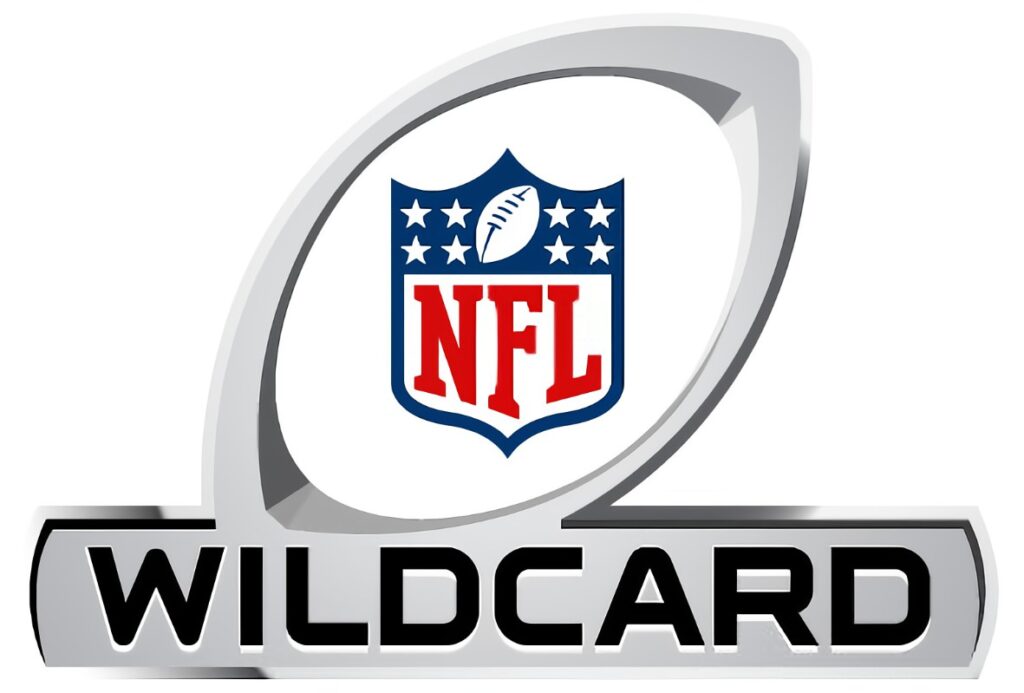 AVERAGE AUDIENCE OF 30.5 MILLION VIEWERS – UP +21% VS. 2020
Over 34 Billion Total Minutes Consumed Across All Platforms –
Highest Total on Record
Average Minute Audience on All Digital Platforms of 1.4 Million –
Highest Digital AMA on Record for Wild Card Weekend
For Super Wild Card Weekend, over 102 million total viewers tuned in over the course of Saturday, Sunday and Monday, and the six games averaged 30.5 million viewers (TV+Digital).
The 30.5 million average viewers are up +21% vs. 2020 and is the second-highest Wild Card Weekend average since 2015-16.
Additionally, there were over 34 billion total minutes of Super Wild Card Weekend coverage consumed across all platforms – up +17% vs. 2020 and the highest total on record (dates back to 1988).
Digitally, Super Wild Card Weekend produced an average minute audience of 1.4 million across NFL, Yahoo Sports and broadcaster platforms – ranking as the highest digital AMA on record for Wild Card Weekend, and up +35% vs. 2020 and up +72% vs. 2019.
Source: Nielsen Media Research, Adobe Analytics, and first party digital
ABOUT NFL MEDIA
NFL Media is comprised of NFL Network, NFL RedZone, NFL Films, NFL.com, the NFL app and streaming service, the NFL Channel.
Seven days a week, 24 hours a day, 365 days a year, fans turn to NFL Network to receive information and insight straight from the field, team headquarters, league offices and everywhere the NFL is making news. Launched in 2003, NFL Network gives fans unprecedented year-round inside access to all NFL events, including the Super Bowl, Playoffs, regular season, preseason, Pro Bowl, Pro Football Hall of Fame induction weekend, NFL Draft, NFL Scouting Combine, Senior Bowl, league meetings, minicamps and training camps.
For fans on the go, all NFL Network programming can be streamed live through the NFL app and NFL Network app on smartphones, tablets, PCs and connected TV devices (Amazon Fire TV, Android TV, Apple TV, PlayStation 4, Roku and Xbox One). Access is available for NFL Network subscribers of participating TV providers. For more information, go to NFL.com/nflnetwork.
– NFL MEDIA –
COURTESY NFLmedia.com