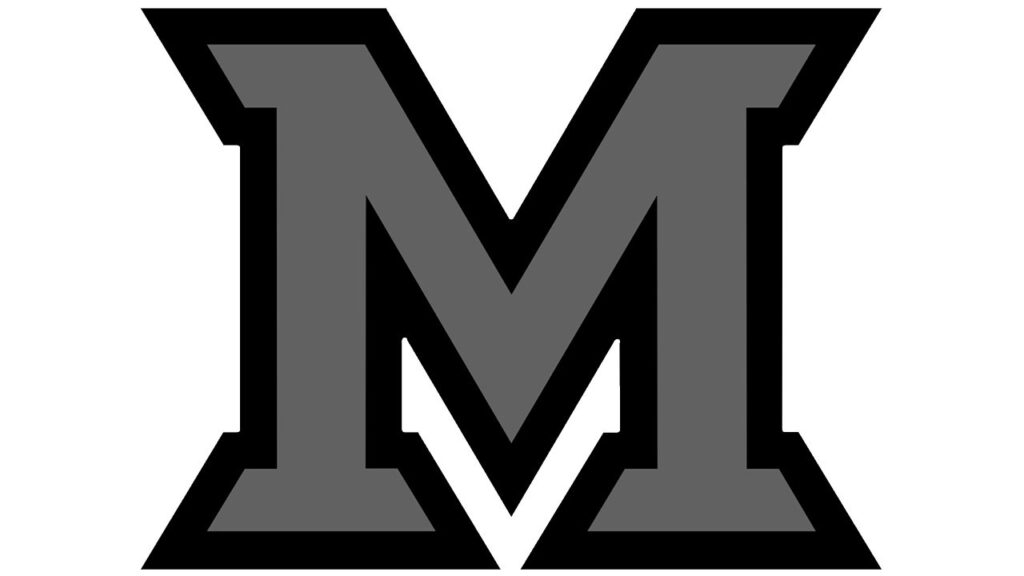 CBS Sports Network has selected the Miami University men's basketball game at the University of Akron for television. The game, originally scheduled for Saturday, Feb. 5, will move to Friday, Feb. 4 at 6:30 p.m. for national television.
The RedHawks' home game against the Zips that was recently rescheduled for Thursday, Feb. 3 will move to Sunday, Feb. 6 at 4 p.m.
Those who purchased tickets to the contest with the Zips should be on the lookout for an email on how best to transfer your ticket(s) to a future game. For season ticket holders, your ticket will automatically update for use at the Feb. 6 game against Akron. For season ticket holders who have physical tickets, your barcode will be valid for the Feb. 6 game.
The RedHawks' next scheduled home game is Tuesday, Jan. 18 at 7 p.m. against Ohio. Tickets to that game are available for purchase by clicking here or calling the Miami Athletic Ticket Office at (513) 529-4295.
SCHEDULE UPDATE
Miami at Akron – Friday, Feb. 4, 6:30 p.m (CBSSN)
Akron at Miami – Sunday, Feb. 6, 4 p.m. (ESPN3/+)
COURTESY MIAMI ATHLETIC COMMUNICATIONS