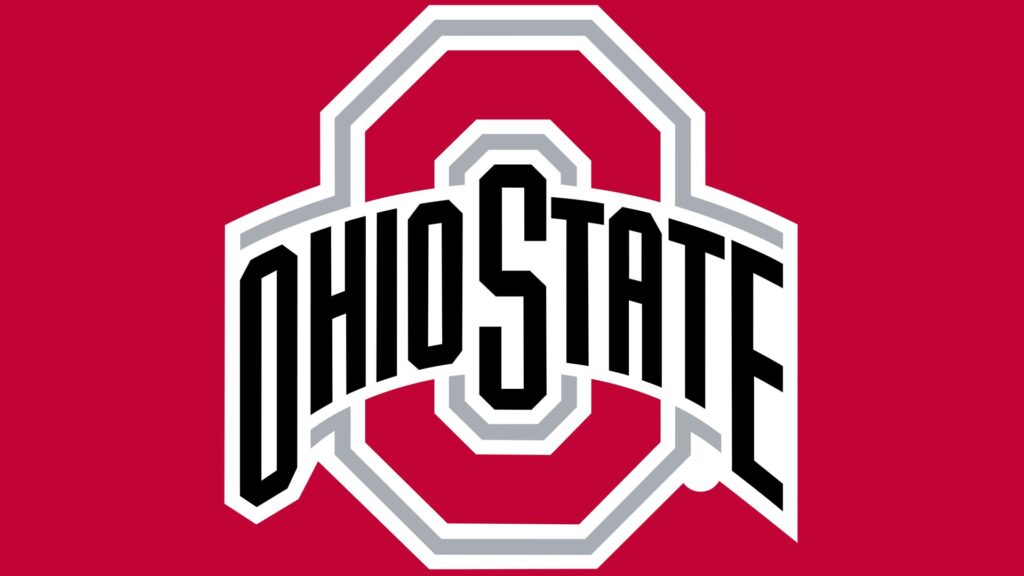 January 21, 2022 
No.6 Ohio State is travelling to Champaign for the 105th matchup with No.23 Illinois
#6 Ohio State vs. #23 Illinois
Dates: Jan. 22, 2022
Time: 1 p.m. ETVenue: Atkins Tennis Center – Champaign, IllinoisLive Scoring: Scoring
Live Video: Video
Rosters: Ohio State | Illinois
Rankings: ITA Rankings
COLUMBUS, Ohio – The Ohio State men's tennis team is coming off a convincing 2-0 start to the spring season vs. Toledo and Xavier and are looking to extend their undefeated record when they travel to Champaign and face off against Illinois. The match begins at 1 p.m. ET.
This will be the 105th match between Ohio State and Illinois with the first matchup dating back to the 1917 season.
Ohio State is 51-53 all time vs. Illinois.
The Buckeyes opened the season ranked No. 6 with the Illini ranked No. 23 in the ITA preseason rankings.
These recurrent Big Ten powerhouses have been the conference and/or Big Ten tournament champions since the 1997 season.
Ohio State has had the upper hand as of late as the Buckeyes are 16-5 vs. Illinois since 2010.
The Buckeyes most recent matchup with Illinois ended in defeat in the 2021 Big Ten Tournament despite beating the Illini in the regular season.
James Trotter and Andrew Lutschaunig are two Buckeyes advancing with perfect 4-0 records coming off the victories vs. Toledo and Xavier: they were undefeated doubles partners and bested Toledo and Xavier 6-1 and 6-3 respectively. Trotter and Lutschaunig had convincing straight set victories in both of their singles matches as well.
Jake Van Emburgh posted a 3-0 performance on his Buckeye debut earning wins in both doubles and singles vs. Toledo and singles vs. Xavier.
Five Buckeyes finished the fall ranked in the ITA singles rankings – No. 5 Matej Vocel, No. 14 JJ Tracy, No. 21 Cannon Kingsley, No. 42 James Trotter and No. 95 Robert Cash.
In doubles, Ohio State has the top-two ranked teams in No. 1 Vocel and Cash and No. 2 Trotter and Justin Boulais.
#GoBucks 
COURTESY OSU ATHLETIC COMMUNICATIONS