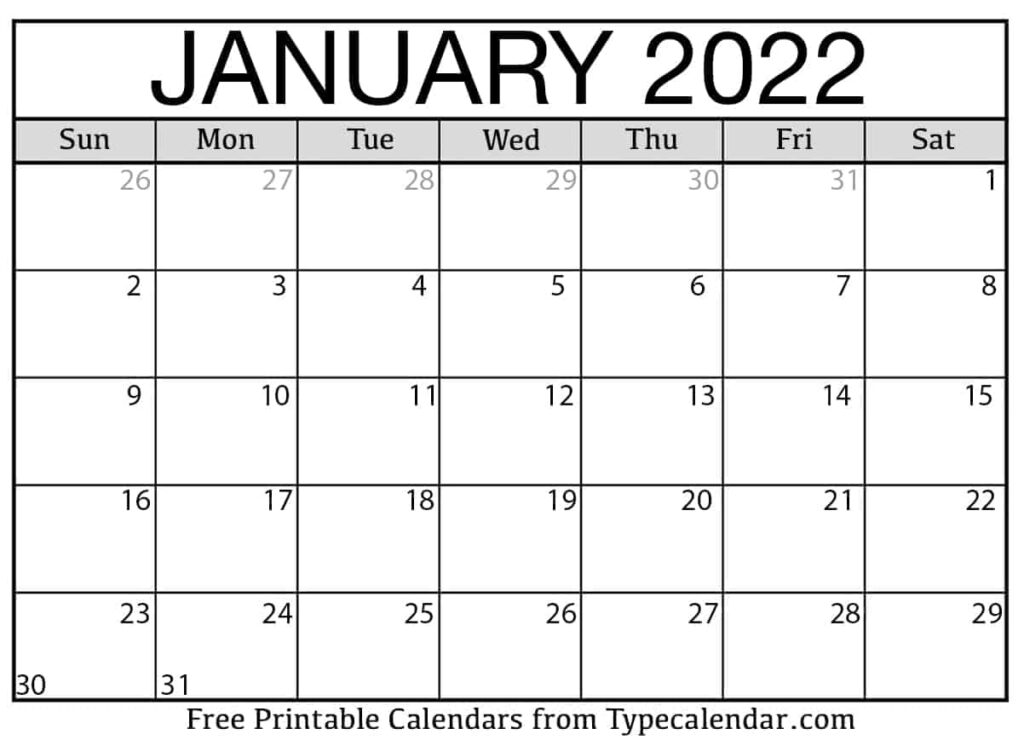 Question of the Day
I've got a small scratch in a maple end table from the 1950s. The table isn't worth much, but I love it. Can the scratch be covered somehow?Some scratches can be concealed with a paste of instant coffee and water, although this is not recommended for fine antiques. Put some instant coffee in a small bowl, then sprinkle just enough water on the coffee to make a thick paste. Rub the mixture into the scratch.
Advice of the Day
Wash your dog's paws after a walk on salted roads.
Home Hint of the Day
Prevent unauthorized use of your power tools by fitting a tiny padlock throught the small hole in one of the prongs of the tool's electrical plug.
Word of the Day
KeelhaulTo haul under the keel of a ship, by ropes attached to the yardarms on each side. It was formerly practiced as a punishment in the Dutch and English navies.
Puzzle of the Day
Why is there a difference of only two letters of the alphabet between an accepted and a rejected love?One kisses his miss, and the other misses his kiss.
Born
Daniel Webster (statesman) – 1782
Ruben Dario (poet) – 1867
A. A. Milne (author) – 1882
Oliver Hardy (comedian) – 1892
Cary Grant (actor) – 1904
Danny Kaye (actor) – 1911
Curt Flood (baseball player) – 1938
Bobby Goldsboro (singer) – 1941
Kevin Costner (actor) – 1955
Karan Brar (actor) – 1999
Died
John Tyler (10th U.S. president) – 1862
Rudyard Kipling (author) – 1936
Curly Howard (actor, best known as one of The Three Stooges) – 1952
Robert B. Parker (author of mysteries; Mr. Parker died at his writing desk, working on a book) – 2010
Glenn Frey (musician; founding member of The Eagles) – 2016
Events
The play entitled Gorboduc, written by Thomas Norton and Thomas Sackville, was presented before Queen Elizabeth I. It was the first real English tragedy.– 1562
John Winthrop documented the first known unidentified flying object (UFO) sightings in North America– 1644
Two lights formed a manlike shape and arose out of the water in Boston– 1644
Eugene Ely proved that planes could land safely on ships– 1911
Ice in the in the Weddell Sea trapped Antarctic explorer E. Shackleton's ship Endurance until she sank on November 21– 1915
The first session of the Paris Peace Conference to end WWI was held– 1919
NY Daily Mirror columnist Walter Winchell debuted on radio– 1926
First around-the-world, nonstop flight by jet concluded– 1957
The Dow Jones industrial stock average first passed the 1,000 mark– 1966
Yellowknife became capital of the Northwest Territories– 1967
The cause of Legionnaires' disease (Legionellosis) identified as bacteria– 1977
211-pound striped marlin caught near Red Hill, Hawaii– 1996
4-lb. 8-oz. Heller's barracuda caught, Molokai, Hawaii– 2005
A half pound meteorite crashed through the office of Dr. Frank Ciampi, Lorton, Virginia– 2010
Weather
Ice in the in the Weddell Sea trapped Antarctic explorer E. Shackleton's ship Endurance until she sank on November 21– 1915
Twenty-seven degrees below zero F, Watts, Oklahoma– 1930
95 degrees F in Los Angeles and Palm Springs, California– 1971
Twenty-nine degrees below zero F in Concord, New Hampshire– 1971
Fifty-four degrees below zero F in Embarrass, Minnesota– 2005
NASA and NOAA announced that 2016 was hottest year globally on record– 2017
COURTESY www.almanac.com