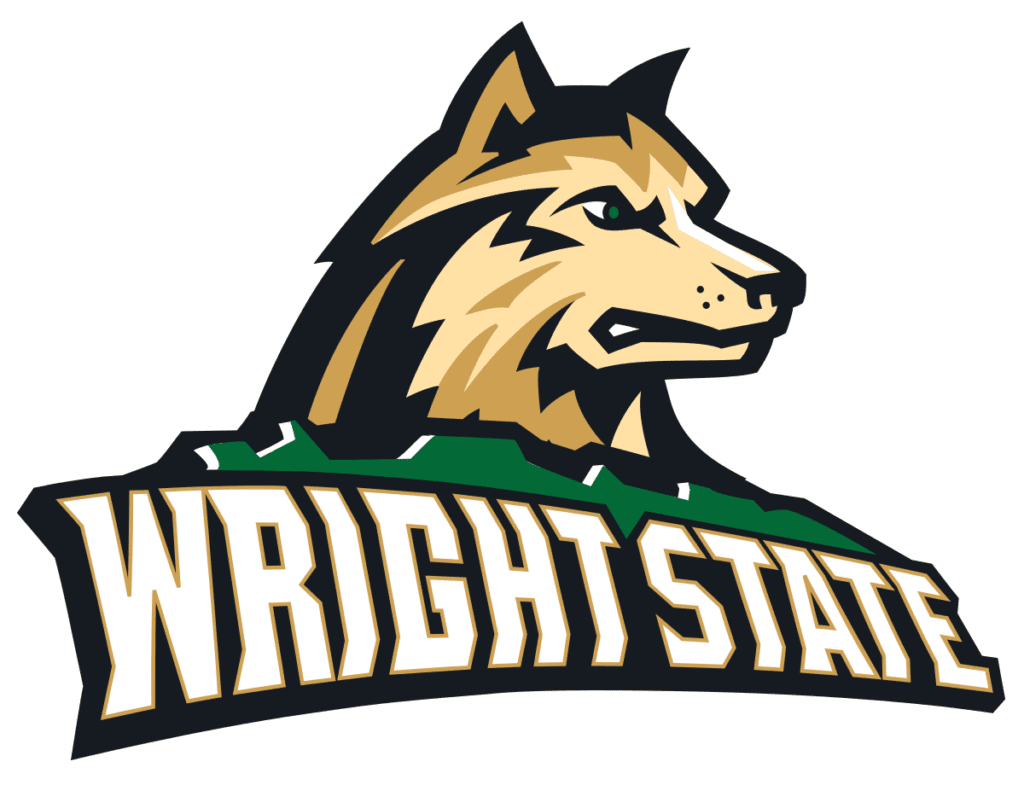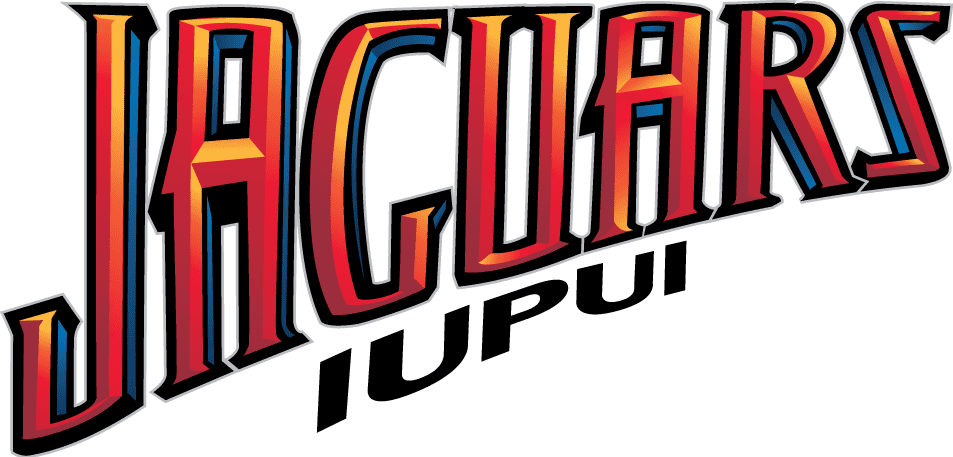 DAYTON – The Wright State men's basketball team closes its homestand with a Saturday afternoon matinee at the Nutter Center as the Raiders host IUPUI in a 2 p.m. tipoff. The Raiders have won five in a row and are coming off a Thursday night victory over UIC, while IUPUI has not played since late December.
Fans can follow the action several ways – via live stats, by watching on ESPN+ or by tuning in on WONE 980 AM. Chris Collins and Jim Brown will have all the play-by-play on the radio and ESPN feeds.
SATURDAY: WATCH ON ESPN+ | FOLLOW LIVE STATS | LISTEN ON WONE 980 AM | GAME NOTES
LAST TIME OUT
Wright State won its fifth straight game on Thursday night behind three double-digit scorers, led by Tanner Holden's season-best 26 points, as the Raiders took down UIC 90-72 on Thursday night. Wright State led by seven at the half before opening the second 20 minutes on a tear, as the Raiders scored 10 of the first 12 points over a two-minute stretch to gain breathing room. The lead extended out to 62-45 with just under 15 minutes to play as Grant Basile and Tanner Holden combined to score 16 of the Raiders' 20 second half points up to that moment. Holden tallied his sixth straight double-digit scoring game on the way to his season-high 26 points. Basile scored 15 of his 21 points in the second half, while Trey Calvin finished with 19 points, 14 of which came in the first half.
A SERIES CALLED JAG(S)
IUPUI has been on pause due to COVID issues and has not played since a Dec. 21 home loss to Morehead State. IUPUI has lost five in a row and both of its Horizon League contests to date. Wright State won both matchups last season on the road – by 28 and 30 points – as Grant Basile turned in 20- and 24-point efforts to lead the Raiders in both games. Tanner Holden, Tim Finke and Trey Calvin all finished in double figures in both wins as well. Wright State and IUPUI have met 20 times entering Saturday's action, with the Raiders leading the series 17-3, including winning the last seven matchups. IUPUI won the first game of the series back on Nov. 29, 1976 (89-84) but the Raiders have had almost all the success in the series. Wright State and IUPUI met in 11 consecutive seasons from the 1976-77 through 1986-87 before the series went dormant for over 30 years.
EYING IUPUI
IUPUI is being outscored by nearly a 14-point average to date this season, as the Jaguars are 1-4 at home and a combined 0-6 in neutral and true road contests. IUPUI's lone win came at home on Nov. 23 against NCAA Division III member Spalding University (Ky.). Head coach Matt Crenshaw is in his first season at the helm of the Jaguars, and is the program's all-time leader in assists and longtime assistant coach. Graduate transfer B.J. Maxwell has been IUPUI's top offensive weapon, leading the team in scoring (12.3 ppg) and rebounding (4.8 rpg) and pacing the squad in field goal attempts (119), three-point attempts (51) and free throw attempts (33).
NATIONAL ATTENTION
Entering Saturday's action, Wright State is ranked 12th nationally with its 78.3 percent team free throw shooting.. Tanner Holden (80% FT) has made 86 free throws, the second-most in the country, while his 108 total attempts are currently No. 1 in the country. Holden's 280 total points scored is No. 13 in the country, while his 20.0 points per game average is No. 21 nationally.
LOOKING AHEAD
Following Saturday's contest, Wright State hits the road for its next five games, beginning Monday night with a visit to Northern Kentucky. The Raiders will not return home until Friday, January 28, when they host Cleveland State inside the Nutter Center in a 9 p.m. tipoff on ESPNU.
COURTESY WSU ATHLETIC COMMUNICATIONS