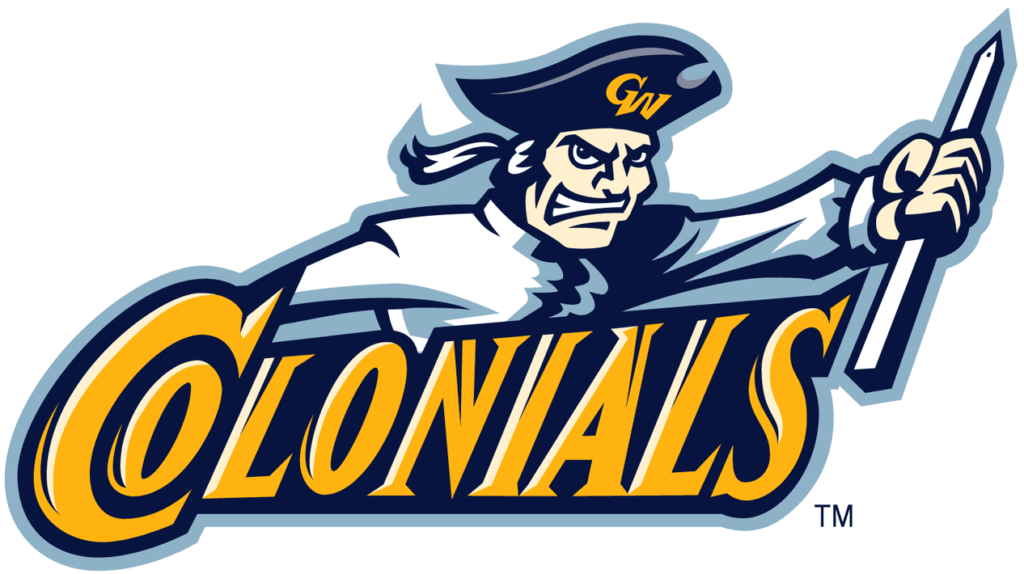 Dear GW Fans,
As you are now aware, GW's testing program has identified a significant increase in positive COVID-19 cases among members of our university community. While these cases are not severe and vaccination plus boosters continue to provide strong protection, the university is taking additional measures to limit the further spread of cases. Spring semester will begin virtually to allow for a gradual and careful in-person return following winter break. In-person operations are projected to resume on January 18. This decision will impact all home Athletics events through January 17, which includes men's and women's basketball's games and a gymnastics meet, as these events will now be held without ticketed fans.
Television and streaming coverage for men's basketball and women's basketball are on GWsports.com, and streaming details for gymnastics are forthcoming.
As always, our foremost priority is protecting the health and safety of our students, faculty, and staff, as well as guests to campus, and we are grateful for your partnership in that effort. We understand the continued disappointment that this news brings, and we will continue to monitor COVID-19 transmission among our community members and in the region and will update you with more information soon.
Fans holding tickets for these events will receive information regarding exchange, donation, and refund options.  If you have any questions, please contact the GW Ticket Office at 202-99-GWTIX or tickets@gwu.edu. Thank you for your understanding and support of GW Athletics. 
COURTESY GWU ATHLETIC COMMUNICATIONS