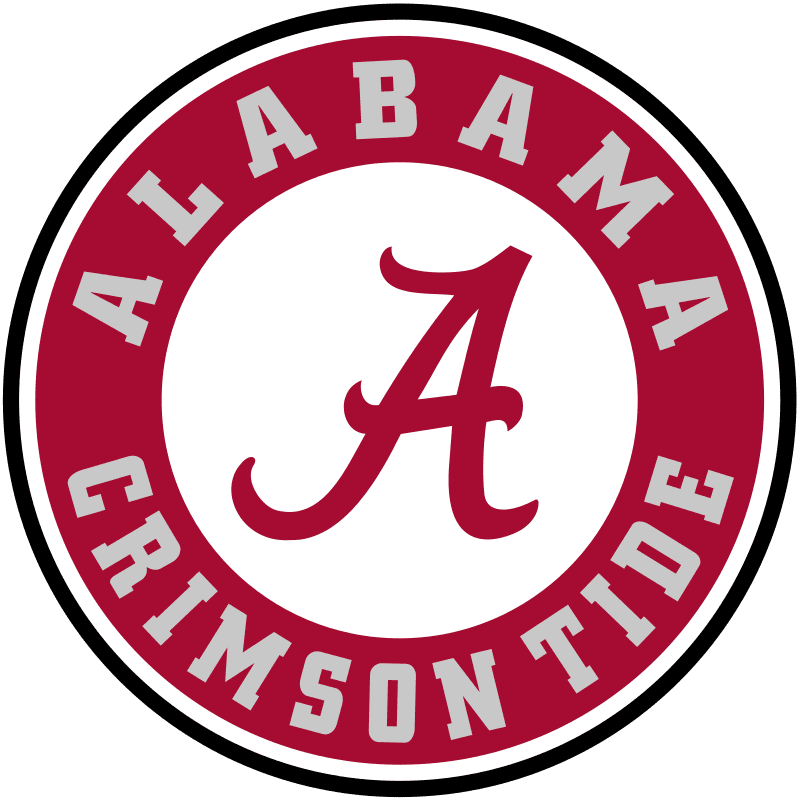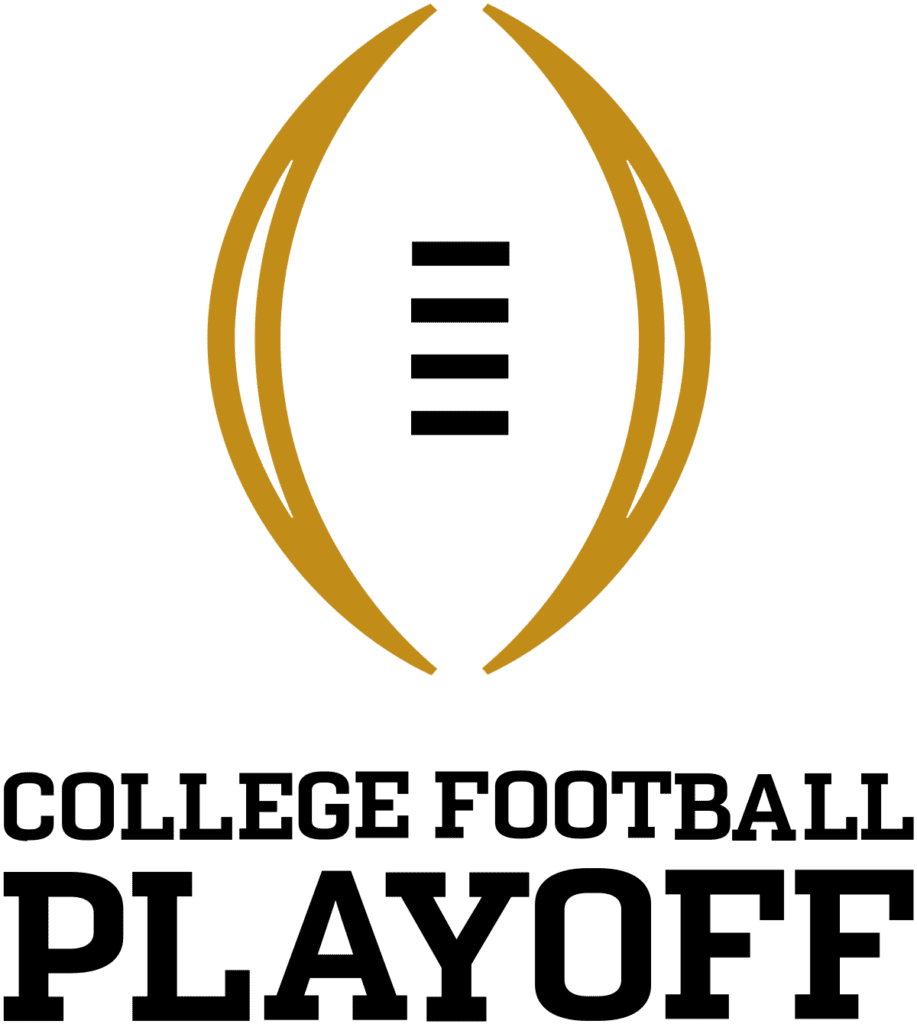 12/31/2021
Running back Brian Robinson Jr. was named the game's offensive MVP, while linebacker Will Anderson Jr. brought home defensive MVP honors. Robinson recorded a career-high and Alabama bowl record 198 rushing yards on 25 carries, while Anderson led a Tide defense that held the Bearcats to just 218 yards of total offense.
Heisman Trophy winning quarterback Bryce Young tallied 181 yards on 17-of-28 passing with three touchdowns through the air, giving him the Alabama single-season passing yards record with 4,503. Ja'Corey Brooks led the Tide's receivers with 66 yards on four catches including a touchdown. Slade Bolden hauled in UA's first touchdown of the game, while Cameron Latu added another in the fourth quarter.
Safety Brian Branch led the Tide with eight tackles, including six solo stops a sack and two pass breakups. Anderson added six tackles, including two sacks and tackles for loss.
Will Reichard connected on a 26-and 43-yard field goal and added three extra points in the game.
Postgame Notes
Alabama has played in a total of nine Cotton Bowl contests in school history, boosting its record to 5-4 all-time in those games with its win over Cincinnati.
Bryce Young set the school record for the most passing touchdowns in a season at 44, after connecting with Slade Bolden on an eight-yard touchdown pass on the Crimson Tide's opening drive.

Young reset that record throughout the remainder of the game, concluding the contest at 46 touchdown passes

Young also broke the single-season passing yards record, surpassing Mac Jones who set the record in 2020 (4,500).

Young came into the CFP Semifinal/Goodyear Cotton Bowl Classic with 4,322 passing yards, and currently holds the record with 4,503 heading into the national championship game.

Alabama logged 172 yards rushing in the first half, the most first-half rushing yards by the Crimson Tide this season.

The 172 yards rushing is also more than the Crimson Tide has recorded in a complete game in eight of 13 games this season.

Brian Robinson Jr. had 134 yards rushing in the first half, marking just the second time this season he has recorded 100-or-more yards rushing in a half.

His 134 yards in the first half against Cincinnati is more than he has recorded in a complete game in 10 of his 12 games this season.

Brian Robinson Jr. recorded a career-high 198 yards rushing in the game, setting an Alabama bowl record in the process

Robinson Jr. surpassed Bo Scarbrough, who recorded 180 yards against Washington on Dec. 21, 2016.

Alabama's defense had six pass breakups against Cincinnati, tying a season high at LSU on Nov. 6.
The game captains against Cincinnati were Alabama's permanent captains in linebacker Will Anderson Jr., defensive lineman Phidarian Mathis, offensive lineman Evan Neal, quarterback Bryce Young.
How It Happened
First Quarter
9:51 – UA | Alabama marched down the field on its first possession, before Bryce Young connected with Slade Bolden on an eight-yard touchdown pass to cap an 11-play, 75-yard drive.
4:52 – CIN | Cole Smith kicked a 33-yard field goal after a 13-play, 60-yard series.
Second Quarter
14:56 – UA | Will Reichard kicked a 26-yard field goal, concluding a 13-play, 67-yard drive.
1:36 – UA | Ja'Corey Brooks caught a 44-yard touchdown pass from Young, to cap an eight-play, 94-yard drive.
Third Quarter
9:57 – CIN | Smith found success on a 37-yard field goal through the uprights to record the Bearcats' second score of the game.
Fourth Quarter
13:52 – UA | Cameron Latu hauled in a nine-yard pass from Young for Alabama's third passing touchdown of the game, finishing off a nine-play, 70-yard drive.
06:20 – UA | Reichard closed out the scoring with a 43-yard field goal.
Fans wishing to get officially licensed Alabama Cotton Bowl Champions merchandise are encouraged to visit the Alabama Crimson Tide Official Online Store.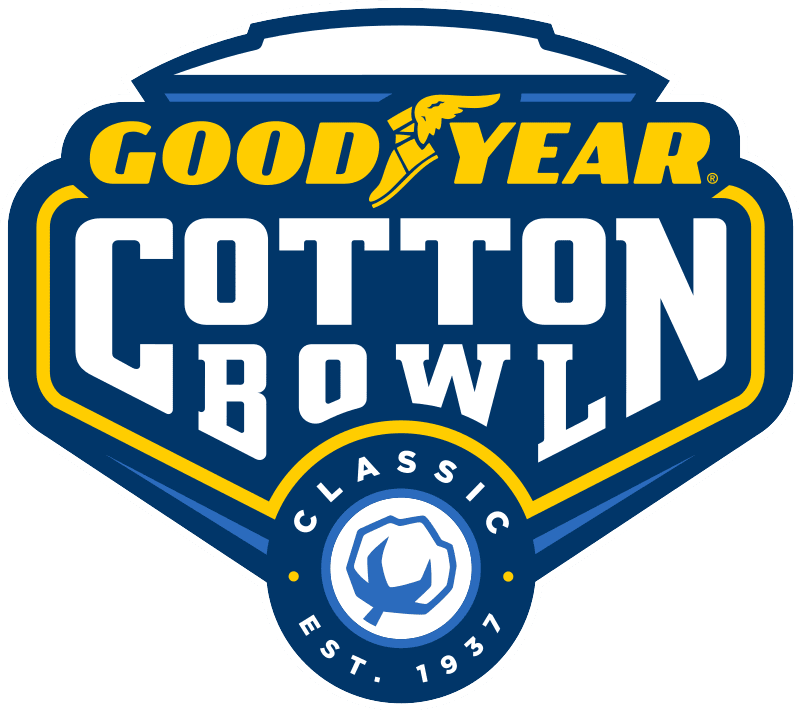 COURTESY ALABAMA ATHLETIC COMMUNICATIONS