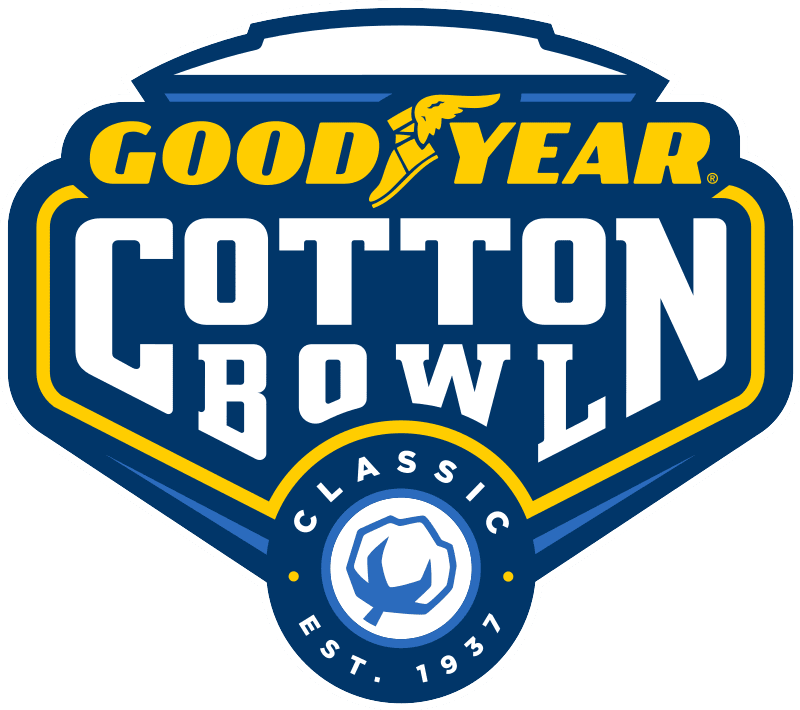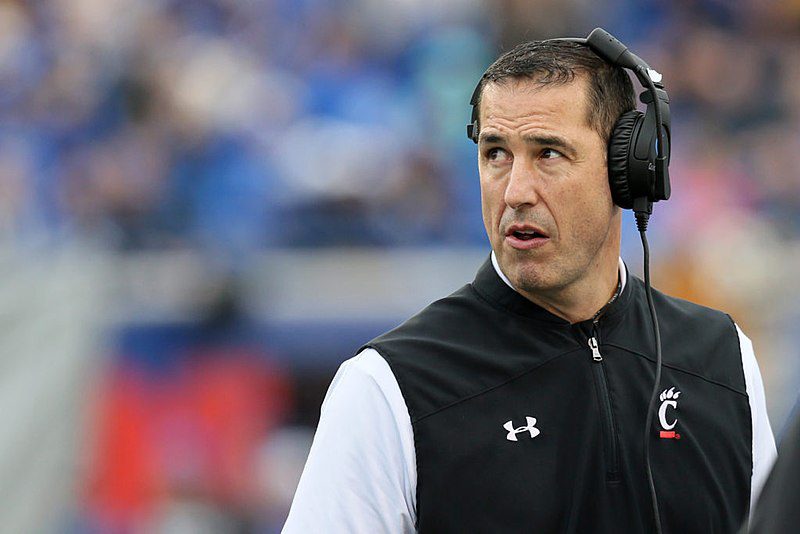 FROM WIKIPEDIA COMMONS
The Cotton Bowl Classic, also simply known as the Cotton Bowl, is an American college football bowl game that has been held annually in the Dallas–Fort Worth metroplex since January 1, 1937. The game was originally played at its namesake stadium in Dallas before moving to AT&T Stadium in nearby Arlington in 2010.[1] Since 2014, the game has been sponsored by the Goodyear Tire and Rubber Company and officially known as the Goodyear Cotton Bowl Classic. It has been previously sponsored by Southwestern Bell Corporation/SBC Communications/AT&T (1997–2014) and Mobil (1989–1995).
Historically, the game hosted the champion of the Southwest Conference (SWC) against a team invited from elsewhere in the country, frequently a major independent or a runner-up from the Southeastern Conference (SEC). Following the dissolution of the SWC in 1996, the game hosted a runner-up from the Big 12 Conference, facing an SEC team from 1999 to 2014. The Cotton Bowl Classic has served as one of six bowls in the College Football Playoff (CFP) since the 2014 season; it hosted a national semifinal following the 2015 and 2018 seasons, and will host one following the 2021 season.
AUDIO COURTESY COTTON BOWL MEDIA RELATIONS