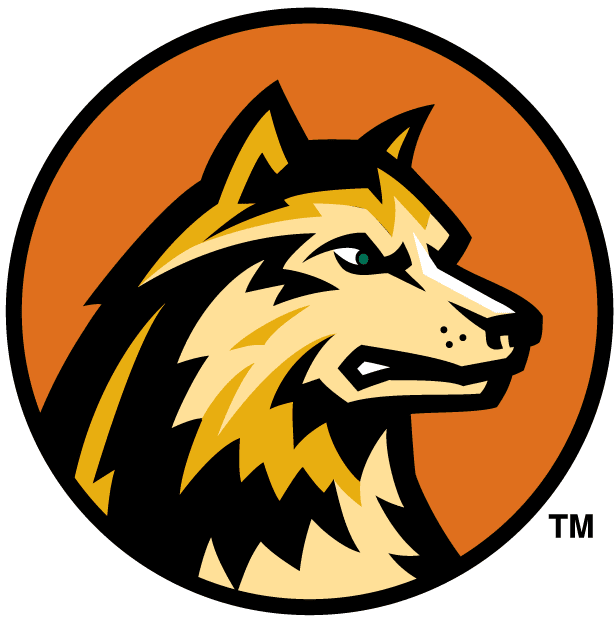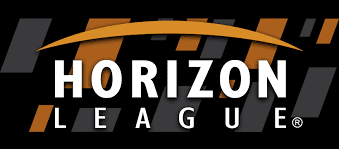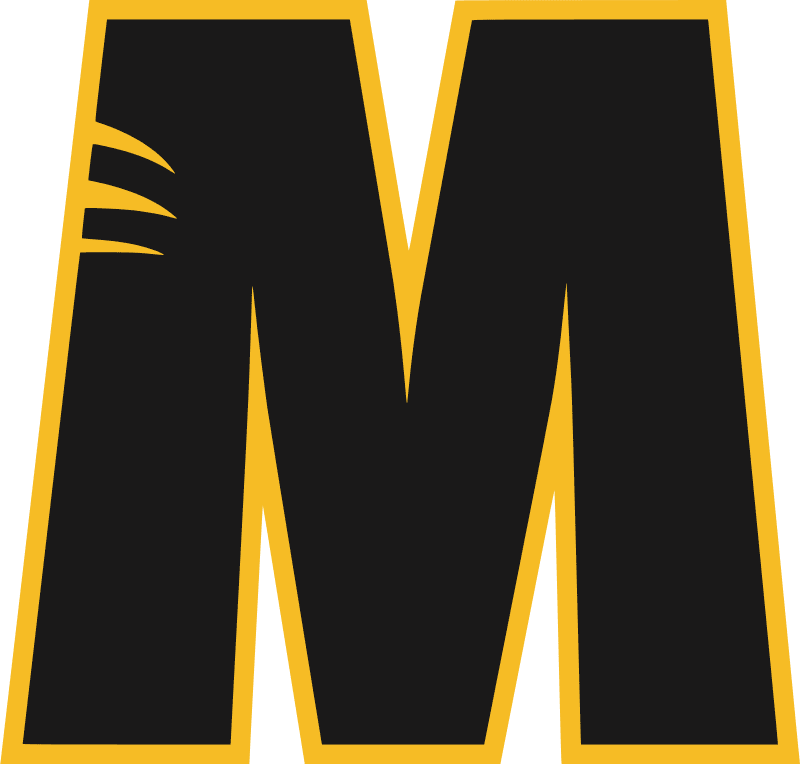 12/29/2021
DAYTON – The Wright State men's basketball team opens a four-game homestand on Thursday night against Milwaukee as the Raiders jump back into Horizon League play for the final 20 games of the regular season. Wright State is coming off of an 84-70 road win at North Carolina State last week, while Milwaukee tallied a win over Saint Zavier (Illinois) prior to the holiday break.
Fans can follow the action several ways – via live stats, by watching on ESPN+ or by tuning in on WONE 980 AM. Chris Collins and Jim Brown will have all the play-by-play on the radio and ESPN feeds.
THURSDAY: WATCH ON ESPN+ | FOLLOW LIVE STATS | LISTEN ON WONE 980 AM | GAME NOTES
LAST TIME OUT
Wright State closed out its non-conference schedule with an 84-70 road victory over North Carolina State as four Raiders scored in double digits, paced by Grant Basile's double-double with 23 points and 16 rebounds. Wright State trailed by one at the half before opening the final 20 minutes with a 16-6 scoring run over nearly five minutes and never looked back. A Basile steal at the 18-minute mark led to a Tim Finke dunk on the other end to give the Raiders the lead for good at 41-40. Trey Calvin finished with 19 points, 13 of which came in the second half, while Tanner Holden added 18 points and five rebounds. AJ Braun was the final Raider in double-figures, turning in 13 points and seven rebounds.
MILWAUKEE MATCHUP
Milwaukee has won two of its last four games, with a win over Robert Morris in Horizon League play back on December 4 and a home win over Saint Zavier (Illinois) in its most recent action on December 23. Wright State won both regular season meetings last season, but Milwaukee defeated the Raiders in the HL quarterfinals. Due to the scheduling breakdown, all three meetings between the teams took place at the Nutter Center last season. Tanner Holden turned in double-digit scoring games in all three contests, while Grant Basile turned in a then career-best 35 points in the postseason loss.
The teams have met 66 times overall, with the Raiders holding a 35-31 lead over Milwaukee in the overall series, including wins in six of the last seven meetings. The first meeting came back on Jan. 17, 1977 in Milwaukee, a 75-66 Panther win. The first Wright State home game was the following year – a 71-69 Raider win on Feb. 13, 1978.
PANTHER POINTS
Milwaukee has won two of its last four games, most recently a 22-point home win over NAIA-member Saint Zavier (Illinois). The Panthers won their season opener at North Dakota on Nov. 9, but then lost six in a row before a Horizon League win over Robert Morris at home on Dec. 4. Milwaukee's meeting with Wright State on Thursday begins a stretch of five straight road contests for the Panthers, who will not return home until Jan. 12 against UIC. Patrick Baldwin Jr. became the highest-ranked freshman recruit to ever sign with a Horizon League program this summer, came to Milwaukee after playing at Hamilton Sussex High School. He was a consensus five-star recruit and was named a 2021 McDonald's All-American. Baldwin was also named the 2020 Gatorade Wisconsin Player of the Year after leading Hamilton to a 22-3 record while averaging 24.3 points and 10.8 rebounds per game. Baldwin suffered a season-ending ankle injury in the second contest of his senior high school season last winter, returning to the court this summer in the 2021 U19 World Cup for Team USA. DeAndre Gholston and Baldwin Jr. enter Thursday each averaging 15.0 points per game, with Baldwin Jr.'s 7.1 rebounds per contest leading the team.
NATIONAL ATTENTION
Entering Thursday's action, Wright State is ranked 10th nationally with its 79.1 percent team free throw shooting, while five rotation players are all shooting 75 percent or higher from the stripe individually. Tanner Holden (82% FT) has made 60 free throws to rank 12th nationally, while his 73 total attempts are No. 25 in the country. On the glass, Grant Basile's 7.45 defensive rebounds per game average is the 11th-best in the nation, while Basile's 9.8 total rebounds per contest is also inside the Top 20 nationally at No. 19.
GREAT GRANT
Grant Basile was named the Horizon League's Player of the Week on Dec. 27 after his 23 points led four Raiders in double-digits scoring in the Dec. 21 victory over NC State, while his 16 rebounds were a game-high on the way to the night's lone double-double. He finished the night shooting 9-of-16 from the floor as he filled his stat line with a pair of three-pointers, four assists, a block and a steal over 35 minutes of action.
AJ AWARDS
AJ Braun earned his first Horizon League Freshman of the Week honor on Dec. 27 after turning in 13 points and had seven rebounds in the Dec. 21 victory over NC State. His six points scored over the first five minutes of the second half helped the Raiders cement control of the night, while he added aa pair of blocks on the defensive end and passed out a pair of assists on the other end of the floor.
ACC STATE-MENT
Wright State's 84-70 road victory over North Carolina State on December 21 was one day shy of the last Raider road win over an ACC opponent – an 85-81 victory at Georgia Tech Dec. 22, 2017. The Radier win over NC State was just the second win over the Wolfpack ever by a Horizon League school, while Wright State has now won two of its last three contests overall against ACC foes, with the lone loss coming against Clemson and former head coach Brad Brownell in the opening round of the 2019 NIT (75-69 loss).
COURTESY WRIGHT STATE ATHLETIC COMMUNICATIONS