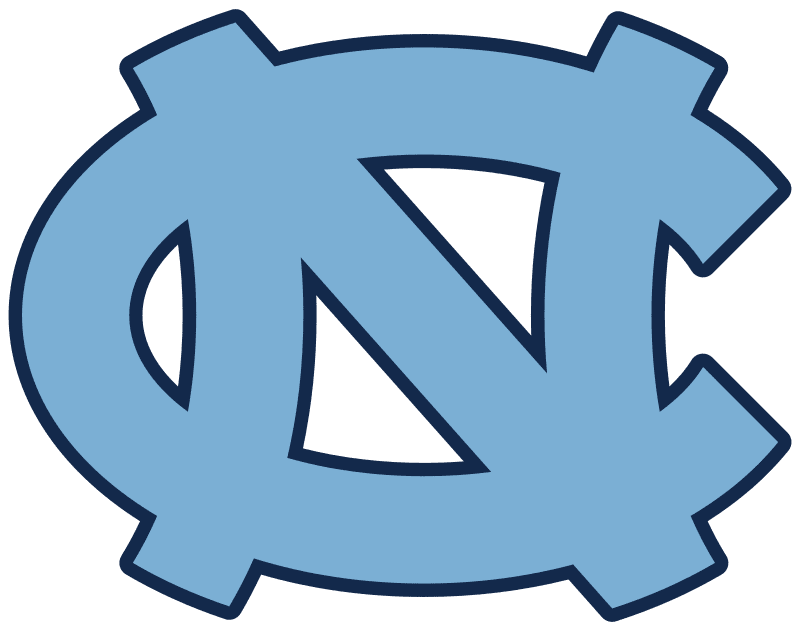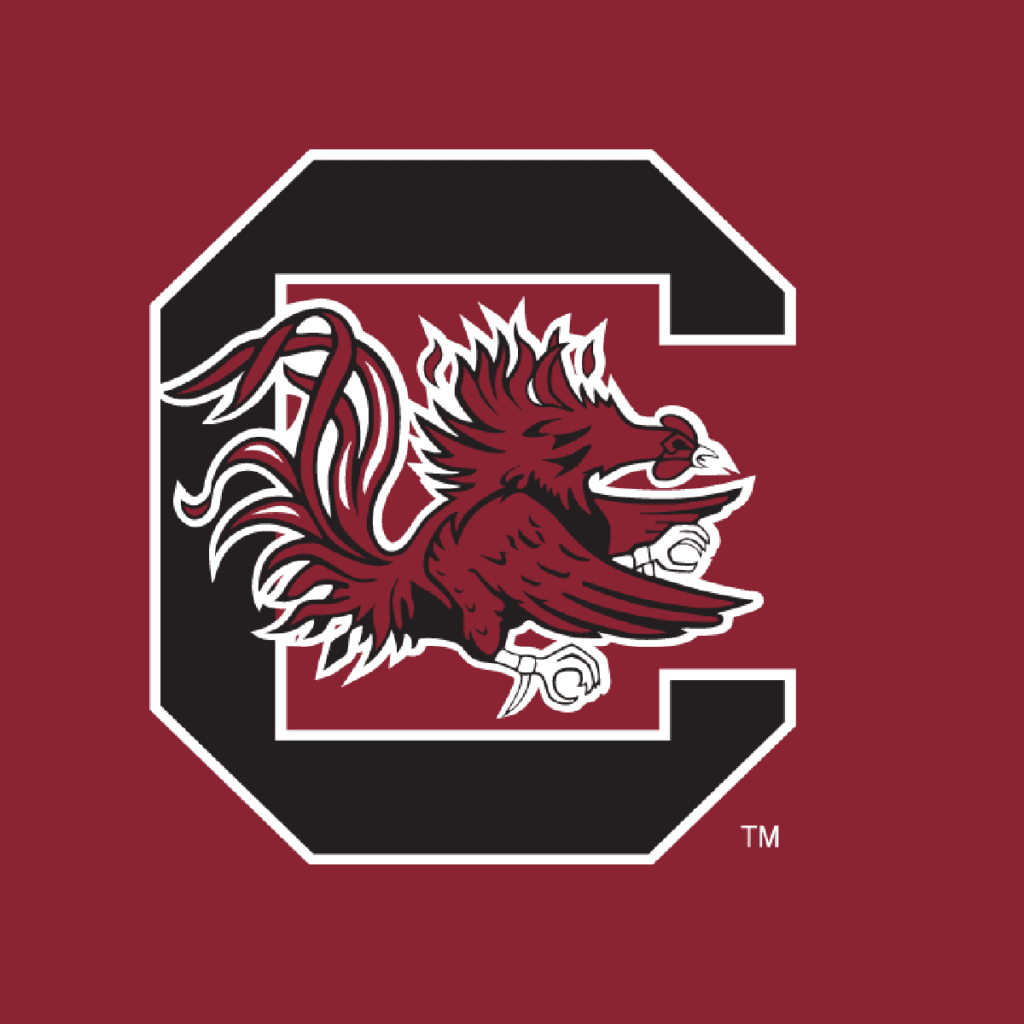 Duke's Mayo Bowl
North Carolina (6-6) vs. South Carolina (6-6)
Charlotte, N.C. • Thursday, Dec. 30, 2021 • 11:30 a.m. ET
Bank of America Stadium (74,867) • ESPN
Series vs. SC: NC leads 35-19-4
Series Streak: NC won last game
Last Meeting vs. SC: 2019 (W, 24-20)
Last UNC Win: 2019 (W, 24-20)
NORTH CAROLINA
Record: 6-6 (3-5 ACC)
Head Coach: Mack Brown (Florida State, '74)
Overall Record: 265-138-1, 33rd year
Record at UNC: 90-62-1, 13th year
SOUTH CAROLINA
Record: 6-6 (3-5 SEC)
Head Coach: Shane Beamer (Virginia Tech, '99)
Overall Record: 6-6, first year
Record at South Carolina: 6-6, first year
BROADCAST INFO
Kickoff: 11:30 a.m. ET
ESPN: Anish Shroff, play-by-play; Mike Golic Jr., analyst; Taylor McGregor, sideline
Tar Heel Sports Network: Jones Angell, play-by-play; Brian Simmons, analyst; Lee Pace, sideline
Bowl Season Radio: Brian Estridge, play-by-play; John Denton, analyst; Molly Cotten, sideline
Satellite Radio: Sirius (137), XM (202), App (965)
Website: A live radio broadcast of the Tar Heel Sports Network is available on UNC's official athletic website, GoHeels.com, as well as through the TuneIn app.
TAR HEELS AND GAMECOCKS
North Carolina and South Carolina will meet on the football field for the 59th time in the 2021 Duke's Mayo Bowl on Thursday, Dec. 30 in Charlotte, N.C.
• The first meeting dates back to 1908, however, this will only be the fifth head-to-head meeting since 1991.
• Once conference rivals in the Atlantic Coast Conference, the two schools met at least twice every decade from 1900-1980. While members of the ACC (South Carolina left in 1971), the two schools played every year from 1953-70 with the exception of 1965 and 1966. In those 16 meetings as ACC opponents, North Carolina won nine times.
• The rivalry will continue in 2023 in Charlotte on opening weekend from Bank of America Stadium.
• A home-and-home series is scheduled in Columbia in 2028 and in Chapel Hill in 2029.
CAROLINA BOWL HISTORY
• Carolina, who is making its 36th postseason bowl appearance, owns a 15-20 all-time record in bowl games.
• The Tar Heels are playing in a bowl game for the third year in a row. Last season, Carolina fell 41-27 to Texas A&M in the Orange Bowl.
• In 2019, UNC defeated Temple, 55-13, at the Military Bowl.
MACK BROWN'S BOWL HISTORY
• Mack Brown owns a 15-9 record in bowl games, including guiding the Tar Heels to six-straight appearances from 1992-97 and in 2019 and 2020.
• Brown is 4-3 in bowl games he coached at UNC, winning the 1993 Peach Bowl over Mississippi State, 21-17, the 1995 Carquest Bowl over Arkansas, 20-10, the 1997 Gator Bowl over West Virginia, 20-13 and the 2019 Military Bowl over Temple, 55-13. He left for Texas before the 1998 Gator Bowl.
BROWN VS. SOUTH CAROLINA
• Mack Brown is 2-3 against South Carolina with all five games coming as the head coach of the Tar Heels.
CAROLINA AT THE DUKE'S MAYO BOWL
Carolina is 1-3 in four previous bowl games played in Charlotte, N.C. UNC lost to Boston College, 37-24, in 2004, lost to West Virginia, 31-30, in 2008, lost to Pittsburgh, 19-17, in 2009 and defeated Cincinnati, 39-17, in 2013.
UP NEXT
• Carolina opens the 2022 season at home against FAMU on Aug. 27.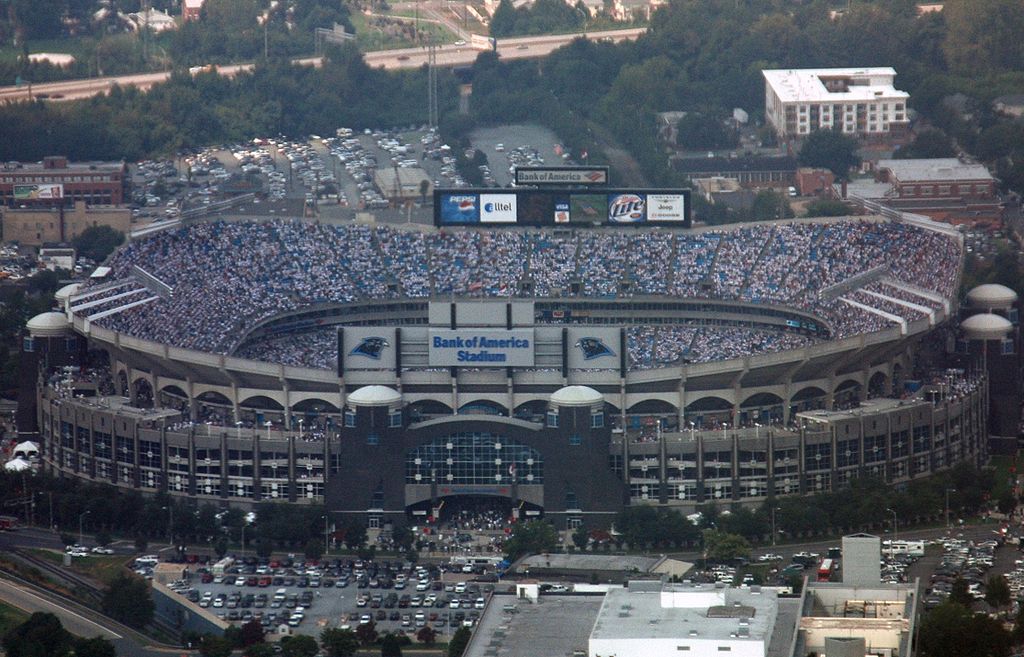 COURTESY NORTH CAROLINA ATHLETIC COMMUNICATIONS