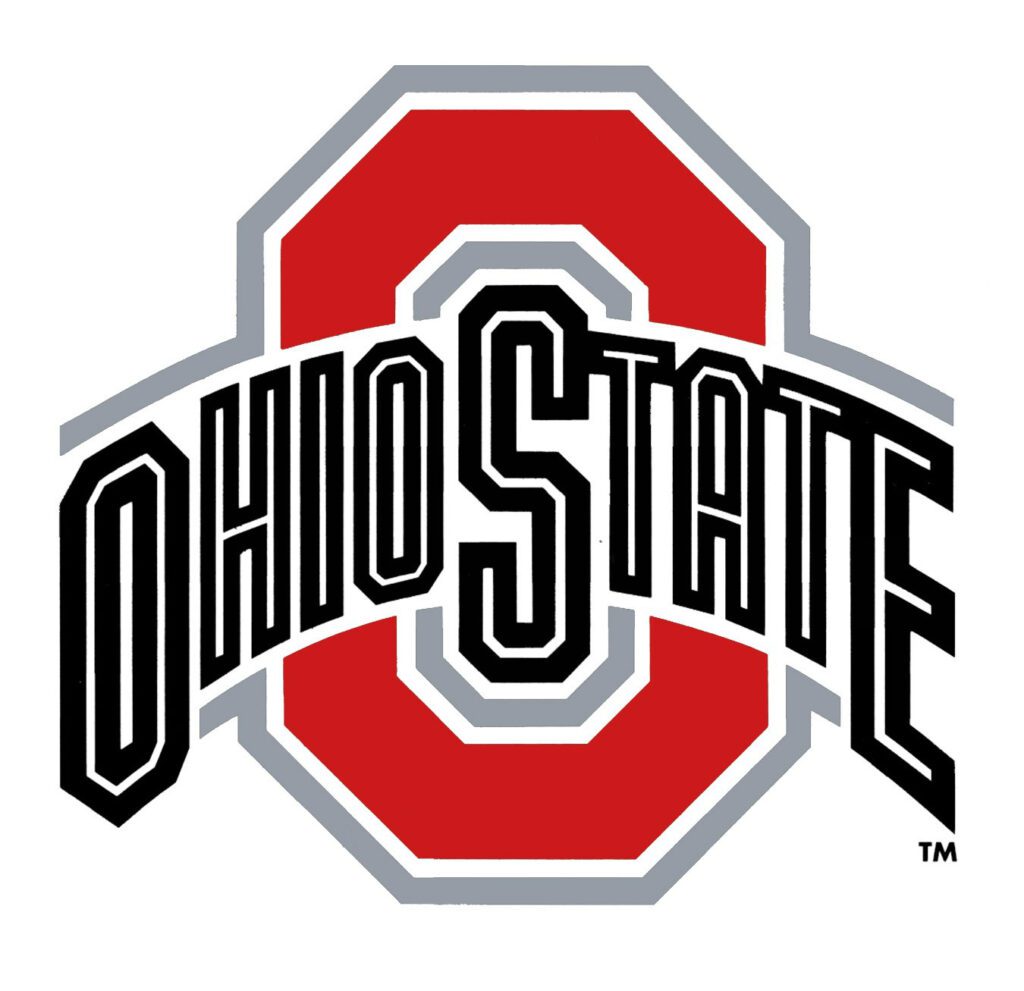 The Ohio State Department of Athletics wishes everyone season's greetings and a safe and enjoyable start to the New Year. With events returning to our athletics venues this week, the department would like to issue an important reminder.
University and City of Columbus policies are to wear masks indoors, regardless of vaccination status. The department encourages and urges all patrons at our events to wear your mask at all times for your own safety and for the health, safety and well-being of others, including our student-athletes, campus community and visitors.
The Ohio State University is calling for another community-wide effort amid this nationwide surge of COVID-19 cases and emerging evidence about the new omicron variant, which is much more transmissible than previous strains of the virus.
The university and the Department of Athletics encourage individuals to get vaccinated, boostered and to continue safety protocols. Vaccination and booster shots, in combination with mask-wearing, proactive testing, washing hands and other health measures, can dramatically reduce the risk of serious illness.
COURTESY OSU ATHLETICS