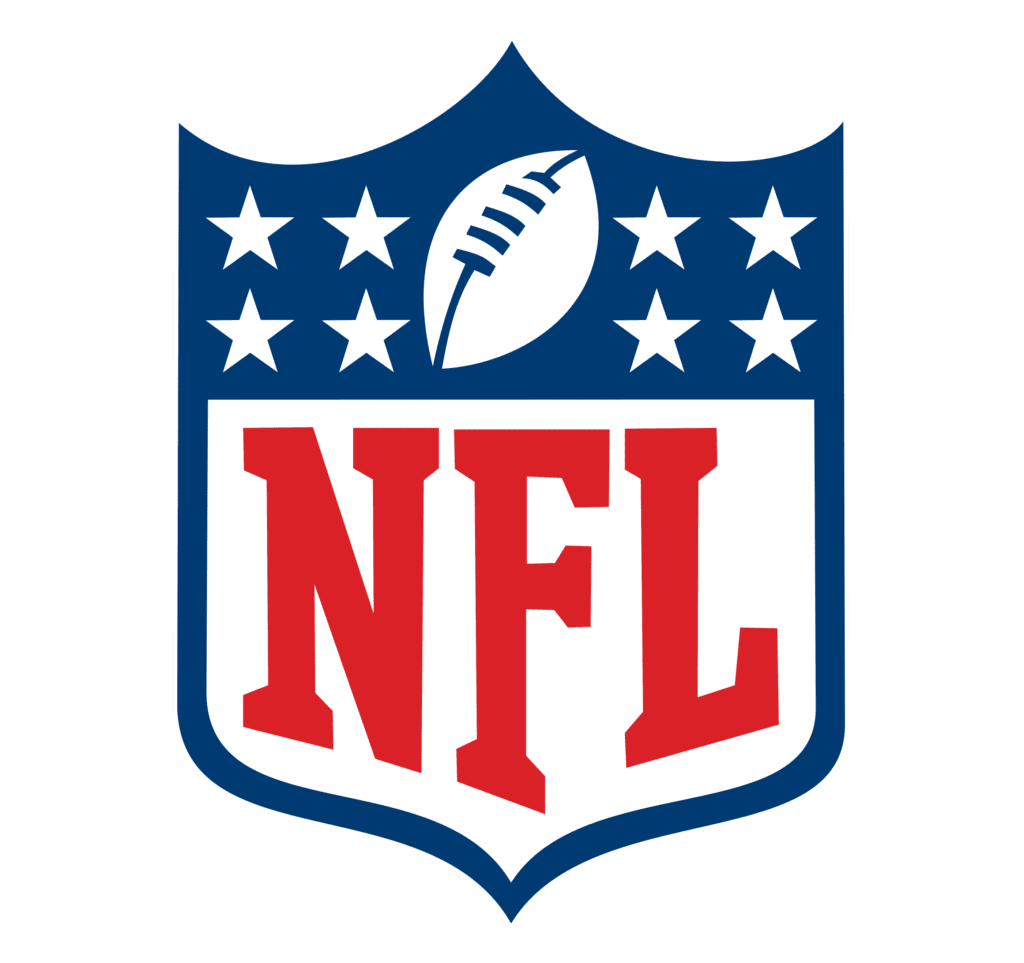 The country's leading brewer will renew its global partnership with the NFL as the exclusive beer and hard seltzer sponsor
New York, NY – December 20, 2021: Sports play a meaningful role in creating lasting memories and moments that bring us all together – whether it's celebrating with family and friends, commiserating with a fellow fan over a tough loss or cheering over an epic play with strangers in a bar.
Continuing its long legacy of bringing loyal football fans together, Anheuser-Busch is proud to announce its multi-year renewal as the global exclusive beer and hard seltzer sponsor of the NFL. The partnership will include many new opportunities for the Anheuser-Busch brands, led by Bud Light, that will continue growing excitement among NFL fans.
"We are pleased to continue our partnership with the NFL to build meaningful experiences and connections for football fans across the country," said Benoit Garbe, Chief Marketing Officer, Anheuser-Busch. "Core to our people-centered mission in marketing at Anheuser-Busch, our objective is to bring together what people most care about and what our brands stand for. Our partnership with the NFL perfectly intersects with that goal."
"Our continued partnership with Anheuser-Busch is centered on our shared belief that football has the power to build unforgettable moments for our fans," said Tracie Rodburg, Senior Vice President, Sponsorship Management, National Football League. "We look forward to continuing to work with A-B and their Club partners to bring new, on-trend experiences to life for our fans over the next five years through our partnership with Anheuser-Busch."
In addition to the brewer's exclusive sponsorship with the NFL, Anheuser-Busch also has 27 NFL team partnerships and endorsement deals with more than 25 current players.
###
ABOUT ANHEUSER-BUSCH
For more than 160 years, Anheuser-Busch has carried on a legacy of brewing great-tasting, high-quality beers that have satisfied beer drinkers for generations. Today, we own and operate more than 120 facilities, including breweries, wholesaler distribution centers, agricultural facilities and packaging plants, and have more than 19,000 colleagues across the United States. We are home to several of America's most recognizable beer brands, including Budweiser, Bud Light, Michelob ULTRA and Stella Artois, as well as a number of regional brands that provide beer drinkers with a choice of the best-tasting craft beers in the industry. From responsible drinking programs and emergency drinking water donations to industry-leading sustainability efforts, we are guided by our unwavering commitment to supporting the communities we call home. For more information, visit www.anheuser-busch.com or follow Anheuser-Busch on LinkedIn, Twitter, Facebook and Instagram. 
COURTESY NFLmedia.com