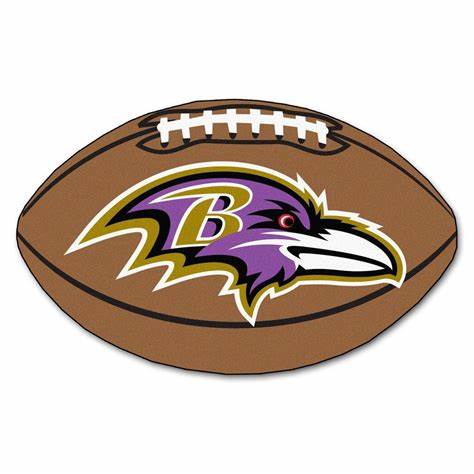 Injuries and Covid-19 has caused a huge shuffle of the Baltimore Ravens roster for today's key game at Cincinnati.
Baltimore has nine players on the Reserve/COVID-19 list from the 53-man roster: outside linebackers Justin Houston and Pernell McPhee, cornerbacks Chris Westry and Jimmy Smith, inside linebackers Chris Board and Kristian Welch, defensive tackle Justin Madubuike, safety Geno Stone and tight end Josh Oliver.
The Ravens activated rookie outside linebacker Daelin Hayes from injured reserve.
They also activated nine players from the practice squad as COVID-19 replacements: Bahar, defensive back Robert Jackson, safety Tony Jefferson, tackle Jaryd Jones-Smith, nose tackle Isaiah Mack, defensive tackle/guard Khalil McKenzie, safety Jordan Richards, linebacker Joe Thomas, cornerback Daryl Worley and tight end Tony Poljan.
With Lamar Jackson out with a bum ankle for the past two weeks and backup Tyler Huntley on the on the Reserve/COVID-19 list, the starting QB will be NFL journeyman Josh Johnson. And he is no stranger to Bengals fans., having spent two stints on the roster in 2013 and 2015.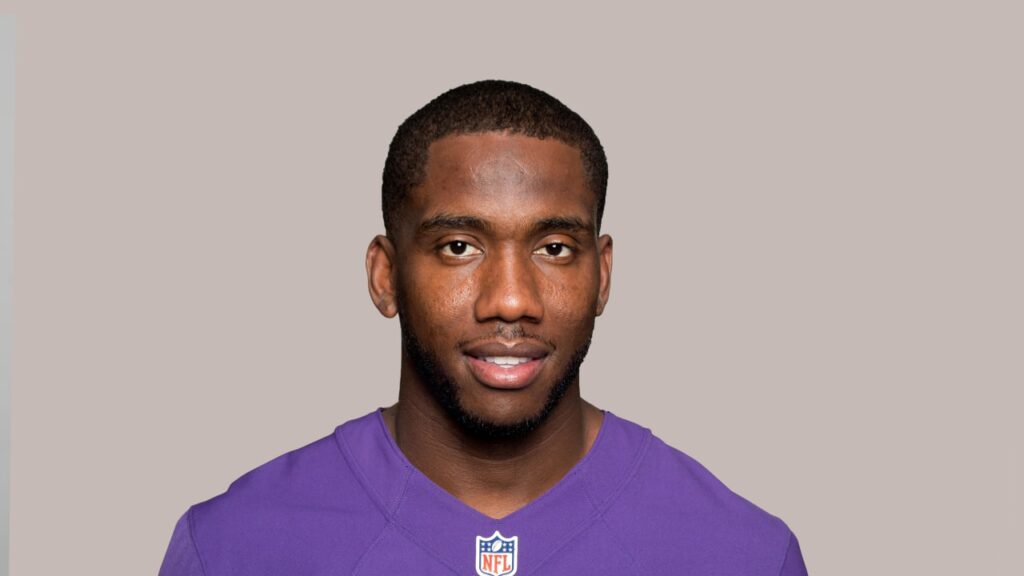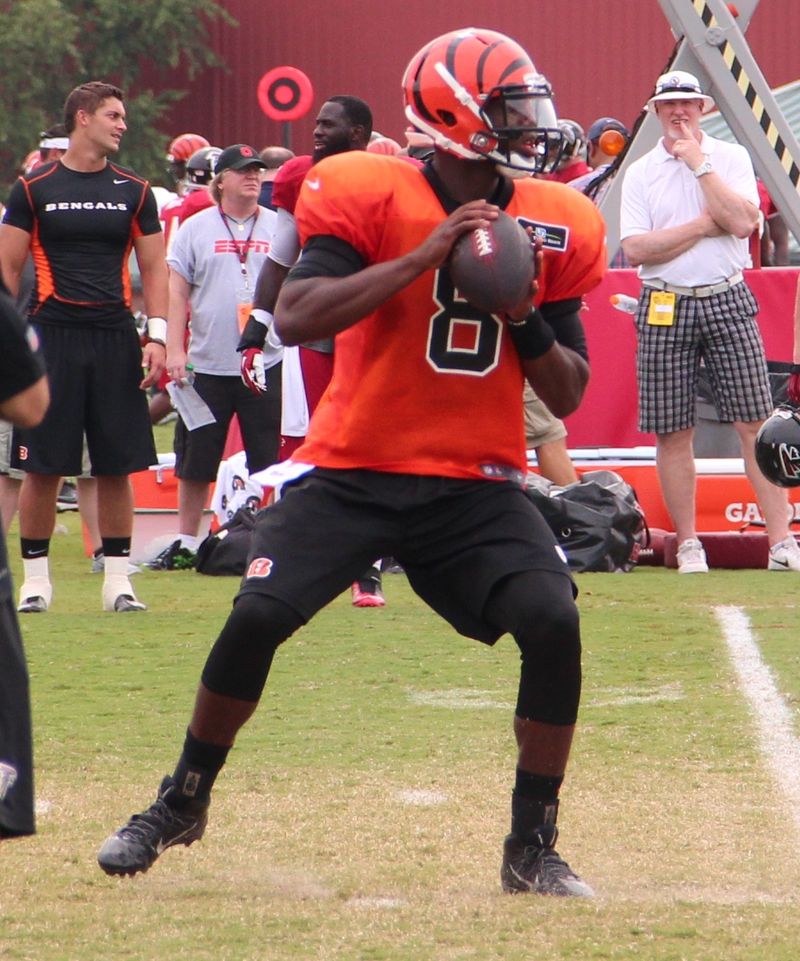 THE JOSH JOHNSON TRAVEL LOG:
Tampa Bay Buccaneers
San Francisco 49ers (3 STINTS)
Cleveland Browns
Cincinnati Bengals (2 STINTS)
New York Jets (2 STINTS)
Indianapolis Colts
Buffalo Bills
Baltimore Ravens (3RD STINT)
New York Giants
Houston Texans
Oakland Raiders
Washington Redskins
Detroit Lions
The Ravens signed Johnson 10 days ago just in case of emergency situations like this. The 35-year-old has played in 36 games with eight starts in seven years in the NFL.
Since entering the league in 2008, Johnson has played for 13 different NFL teams.
The last time Johnson won an NFL game was in 2018 when he started for Washington beating the Jacksonville Jaguars, 16-13, passing 16-of-25 for 151 yards and one touchdown.