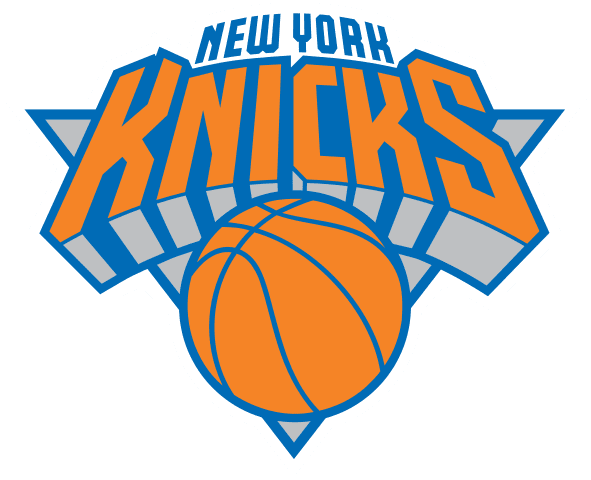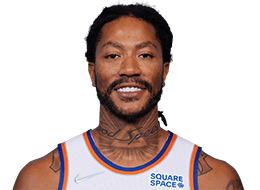 Knicks guard Derrick Rose had surgery Wednesday on his right ankle and is expected to miss 8 weeks.
Rose had missed the last two games with what the team said was ankle soreness. The Knicks announced he had a procedure on the ankle at New York's Hospital for Special Surgery and would be evaluated in eight weeks.
He is averaging 12 points, one of the bright spots in New York's disappointing 14-17 start.
COURTESY NBA NEWS SERVICES