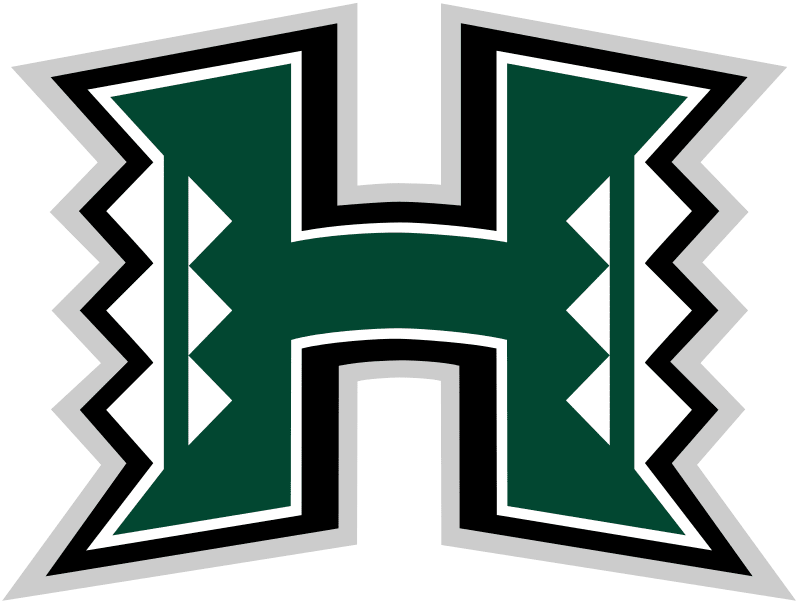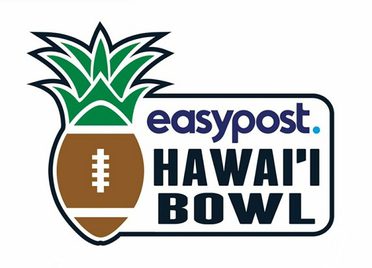 HONOLULU – Due to COVID issues within the program and along with season-ending injuries and transfers, the University of Hawai'i will not be able to participate in the EasyPost Hawai'i Bowl against Memphis.
"We are disappointed that we did not have the opportunity to close our season playing the Memphis Tigers in the Hawaii Bowl, said head coach Todd Graham. "I want to thank our players who gave it their all and were focused on the prospect of winning a bowl game this season. We came together as a unit and expected to make this a win; however, as competitive as we are and as much as we wanted to play the game, especially for our seniors. The decision was made that this game would put too many student-athletes at risk, with COVID-19 being rampant. We also want to thank our fans who we were looking forward to having in the stadium on Christmas Eve.
The players, coaches, and staff all have my thanks as they have been working through adversity to deliver a Christmas Eve win for the Rainbow Warriors. We especially appreciate the Memphis Tigers, their talented coach and friend Ryan Silverfield, and their fans who traveled to Hawaii for the game. We wish we had a chance to meet on the field and wish all the best for their team and supporters.
Our football staff and I had the opportunity to grow closer to our players this week and move forward as a team. We wish our departing seniors a world of success and congratulate them on their growth on and off the field. As a team and coaching staff will continue to listen and learn and will emerge as a stronger Rainbow Warrior team for our University and its fans for the 2022 season."
"The health and safety of our student-athletes is the most important part of this decision," said Athletics Director David Matlin. "The recent surge in COVID-19 cases has forced us to not participate in the game. We are disappointed for our players, coaches, and fans. ESPN and the EasyPost Hawai'i Bowl staff did everything they could for us and we appreciate their valiant effort throughout the week. We want to thank the Memphis Tigers for making the long trip to Hawai'i. We are disappointed we can't compete on the football field."

The EasyPost Hawai'i Bowl was scheduled for Friday, Dec. 24 at the Clarence T.C. Ching Athletics Complex. It was supposed to be UH's 10th appearance in the game.
Refund Policy- Ticket and seat back refunds will be automatically processed in full to the original credit card used for purchase. Refunds should appear in your account within 5-7 business days.
COURTESY HAWAII ATHLETIC COMMUNICATIONS