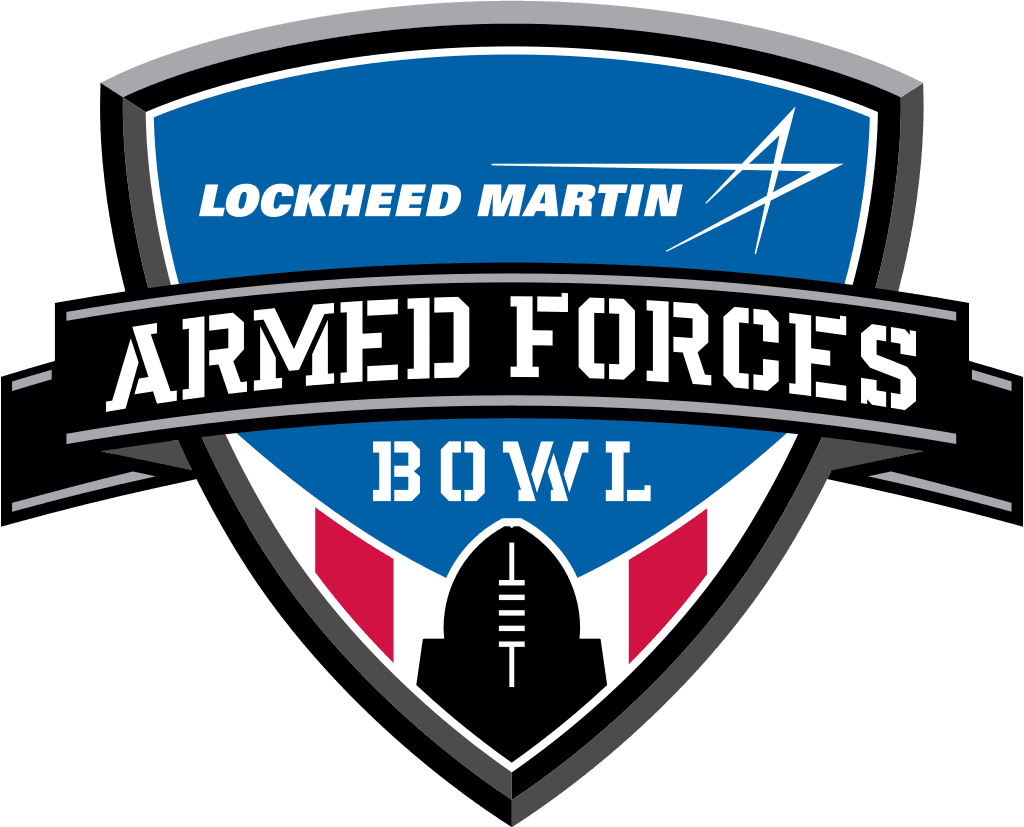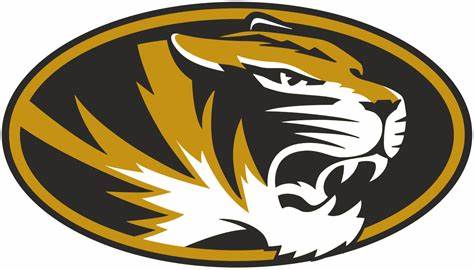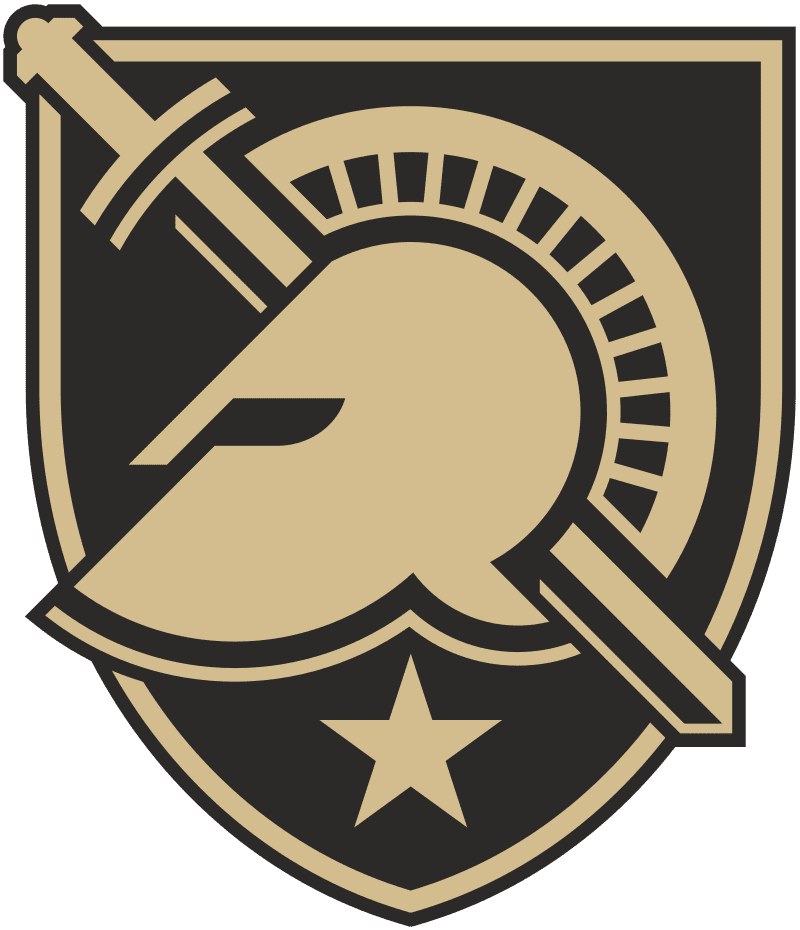 Tigers earn second-straight bowl bid under head coach Eliah Drinkwitz
COLUMBIA, Mo. – University of Missouri football (6-6) heads to Fort Worth, Texas, to take on Army West Point (8-4) in the Lockheed Martin Armed Forces Bowl on Wednesday, Dec. 22 at 7 p.m. at TCU's Amon G. Carter Stadium. The game will air on ESPN with Tiffany Greene, Jay Walker and Kris Budden on the broadcast.
The bowl bid is the 35th all-time for Mizzou and its second consecutive under head coach Eliah Drinkwitz.
Tiger fans can listen to the bowl action on the Tiger Radio Network. Voice of the Tigers Mike Kelly will have the call on the airwaves, joined by Howard Richards and Chris Gervino.
2021 LOCKHEED MARTIN ARMED FORCES BOWL
• The 2021 edition of the Lockheed Martin Armed Forces Bowl, in Fort Worth, Texas, features the University of Missouri and the U.S. Military Academy. Kickoff is set for Wednesday, Dec. 22 (7 p.m. kick, ESPN) at TCU's Amon G. Carter Stadium.
• Mizzou earned bowl eligibility against a strong schedule, having faced eight teams which are already bowl eligible this season. The eight bowl eligible opponents are tied for sixth-most in the nation.
• Mizzou has advanced to its 35th all-time bowl game, and it's second under second year head coach Eliah Drinkwitz. The Tigers are 15-18 overall in bowl games after advancing to the 2020 TransPerfect Music City Bowl that was cancelled due to COVID-19 impact.
• After not having a team participate in the first 17 editions of the bowl game, this is the second straight year that the Southeastern Conference has placed in a team in the Armed Forces Bowl. Last year, Mississippi State defeated No. 24 Tulsa, 28-26. In all, the Armed Forces Bowl has featured teams from nine of the 10 FBS conferences, plus independents, over its first 19 games. The lone league yet to play in the game is the Big Ten Conference.
• After 14 consecutive years of day games, including 10 starts before noon, this year's contest returns to primetime for the first time since 2006. The first four games (2003-2006) were played at night.
• On the flip side, this year's game is being played on Dec. 22, which matches 2018 as the earliest date in the bowl's history. It is the eighth time that the game has been played pre-Christmas Day.
• Over the past seven years, the Lockheed Martin Armed Forces Bowl is the highest scoring bowl game of the more than three dozen in the nation with a combined total of 511 points scored. The Rose Bowl is next with 494 points scored over that period, while the Orange Bowl is third (471).
• The 511 total points over the last seven Armed Forces Bowl games is an average of 36.5 per team. Only two teams over that time span have been held under 25 points. The 2016 game between Louisiana Tech (48) and Navy (45) is the highest scoring game in LMAFB history (93 points). In 2018, Army West Point set an all-time, all-bowl record with 70 points. In the four games from 2010-13, the bowl saw just 152 points scored (19.0 per team) and only one team reached the 25-point mark.
SERIES VS. ARMY
Mizzou football owns a 3-1 series lead over Army West Point, last winning 23-10 on Sept. 11, 1982 in Columbia.
The Tigers last faced a service academy in the 2009 Texas Bowl and is 9-4 all-time against the Division I service academies.
LAST TIME OUT: MIZZOU
Tyler Badie ran a career-high 41 times for 219 yards and a touchdown in the Tigers' 34-17 loss at No. 25 Arkansas on Fri., Nov. 26. The Razorbacks used a handful of big plays, a strong second half and a stifling defense of Mizzou's passing game. It was Arkansas' first victory over Missouri since 2015. The Tigers lead the all-time series 9-4. On Missouri's final drive, Badie rushed nine times for 51 yards including a five-yard touchdown that produced the final score. Arkansas led 10-6 at halftime thanks to a 49-yard run by quarterback K.J. Jefferson that led to a 36-yard Cam Little field goal and a 43-yard completion from Jefferson to Treylon Burks to set up a one-yard scoring run by Raheim Sanders. Mizzou bracketed that touchdown with a pair of Harrison Mevis field goals. Late in the first quarter LB Blaze Alldredge forced a fumble by Arkansas' Trelon Smith that was recovered at the UA 39-yard line by Chad Bailey. The Tigers turned that into a 46-yard Mevis field goal that tied the score at 3-3 early in the second frame. Mevis made it 10-6 with a 49-yard FG with 3:02 left before halftime.
LAST TIME OUT: ARMY
In the 122nd edition of America's Game, presented by USAA, the Army Black Knights fell to service academy foe Navy by a narrow margin of 17-13 at MetLife Stadium. The Midshipmen scored 10 unanswered points in the second half to pull away from the Black Knights (8-4), who led by 13-7 at halftime. Linebacker Kemonte Yow had a game- and career-best 13 tackles while linebacker Arik Smith and nose tackle Nolan Cockrill rounded out Army's top three tacklers with nine and eight stops, respectively. Cockrill additionally contributed a four-yard sack and a QB hurry en route to finishing with 1.5 TFL.
HEY FRIEND!
• EJ Ndoma-Ogar and Devyn Butler played with Cade Patton at Allen High School in Texas
• Shawn Robinson and Hyrin White played with Kemonte Yow at DeSoto High School in Texas
• Ennis Rakestraw, Jr. and Stacy Brown played with Kamaron Holloway at Duncanville High School in Texas
• Brady Cook played with Jakobi Buchanan at Chaminade College Prepatory School in St. Louis, Mo.
• Chad Bailey played with Andre Carter II at Ridge Point High School in Missouri City, Texas
• Ky Montgomery played with Jordyn Law at Pike High School in Indianapolis, Ind.
ALL-AMERICA or ALL-AMERICAN?
Both! Tyler Badie is an All-American; Harrison Mevis earned an All-America honor. See what we did there? Running back Tyler Badie, center Michael Maietti and kicker Harrison Mevis all earned numerous All-America honors from a variety of media outlets and organizations.
Badie: Sporting News, CBS Sports/247Sports, Walter Camp, Associated Press (second team); PFF (third team)
Maietti: Associated Press (third team); PFF (second team)
Mevis: Sporting News, PFF, The Athletic, Action Network (first team); FWAA (second team)
ALL-SEC NODS
In addition to their All-America awards, Badie, Maietti and Mevis also earned All-Southeastern Conference honors by vote of the league's head coaches and the Associated Press.
Coaches' SEC Teams: Badie, Mevis (first team), Maietti (second team)
Associated Press All-SEC: Badie (unanimous), Maietti, Mevis
TEXAN TIGERS
There are 17 Tigers that call Texas home: Chad Bailey, Missouri City; Simi Bakare, Round Rock; Stacy Brown, Dallas; Devyn Butler, Allen; Keke Chism, Daingerfield; Tauskie Dove, Denton; Akayleb Evans, McKinney; Allie Green IV, Austin; Will Henson, College Station; DJ Jackson, Dallas; Jonathan Jones, McKinney; Chance Luper, North Richland Hills; EJ Ndoma-Ogar, Allen; Ennis Rakestraw Jr., West Dallas; Shawn Robinson, Saginaw; Hyrin White, Dallas; Kobie Whiteside, Houston.
LONESTAR LUPER
• Mizzou running backs coach Curtis Luper is a native of Sherman, Texas. He started his coaching career at Stephen F. Austin (1995-96).
• Luper was an 1993 All-Southland Conference running back at Stephen F. Austin. He rushed for 1,054 yards and nine touchdowns as a senior.
• He went on to earn his bachelor's degree in communications from Stephen F. Austin in 1996 and master's degree in communications from SFA in 1998. He is working on a doctoral degree in secondary and higher education from Texas A&M-Commerce.
MORE ON LUPER
• Between his playing time at Oklahoma State and Stephen F. Austin, Curtis Luper served as an air traffic controller for the United States Army from 1988-92. During his tenure in the Army, Luper spent eight months combined at Fort McClellan in Anniston, Ala., and Fort Rucker near Enterprise, Ala.
FAMILIAR FOR FLETCHER, TOO
• Secondary coach and Austin, Texas native Aaron Fletcher spent 2001-15 coaching in the state of Texas in various roles.
• Fletcher attended Ranger Junior College for two years (1995-96), and as a cornerback earned team defensive MVP honors and all-conference accolades. He then moved to Texas A&M – Commerce and started at cornerback under current Mizzou assistant Curtis Luper.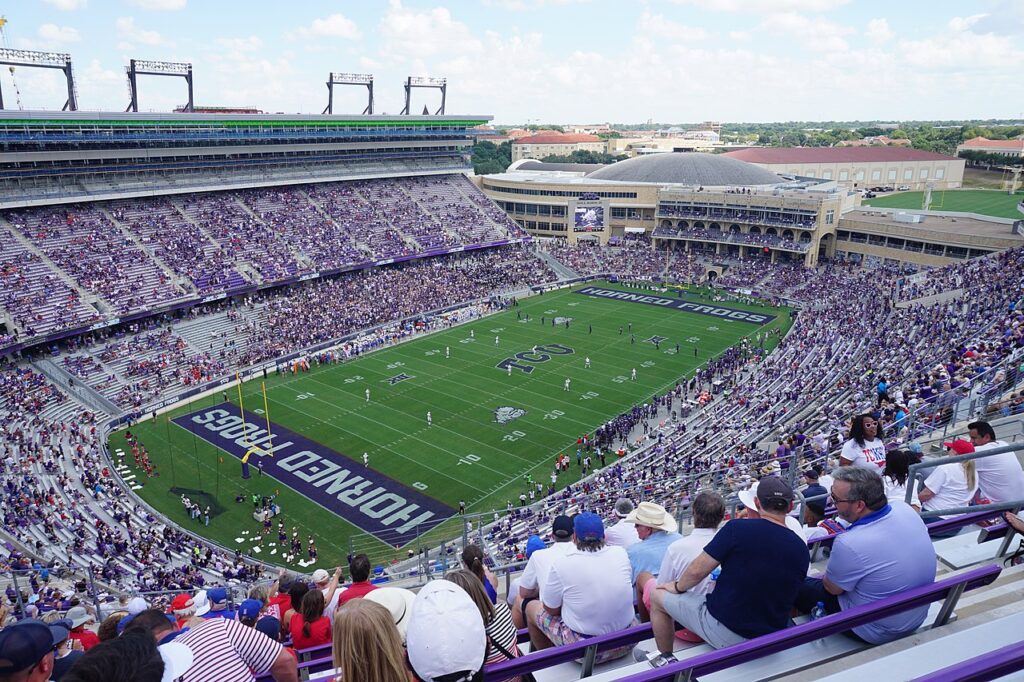 COURTESY MISSOURI ATHLETIC COMMUNICATIONS