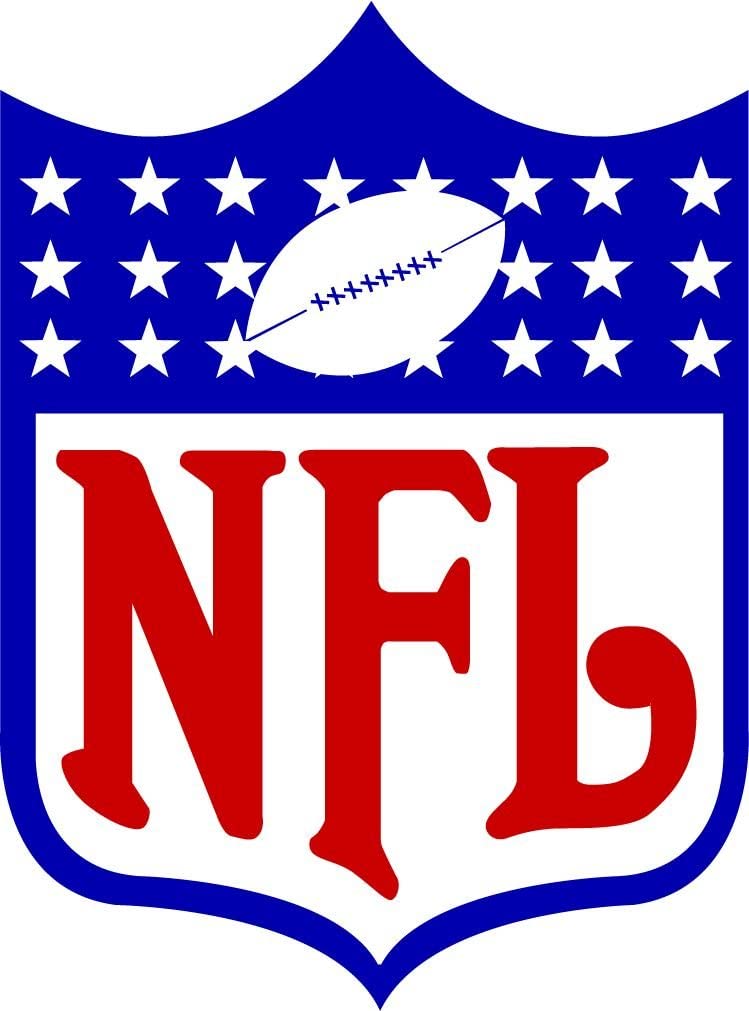 A look at seven statistical highlights from games played at 1:00 p.m. and 4:00 p.m. ET on Sunday, December 19, the 15th week of the 2021 season.
With five games remaining in Week 15, 28 teams remain in contention for Super Bowl LVI. The record for the most teams still in Super Bowl contention with three weeks left to play is 27, set in 1982, 1995 and 2004.

With Indianapolis' win over New England on Saturday, no AFC teams can clinch a playoff spot in Week 15. It marks the first time in 19 seasons (since 2002) that the AFC will enter Week 16 with no teams having clinched a playoff berth.

The GREEN BAY PACKERS (11-3) clinched their third-consecutive NFC North division title with a 31-30 win over Baltimore in Week 15. With the win, head coach MATT LAFLEUR is the third coach since 1970 to win at least 11 games in each of his first three seasons as an NFL head coach, joining JIM HARBAUGH (San Francisco, 2011-13) and CHUCK PAGANO (Indianapolis, 2012-14).

The ARIZONA CARDINALS, DALLAS COWBOYS, LOS ANGELES RAMS (vs. Seattle on Tuesday) and TAMPA BAY BUCCANEERS (vs. New Orleans on Sunday Night Football) can each clinch a playoff berth in Week 15. For playoff scenarios surrounding those teams, click here.

The DETROIT LIONS, who entered today with a record of 1-11-1, earned a 30-12 win over Arizona (10-3 entering Week 15). It marked the 10th game won by a team over an opponent with at least four more victories this season, tied for the fifth-most through Week 15 in league annals.

It also marked the second consecutive season in which a team with one-or-fewer wins defeated a team with at least 10 wins [New York Jets (1-13) defeated Cleveland (10-4), 23-16, in Week 16, 2020].

Green Bay quarterback AARON RODGERS passed for 268 yards and three touchdowns with no interceptions for a 132.2 rating in the Packers' Week 15 win.

Rodgers has 30 touchdown passes this season and is the fifth quarterback all-time with at least eight seasons of 30-or-more touchdown passes, joining DREW BREES (10 seasons), TOM BRADY (nine), and Pro Football Hall of Famers BRETT FAVRE (nine) and PEYTON MANNING (nine).

Baltimore tight end MARK ANDREWS recorded 10 receptions for 136 yards and two touchdowns on Sunday.

Andrews, who registered 11 receptions for 115 yards and one touchdown in Week 14, is the second tight end all-time with at least 10 catches, 100 receiving yards and a touchdown reception in consecutive games, joining TRAVIS KELCE (Week 11 and Week 13, 2018).

Pittsburgh quarterback BEN ROETHLISBERGER passed for 148 yards and had a rushing touchdown while linebacker T.J. WATT registered 1.5 sacks and a fumble recovery in the Steelers' 19-13 win over Tennessee.

Roethlisberger has 63,562 career passing yards and surpassed PHILIP RIVERS (63,440) for the fifth-most passing yards in NFL history.

Watt has 67 sacks since entering the NFL in 2017 and surpassed Pro Football Hall of Famer DERRICK THOMAS (66) for the third-most sacks by a player in his first five NFL seasons since 1982, when the individual sack became an official statistic. Only Pro Football Hall of Famer REGGIE WHITE (81) and J.J. WATT (74.5) have more.

San Francisco tight end GEORGE KITTLE had six receptions for 93 yards in the 49ers' 31-13 win over Atlanta.

Kittle has 4,429 receiving yards since entering the NFL in 2017 and surpassed ROB GRONKOWSKI (4,379) for the third-most receiving yards by a tight end in his first five seasons in league history. Only JIMMY GRAHAM (4,752) and Pro Football Hall of Famer KELLEN WINSLOW SR. (4,513) have more.

Dallas cornerback TREVON DIGGS recorded his league-leading 10th interception of the season in the Cowboys' 21-6 win at the New York Giants.

Dallas forced four turnovers for the third consecutive game and is the first team since the 2007 DETROIT LIONS (Weeks 8-10) with at least four takeaways in three consecutive games within a season.

With Diggs and rookie linebacker MICAH PARSONS, who has 12 sacks this season, Dallas is the sixth team to have both a player with at least 10 interceptions and a player with at least 10 sacks in a season since 1990, joining the 2007 SAN DIEGO CHARGERS, 2005 NEW YORK JETS, 2001 TAMPA BAY BUCCANEERS, 2001 CLEVELAND BROWNS and 1990 CHICAGO BEARS.

Cincinnati rookie kicker EVAN MCPHERSON converted field goals of 26, 53 and 58 yards in the Bengals' 15-10 win at Denver.

McPherson has made nine field goals of at least 50 yards this season, the second-most all-time by a rookie kicker. Only BLAIR WALSH (10 50-yard field goals in 2012) has more.

Other notable performances from Sunday include:


Carolina quarterback CAM NEWTON rushed for his fifth touchdown of the season on Sunday, his ninth-career season with at least five rushing touchdowns.

Newton is the sixth player since 1990 with at least five rushing touchdowns in at least nine of his first 11 seasons, joining Pro Football Hall of Famers MARSHALL FAULK (10 seasons), EMMITT SMITH (10), LADAINIAN TOMLINSON (10) and CURTIS MARTIN (nine), as well as RICKY WATTERS (nine).

Newton is the first quarterback all-time with a rushing touchdown in each of his first five games of a season and is the second quarterback in the Super Bowl era with a rushing touchdown in five consecutive games, joining KYLER MURRAY (2020).

Jacksonville running back JAMES ROBINSON recorded his eighth rushing touchdown of the season in Week 15.

Robinson, who had seven rushing touchdowns as an undrafted rookie in 2020, is the fourth undrafted player in the common-draft era with at least 15 rushing touchdowns in his first two seasons, joining ARIAN FOSTER (19 rushing touchdowns), KEVIN MACK (17) and PHILLIP LINDSAY (16).

Atlanta rookie tight end KYLE PITTS had four receptions for 77 yards in Week 15.

Pitts has 847 receiving yards and is the fifth rookie tight end ever with at least 800 receiving yards, joining Pro Football Hall of Famer MIKE DITKA (1,076 receiving yards), JEREMY SHOCKEY (894), KEITH JACKSON (869) and CHARLE YOUNG (854).
COURTESY NFLmedia.com