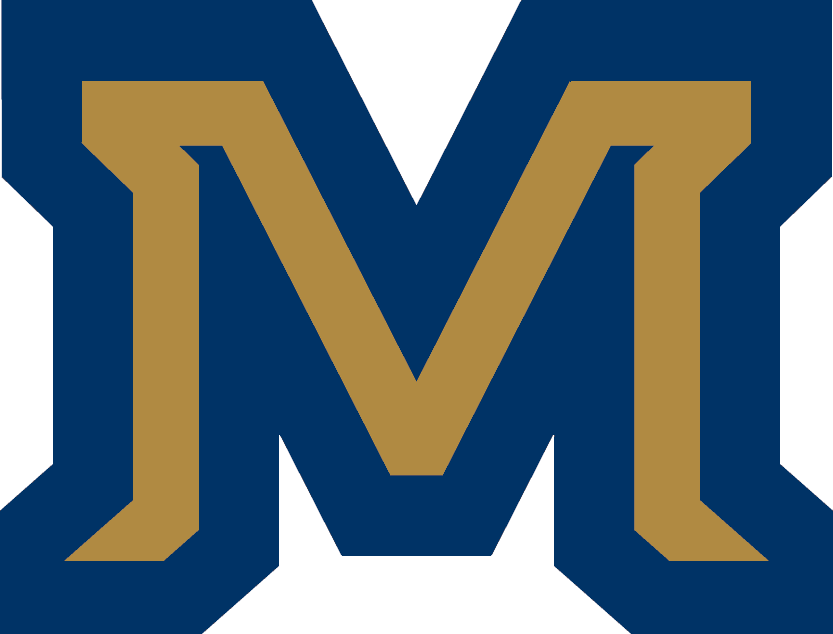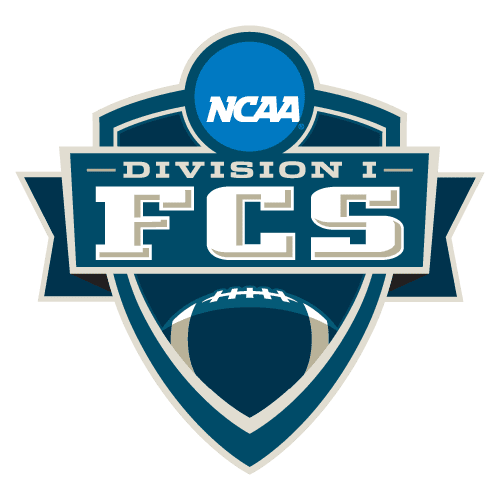 MSU's outstanding defense squares off with explosive Bearkat offense
THE STORYLINE
Montana State rode its stifling defense and the legs of Isaiah Ifanse and Tommy Mellott to a 26-7 win against UT Martin in Saturday's FCS Playoffs Second Round contest, and the reward is a trip to Huntsville, Texas, and a showdown with No. 1 Sam Houston. The Bearkats swept to the 2020-21 National Championship in the spring, and have cruised through this fall unblemished. The well-balanced Bearkats stand 3rd in the FCS in scoring offense (42.4) game, and 12th in scoring defense (17.3).
GAME FACTS
KICKOFF: 6:30 pm MT
SITE: Elliott T. Bowers Stadium in Huntsville, Texas
TV: None
STREAMING: ESPN+

SH-MSU SERIES
* The Bearkats own a 4-2 record against MSU, 2-1 in Huntsville, with the two most recent games (34-16 at MSU in 2012 and 49-13 at SHSU in 2011) in the playoffs.
* Sam Houston becomes Montana State's second-most common playoff opponent in Saturday's third post-season clash between the two. The Cats have played North Dakota State four times and New Hampshire twice.

TEAM NOTES
* Seven of MSU's 16 eight-win seasons in history, and four of the eight nine-win seasons, have occurred in this century.
* After qualifying for the NCAA Playoffs twice previously (with a 6-0 record), the Bobcats have earned 10 bids and seven wins, since 2002.
* Brent Vigen's 10 wins is third-most in Big Sky history by a school's first-year coach (after UM's Mick Dennehy and Joe Glenn), the most by a first-year Bobcat coach.

ON THE OFFENSE
* Montana State's rushing offense is 9th in the FCS with 218.5 yards per game, while Sam Houston's 4th-ranked rushing defense allows 75.7 yards per game.
* MSU's 5.20 yards per rush is 10th in the FCS, while UTM's 5.49 is 7th.
* Isaiah Ifanse's 1,434 rushing yards this season is 3rd in the FCS.

ON THE DEFENSE
* MSU is 6th in the FCS with 163.1 passing yards allowed per game, while Sam Houston throws for 254.4 yards a game, 26th in the FCS..
* The Bobcat defense has not allowed a touchdown in the last seven quarters.

STADIUM STUFF
* Montana State's lone win at Elliott T. Bowers Stadium was a 15-10 victory in 1989, while MSU lost 23-6 in 1986 and 49-13 in 2011.
COURTESY MONTANA STATE ATHLETIC COMMUNICATIONS