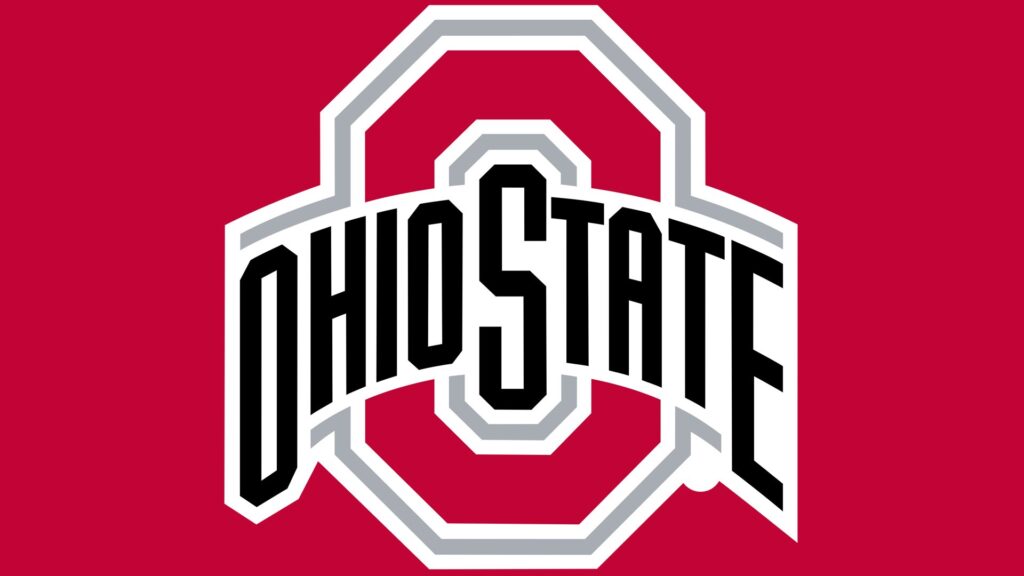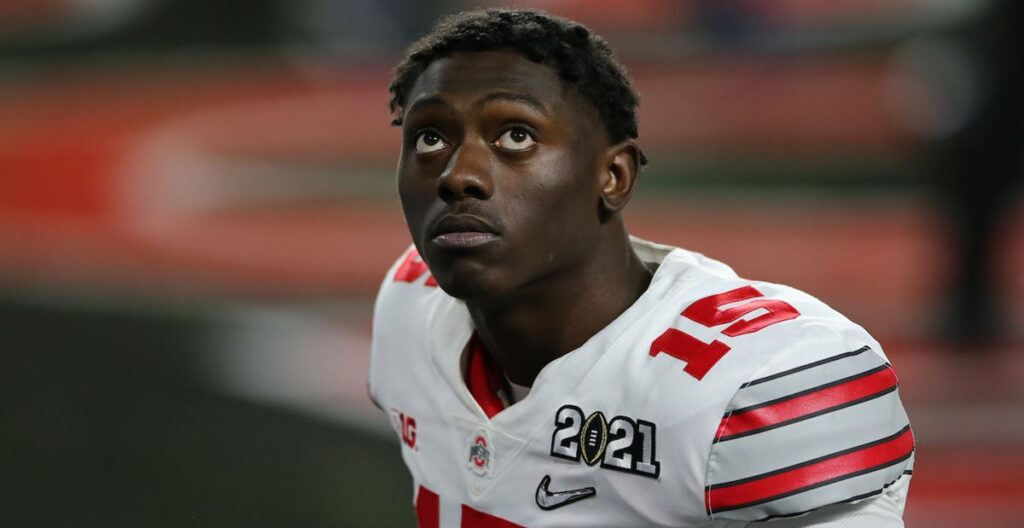 Versatile defensive player Craig Young came to Ohio State with so much promise.
He was a three-star prospect out of Ft. Wayne, Indiana.
Coming into the 2021 season, their were high hopes for him by the Buckeyes defensive staff.
Young was supposed to be a big part of the defense this season. He was the leading player for the hybrid bullet position that emcompasses part safety, part linebacker. How fast things change quickly in sports. Once the season started, it became quite clear that Ronnie Hickman, not Young would not be the top player for that position.
Young went about his business and played special teams and on occasions on defense. Towards the tail end of the season, he played more on defense, but his mind was probably made up.
Wherever he lands, Young will have 3 years of eligibility remaining. He gets the extra year due to the 2020 COVID-19 pandemic.
FROM OHIO STATE MEDIA GUIDE
PLAYER PROFILE
HEIGHT 6-3
WEIGHT 223
HOMETOWN FORT WAYNE, IND.
LAST SCHOOL WAYNE H.S.
YEAR SOPHOMORE
Ohio State Overview
• Played in the first four games of the 2020 season and finished with five tackles
• Had a career-high four stops versus Rutgers
• Figures to play a more prominent role on the defense headed into his third season in 2021
• Appeared in 10 games as a true freshman for the Buckeyes in 2019, primarily on special teams
• Finished with five tackles (three solo, two assisted)
• Is exploring majors in management and industry
More on Craig
• Was a consensus three-star prospect in his recruiting class and a standout on both sides of the ball for Wayne High School and head coach Derrick Moore
• Ranked as the No. 9 player in the state of Indiana
• Caught 35 passes for 700 yards and 12 touchdowns during his senior season
• As a junior, he had over 600 all-purpose yards and six touchdowns while also contributing 27 tackles, three interceptions and 1.5 sacks on defense as an outside linebacker
• Two-time member of the WANE-TV Fab 15
• A three-sport athlete who also played basketball and ran track
• Averaged 17.4 points and 7.5 rebounds per game as a junior on the basketball court
• Won the sectional 100-meter (10.7 seconds) and 200-meter (22.43) sprints during his junior season
• Parents are Antoinette and Shabaka Young