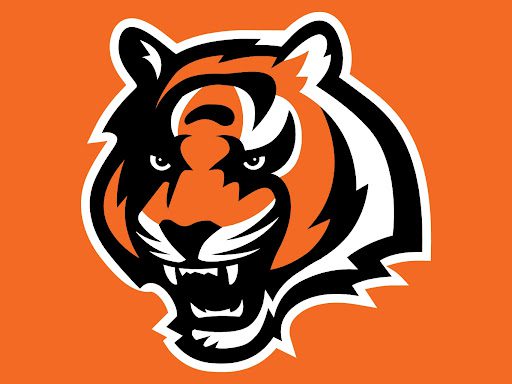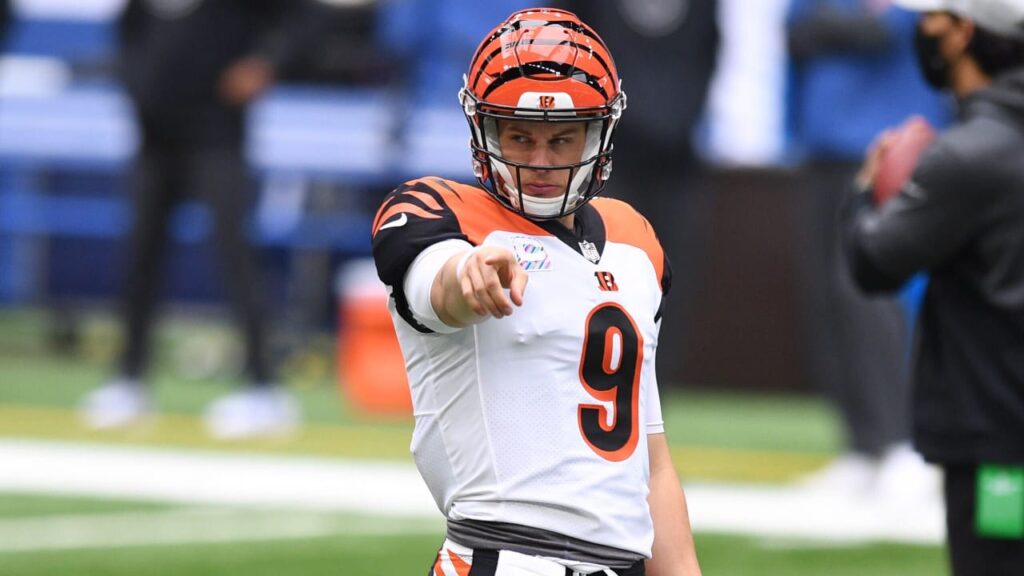 Cincinnati Bengals QB Joe Burrow is turning into the franchise player they thought he would be when they drafted him first overall pick in the April 2020 NFL Draft.
Sure he makes mistakes but has the poise and leadership of a 10-year veteran. His presence in every game gives the Bengals a chance to win every game.
In Sunday's 41-10 win over division rival Pittsburgh Steelers, he was very accurate going 20-24 with 190 yards, 1 TD passing, 1 TD running, for a passer rating of 96.2.
The Bengals offense scored every time they had the ball in the first half. And every play the offensive staff dialed up, worked to perfection!
Featured RB Joe Mixon finished with a career best 165 yards on 28 carries as the Bengals piled up a rare 40 points on the Steelers for the first time since a 41-10 win back on Sept. 17, 1989 at now demolished Riverfront Stadium.
The Bengals at 7-4, they have the first Wild Card in a tight AFC race. Left on the 2021 schedule, the LA Chargers on December 5 at home; The San Francisco 49ers at home on December 12; At Denver on December 19; Home to Baltimore on December 26, January 2 against Kansas City and ends the regular season at the Cleveland Browns on January 9.