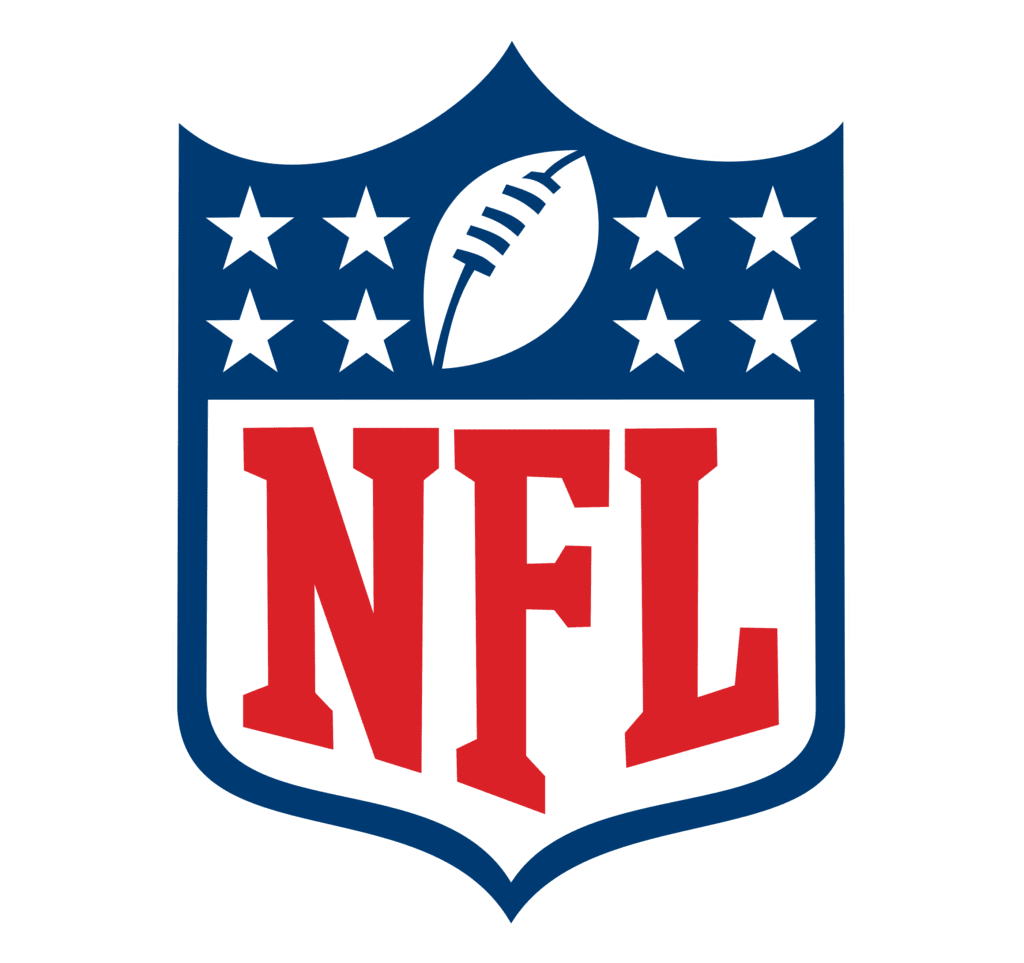 12/3/2021 Players with at least four previous pension-credited seasons are subject to the waiver system for the remainder of the regular season and postseason.
1/8/2022 TO 1/9/2022 Week 18.
1/10/2022 Earliest permissible date for clubs to renegotiate or extend the rookie contract of a drafted rookie who was selected in any round of the 2019 College Draft or any undrafted rookie who signed in 2020. Any permissible renegotiated or extended player contracts
1/10/2022 Option exercise period begins for fifth-year option for first-round selections from the 2019 College Draft. To exercise the option, the club must give written notice to the player on or after January 10, 2022, but prior to May 3, 2022
1/15/2022 TO 1/16/2022 Wild Card Playoff Games.
1/17/2022 Deadline for college players who are underclassmen to apply for Special Eligibility. A list of underclassmen who have been approved for entry into the 2022 College Draft will be sent to clubs on January 21.
1/22/2022 NFLPA Collegiate Bowl, Rose Bowl, Pasadena, California.
1/22/2022 TO 1/23/2022 Divisional Playoff Games.
1/28/2022 HBCU Combine, University of South Alabama, Mobile, Alabama.
1/30/2022 AFC and NFC Championship Games.
COURTESY NFLmedia.com