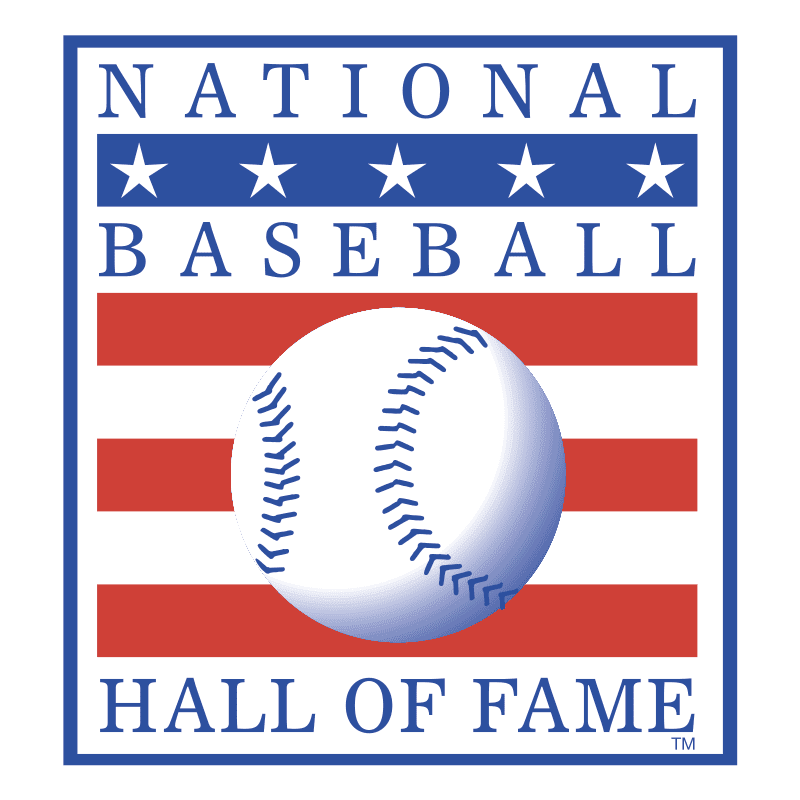 In 2021, fans filled the stands and baseball returned to a 162-game schedule after a shortened 2020 campaign. Now, the most anticipated moment of the new year – the Baseball Writers' Association of America Hall of Fame election – is right around the corner.
On Jan. 25, the BBWAA will announce the results of its 2022 Hall of Fame vote live from Cooperstown on MLB Network. Any electees will be inducted during Hall of Fame Weekend on Sunday, July 24, at 1:30 p.m. on the grounds of the Clark Sports Center in Cooperstown.
In 2021, no candidate received the necessary 75 percent of the vote to gain election to the Hall of Fame. The Class of 2020, featuring Derek Jeter, Marvin Miller, Ted Simmons and Larry Walker, was inducted on Sept. 8, 2021, in Cooperstown, after the 2020 Induction Ceremony was canceled due to the COVID-19 pandemic.
Debuting on the BBWAA ballot in 2022 are Carl Crawford, Prince Fielder, Ryan Howard, Tim Lincecum, Justin Morneau, Joe Nathan, David Ortiz, Jonathan Papelbon, Jake Peavy, A.J. Pierzynski, Álex Rodríguez, Jimmy Rollins and Mark Teixeira.
Candidates remain on the BBWAA ballot for 10 years provided they are not elected and they are named on at least five percent of all ballots cast each year.
Among the players returning to the BBWAA ballot, Curt Schilling received votes on 71.1 percent of all ballots cast in 2021 – the most of any returnee. Schilling is on the ballot for the 10th time in 2022. The only other three candidates who received at least 50 percent of the BBWAA vote in 2021 are Barry Bonds (61.8 percent), Roger Clemens (61.6 percent) and Scott Rolen (52.9 percent).
Any candidate who receives votes on 75 percent of all ballots cast will earn election to the Hall of Fame.BBWAA Election Process12:44
Seventeen former players are returning to the 2022 BBWAA ballot after receiving at least five percent of the overall vote in 2021:

COURTESY THE NATIONAL BASEBALL HALL OF FAME