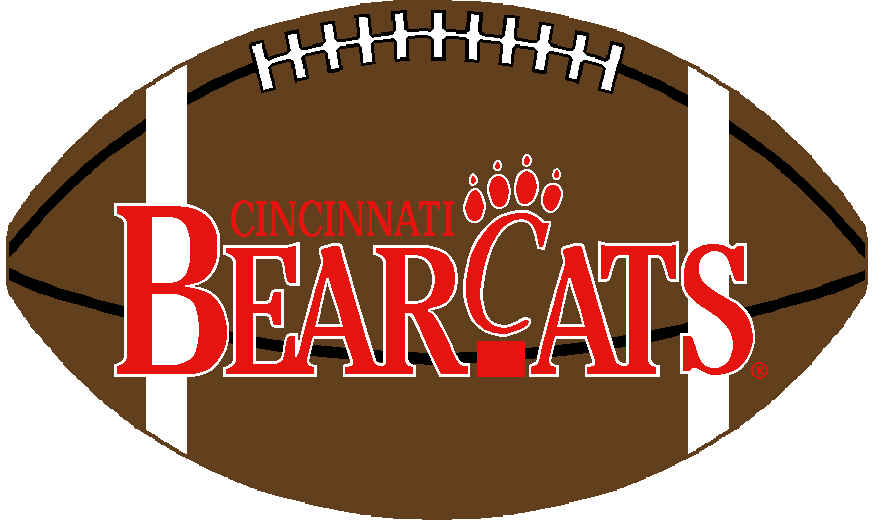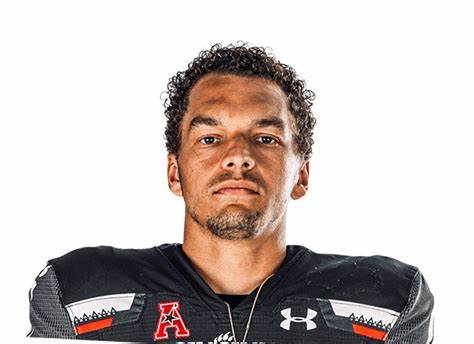 November 10, 2021
Senior QB is one of 20 semifinalists for the award given to an exemplary college leader
DALLAS – Cincinnati redshirt senior quarterback Desmond Ridder collected another honor on Wednesday when he was named one of 20 semifinalists for the fifth annual Jason Witten Collegiate Man of the Year award, which is given to the nation's top leader in college football.
 
Compiled by a subset of the Jason Witten Collegiate Man of the Year Selection Committee, the semifinalists have all demonstrated a record of leadership by exhibiting exceptional courage, integrity and sportsmanship both on and off the field.
 
Ridder, a four-year starter for Bearcats, has led Cincinnati to a 9-0 record and the highest ranking in school history (AP Poll No. 2) in 2021. He is the winningest active quarterback in college football with a 40-5 career mark and is the only active QB with more than 9,000 career passing yards and 2,000 career rushing yards.
 
A captain and the unquestioned leader of the Bearcats on the field, Ridder is just as impressive outside of football. Already a college graduate, he was a four-time AAC All-Academic Team member and a 2020 CoSIDA Academic All-District selection. A proud '"girl dad," he became a father to his daughter, Leighton, with his partner, Claire, in April. The Louisville, Ky., native has balanced the demands of fatherhood while leading Cincinnati to its best season ever. He is an active member of the community, volunteering at the Cincinnati Children's Hospital, local schools and Boys & Girls Clubs.
 
Ridder is also a semifinalist for the Davey O'Brien National Quarterback of the Year Award and the Maxwell Award as well as a candidate for the Heisman Trophy and the Manning Award.
 
Three finalists will be named for the award on Wednesday, December 15. The winner will be announced at the award ceremony in Frisco, Texas, on February 17, 2022.
 
Last year, Sam Ehlinger of Texas won the award. The first three Jason Witten Collegiate Man of the Year awards were presented to Shaquem Griffin of UCF in 2017, D'Cota Dixon of Wisconsin in 2018 and Trey Smith of Tennessee in 2019.
 
The award, presented by Albertsons and Tom Thumb, is the first college football honor to focus primarily on a player's leadership, both on and off the field. Leadership is a term synonymous with Jason Witten, who, in addition to becoming one of the best tight ends in the history of the sport, served as one of football's most prominent role models during his 16-year pro career. In addition to winning the Walter Payton NFL Man of the Year Award in 2012, Witten also received the Bart Starr Award, Pro Football Weekly's Humanitarian of the Year Award, Home Depot NFL Neighborhood MVP and the Bob Lilly Award, among many others. All of those honors have recognized his work in the community, achievements on the field and dedication to his teammates and family.
COURTESY UC ATHLETIC COMMUNICATIONS