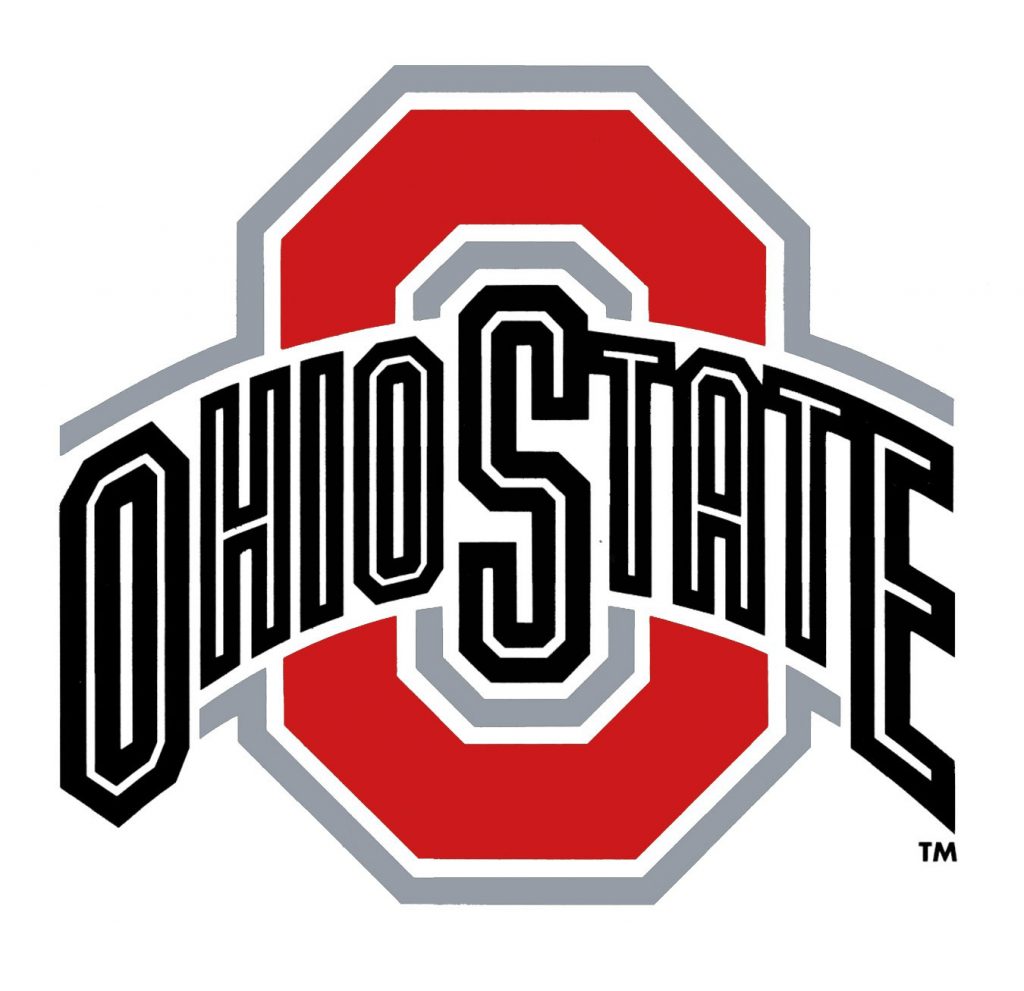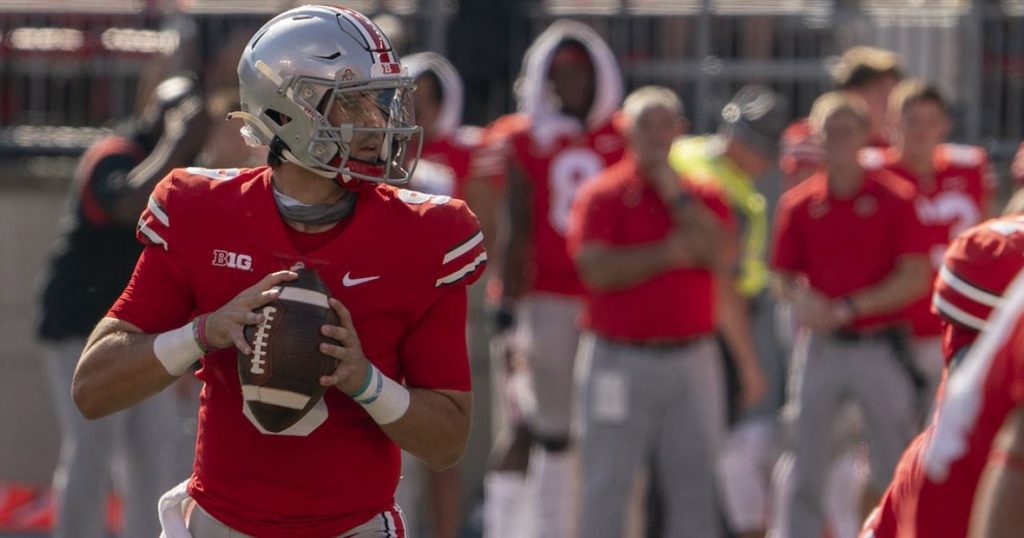 The Ohio State Buckeyes football team is having another solid year in their drive for another Big Ten East title, Big Ten Conference championship and possible College Football Playoff run.
But along the way, there have been some hiccups, distractions if you will: losing a key game to Oregon, seeing the defense look very bad in the first 3 games; seeing linebackers Dallas Gant and K'Vaughan Pope leave the team and enter the transfer portal in the same week; but Pope used a national television audience to voice his displeasure by taking his jersey off, throwing gloves in the stands and running off to the locker room, thus quitting in the middle of game; the changing of defensive coordinator Kerry Coombs calling plays to Matt Barnes and the entire defensive staff having input.
But now, another distraction has happened while the team is on a road trip to Nebraska.
On Friday morning, redshirt freshman quarterback Jack Miller III was cited for operating a vehicle while impaired.
A statement from the Ohio State Department of Athletics said Miller was arrested by Ohio State Highway Patrol.
The Ohio State Highway Patrol confirmed the incident happened at North 4th Street and East 15th Avenue around 1:30 a.m.
Miller was released from custody and issued a summons where he will have to appear in court.
Miller has served as the Buckeyes' third-string quarterback, behind starter C.J. Stroud and Kyle McCord playing in four games, completing 7-of-14 passes for 101 yards.
Head coach Ryan Day and the university has said that Miller is suspended from the team.
THE JACK MILLER III PROFILE FROM THE OHIO STATE FOOTBALL MEDIA GUIDE:
Ohio State Overview
• Will be part of a three-person preseason battle to become Ohio State's starting quarterback in 2021
• In his collegiate debut last fall, scored on a 21-yard run to help the Buckeye defeat Nebraska, 52-17
• Part of the 2020 signing class and enrolled in January of 2020
• Is exploring majors in management and industry
More on Jack
• The nation's No. 14-ranked pro style quarterback by 247Sports.com.
• A four-star prospect by every major recruiting service.
• Was the MVP at The Opening Los Angeles to earn a place at the Elite 11 Finals.
• Max Preps All American.
• All State as a freshman.
• Division 6A All District, All Region, All State honoree.
• Three year Ed Doherty Award recipient.
• Played for Chaparral High school and head coach Brent Barnes and offensive coordinator Tim Kohner, where he was 2017 offensive MVP and 2019 offensive player of the year.
• Was a four year varsity starter.
• Holds the Arizona state record with 115 passing touchdowns, 3,653 passing yards and 53 touchdowns in a season, a 2A state record.
• Finished high school career averaging 285 all-purpose yards per game, 248 passing yards per game and a Max Preps QBR of 114.9.
• Amassed nearly 10,000 yards and 130 total touchdowns in his 38 game high school career.
• Member of the 2018 and 2019 mid-season Watch List for the National Quarterback of the Year award
• Is the son of Shea and Jack Miller, Jr.
• Has three sisters: Olivia, Anna and Emma.