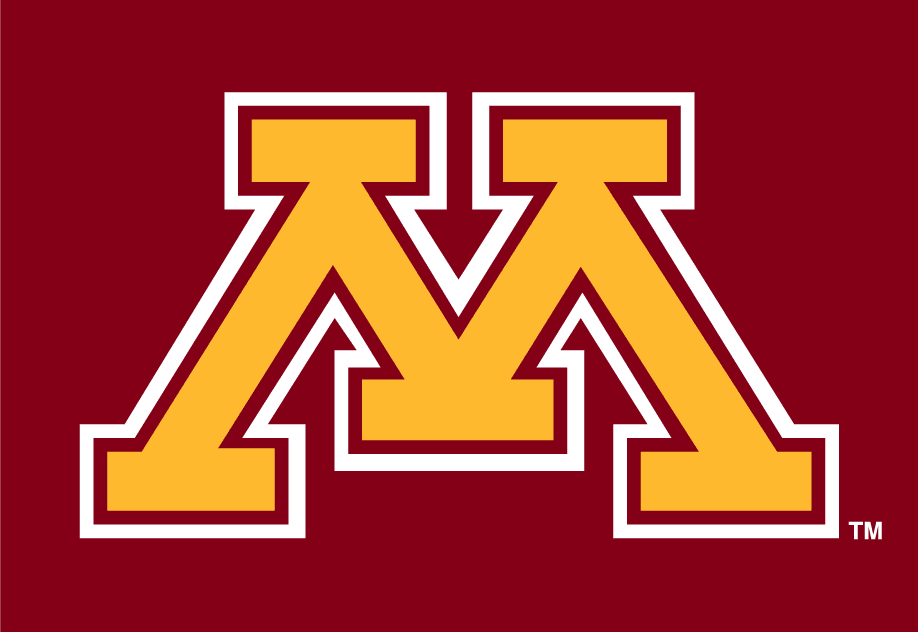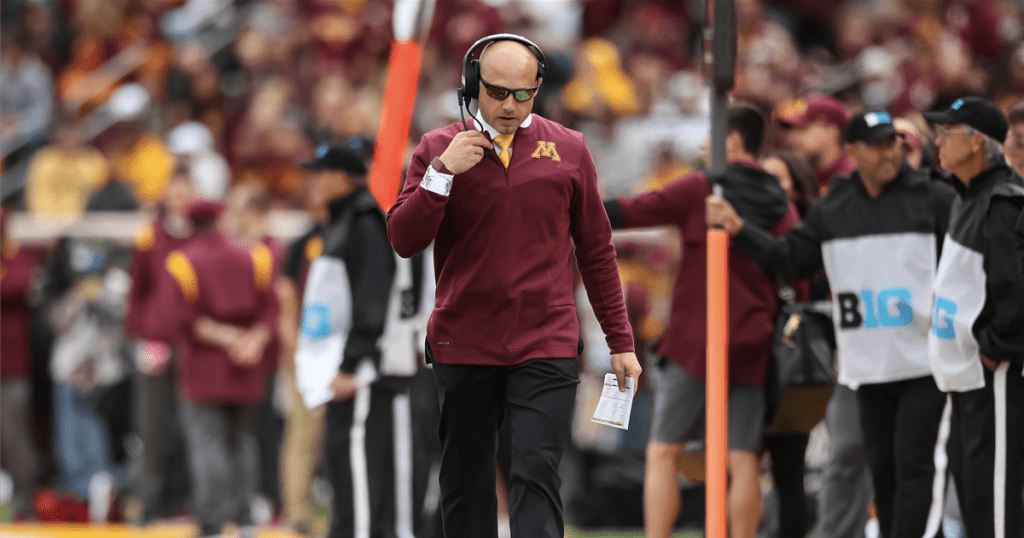 11/3/2021
third best among the 11 Minnesota coaches with at least 45 games at the helm, trailing only Henry L. Williams (.786, 1900-21) and Bernie Bierman (.716, 1932-41, '45-50). In his ninth season as a college head coach, Fleck is 62-43 overall and has been named the Big Ten Coach of the Year once and the Mid-American Conference Coach of the Year twice.
"P.J. and Heather continue to do everything the right way," said Director of Athletics Mark Coyle. "He continues to build a program that fans can take great pride in, and his student-athletes compete at a high level academically, athletically and socially. He is a tremendous recruiter and has elevated the stature of our program by an immeasurable amount. I am grateful to President Gabel and the Board of Regents for their continued support, and I look forward to Coach Fleck continuing to lead the Gophers."
During his tenure, Fleck has guided Minnesota to its most wins (11 in 2019) since 1904, has coached three All-Americans (Antoine Winfield Jr., Rashod Bateman and Mohamed Ibrahim), six Academic All-Americans (Blaise Andries twice, Sam Renner twice, Payton Jordahl and Gary Moore) and 194 Academic All-Big Ten performers.
In 2019, Fleck led Minnesota to two top-10 wins (Penn State and Auburn) and guided Minnesota to its first New Year's Day bowl win (2020 Outback Bowl against Auburn) since 1962.
Fleck has coached Minnesota to a school-record seven Big Ten wins in a single-season and has had the Gophers ranked as high as No. 7 in the AP Poll and No. 8 in the College Football Playoffs.
In its history, Minnesota has had ten student-athletes named a Big Ten player of the year. Fleck has coached three of them in Ibrahim, Bateman and Winfield Jr.
Fleck has had eight Gophers selected in the NFL Draft, and in 2021 Bateman was Minnesota's most recent first-round selection since Laurence Maroney in 2006.
Off the field, Fleck's program has posted record GPAs and continually gives back to the community by hosting diaper drives, turkey drives, a school supply drive and a canned food drive. Fleck and the team also have a strong philanthropic connection to the University of Minnesota Masonic Children's Hospital.
COURTESY MINNESOTA ATHLETIC COMMUNICATIONS