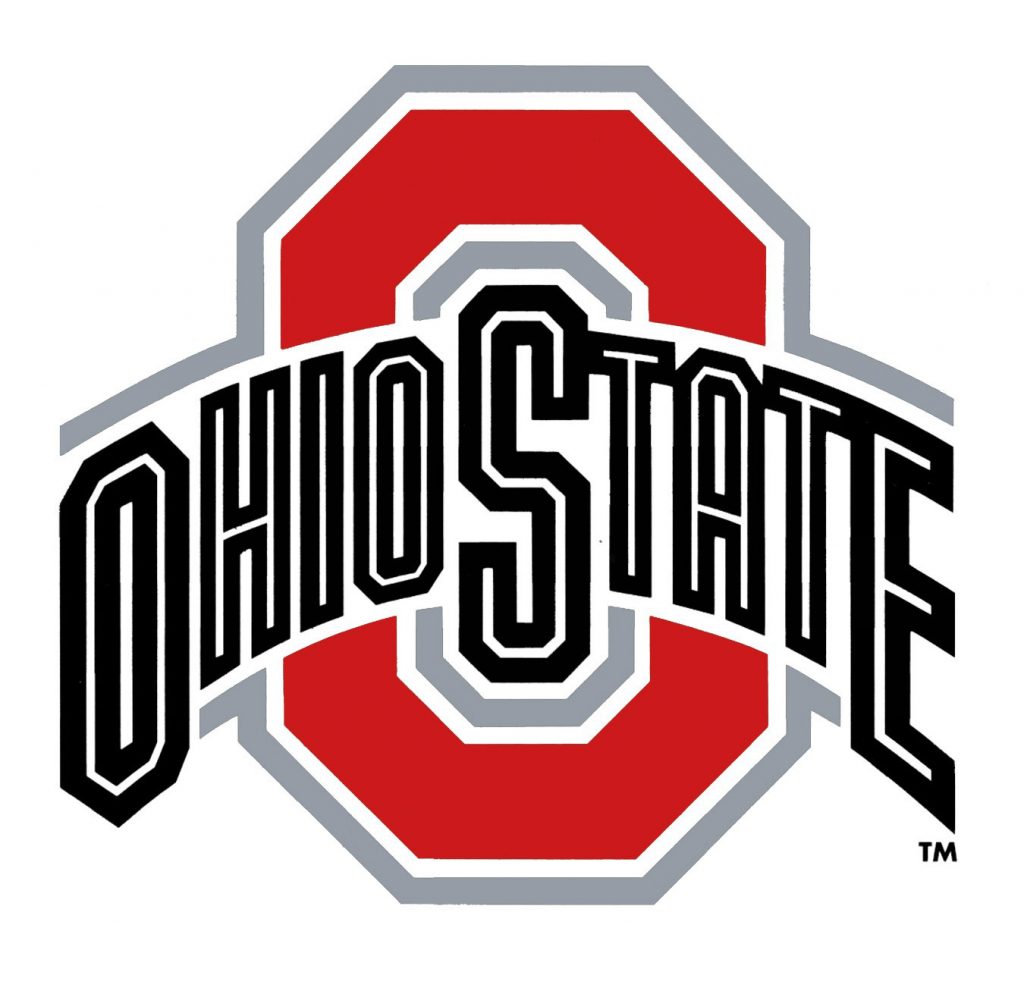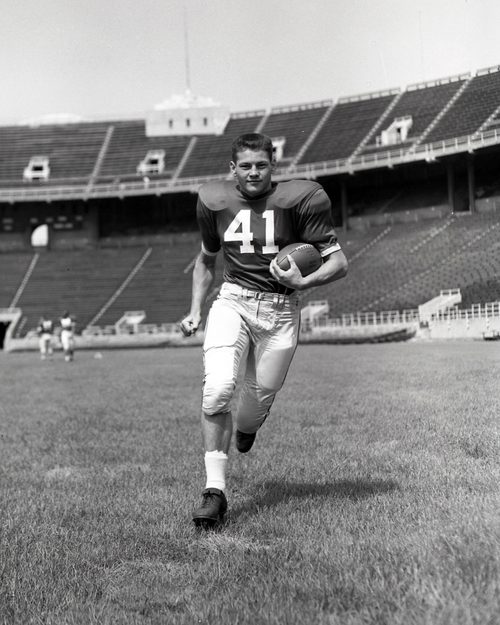 COLUMBUS, Ohio – Tom Matte, a three-year (1958-59-60) letterman for Coach Woody Hayes and the 1960 Ohio State football team Most Valuable Player, has passed away, according to published news reports. He was 82-years-old and living in Towson, Md.
Matte attended Shaw High School in Cleveland before coming to Ohio State to play for Hayes. He played both running back and quarterback during the 1959 and 1960 seasons and earned first-team All-Big Ten Conference honors as a quarterback the latter year. He compiled 1,419 yards of total offense (737 passing, 682 rushing) while accounting for 10 touchdowns in nine games in 1960. He finished seventh in the Heisman Trophy voting and was a third-team All-American by United Press International and the American Football Coaches Association.
In 2003, Matte was inducted into the Ohio State Athletics Hall of Fame.
Matte was the No. 7 overall selection in the 1961 NFL Draft. He spent his entire 12-year NFL career with the Baltimore Colts where he finished with 8,882 all-purpose yards and scored 57 touchdowns. In 1968, he earned his first Pro Bowl honor after rushing for 662 yards on 183 carries with nine touchdowns. Matte's best game was the 1968 NFL Championship Game in which he carried 17 times for 88 yards and three touchdowns in a 34-0 win over the Cleveland Browns.
Later that season, Matte became the first player to top the 100-yard rushing mark in a Super Bowl, totaling 116 yards in an upset loss to the New York Jets. He would go on to earn a Super Bowl ring with the Colts in 1970.
His career with Baltimore featured 4,646 rushing yards and 45 touchdowns, plus an additional 249 receptions for 2,869 yards and 12 touchdowns. He was first-team All-Pro in both 1968 and 1969.
One of Matte's other notable contributions to professional football is still on display today at the Pro Football Hall of Fame in Canton. In 1965, Baltimore used Matte as an emergency quarterback following injuries to Johnny Unitas and Gary Cuozzo. Colts head coach Don Shula put a list of plays on a wristband that Matte wore, which was a novelty at the time and the first of its kind.
Matte, who is survived by his wife and children, remained in the Baltimore area following the completion of his football career. From 1996-2005, he broadcast Baltimore Ravens games on local radio.
COURTESY OSU ATHLETIC COMMUNICATIONS