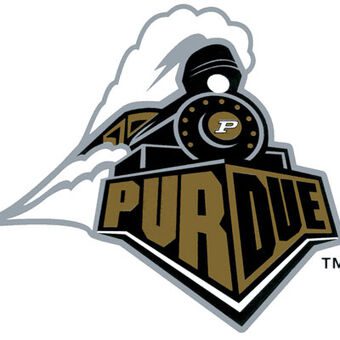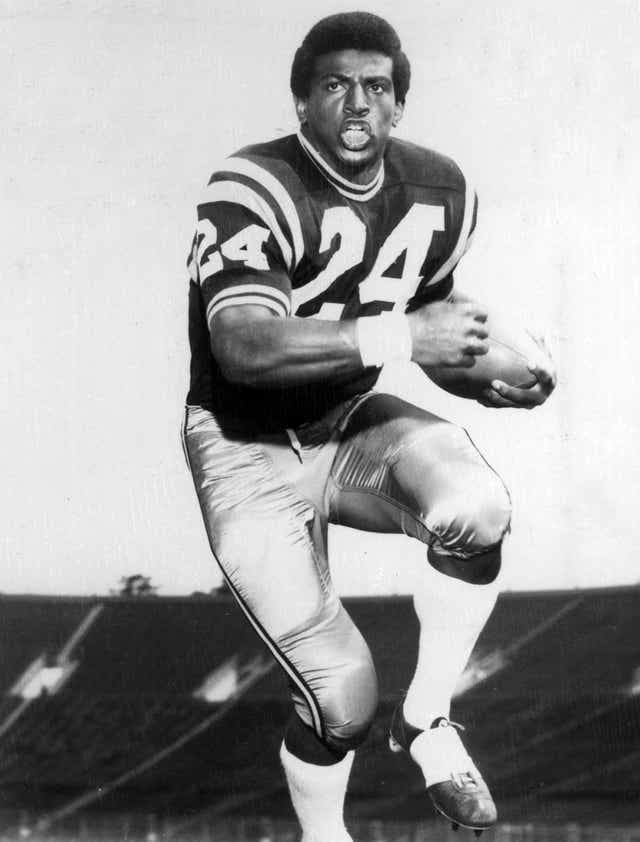 10/15/2021
WEST LAFAYETTE, Ind. -Purdue Football mourns the passing of First Team All-American and 1972 Big Ten Conference Most Valuable Player Otis Armstrong at age 70. He was surrounded by his family when he passed Wednesday (Oct. 13, 2021).
Nearly 50 years after his final game at Purdue, Armstrong remains one of the best running backs to ever wear the Old Gold and Black. The Chicago native amassed 3,315 rushing yards over three seasons from 1970-72 in West Lafayette, still good for third in program history. He holds the program all-time mark for rush attempts in a career with 670 carries to average nearly five yards per rush.
His 276-yard performance on the ground against Indiana on Nov. 25, 1972, remains the greatest single-game rushing total by a Boilermaker.
Following a standout collegiate career that would earn him entry into the College Football Hall of Fame in 2012, Armstrong was drafted ninth overall in the 1973 NFL Draft by the Denver Broncos.
Over an eight-year career with Denver, Armstrong was named a Pro Bowler twice and First Team All-Pro in 1974. He picked up 4,453 rushing yards and 25 scoring carries to go with 1,302 receiving yards on 131 career receptions from 1973-80.
In 1974, Armstrong led the NFL in rushing yards with 1,407 and yards per carry with 5.3 to earn All-Pro honors. His rushing total stood as a franchise record for more than 20 years, and he currently ranks fourth in Bronco's history in rushing yards and attempts.
Armstrong was inducted to the Colorado Sports Hall of Fame in 2014, the Chicagoland Sports Hall of Fame in 2005 and the Purdue Athletics Hall of Fame in 1997. He also was named a member of Purdue's all-time team in 1987.
Armstrong's family has asked that all cards be sent to Fairmount Mortuary, 430 S. Quebec Street, Denver, CO 80247. In lieu of flowers, they have requested donations to the Otis Armstrong Scholarship Fund to honor Armstrong's memory. To donate, text GIVE to 312-809-5226.
COURTESY PURDUE ATHLETIC COMMUNICATIONS