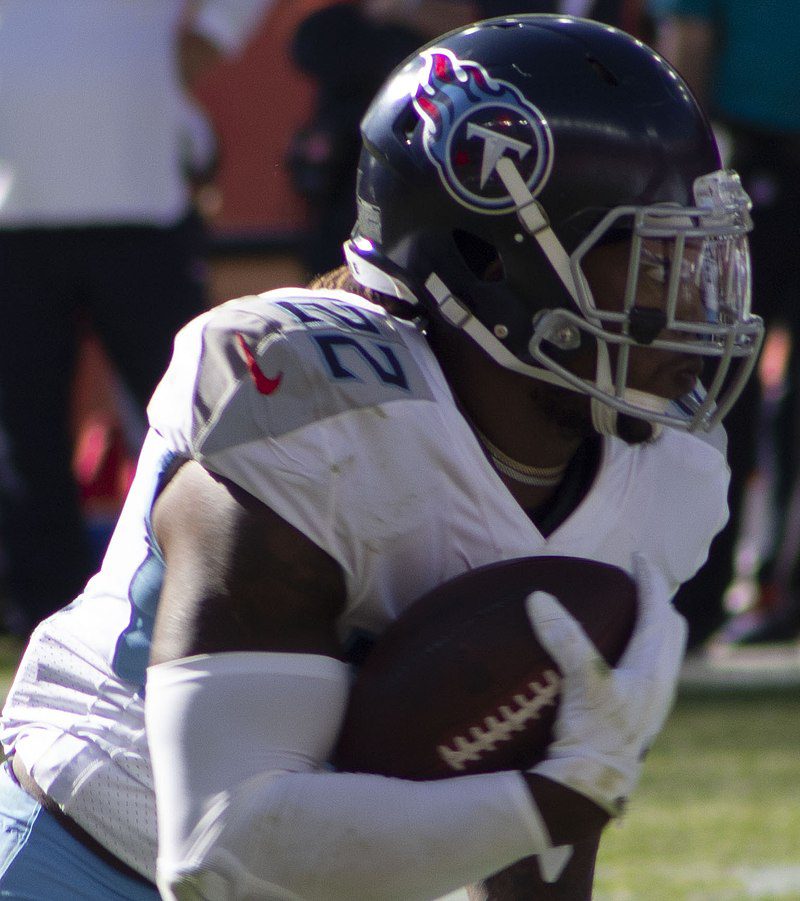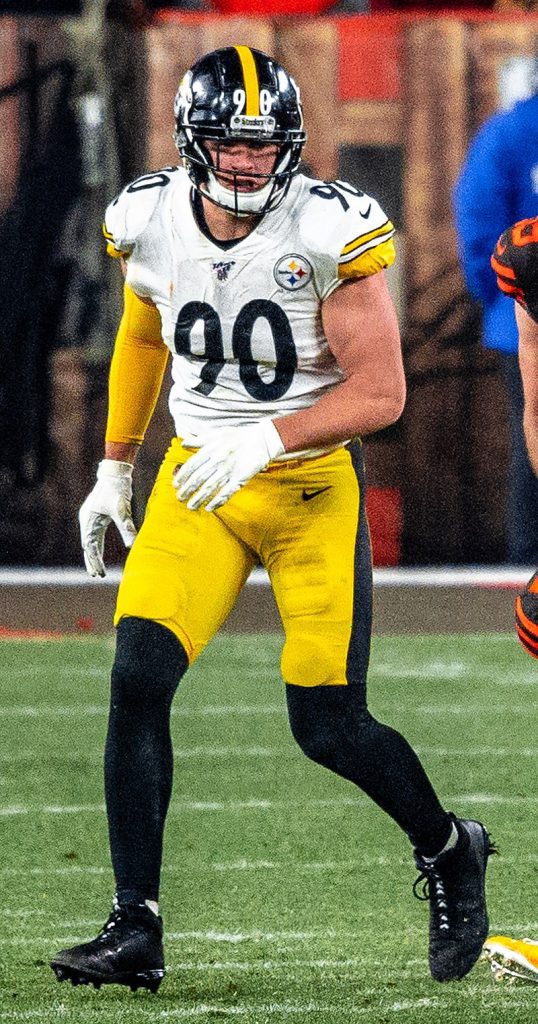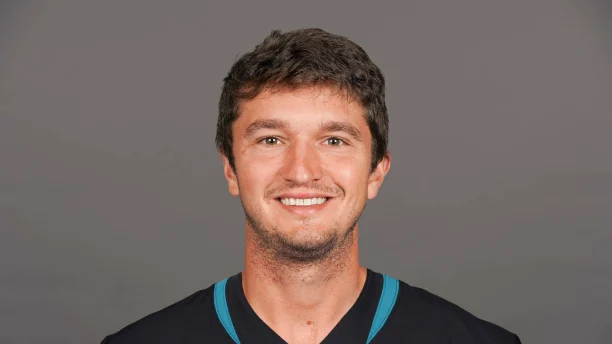 Running back DERRICK HENRY of the Tennessee Titans, linebacker T.J. WATT of the Pittsburgh Steelers and kicker MATTHEW WRIGHT of the Jacksonville Jaguars are the AFC Offensive, Defensive and Special Teams Players of the Week for games played in Week 6 (October 14, 17-18).
OFFENSE: RB DERRICK HENRY, TENNESSEE TITANS
Henry rushed for 143 yards and three touchdowns, including the eventual game-winner late in the fourth quarter, in Tennessee's dramatic Monday Night Football victory over Buffalo. He also had two receptions for 13 yards.

This marked Henry's second-consecutive game with three rushing touchdowns and his third overall this season. No other player has two such games in 2021. He is the third player in NFL history with at least 750 rushing yards (783) and 10 rushing touchdowns (10) in his team's first six games of a season.

This is the sixth-career Offensive Player of the Week award for Henry and second this season:

2018: Week 14
2019: Week 17
2020: Weeks 6, 17
2021: Weeks 2, 6


He joins Matthew Stafford as the only players to earn Player of the Week honors multiple times this season.

Henry extends his record for most-ever Player of the Week awards by a Titans player. Shaun Alexander (seven-time winner) is the only former Alabama running back to win the award more.

DEFENSE: LB T.J. WATT, PITTSBURGH STEELERS
Watt totaled seven tackles, three passes defensed, two sacks (both in overtime) and a forced fumble that set up the game-winning field goal in Pittsburgh's Sunday Night Football victory over Seattle.

He became the fourth player with two sacks in a single overtime period since 1982, when the individual sack became an official statistic.

This is the fourth-career Defensive Player of the Week award for Watt and first this season:

2018: Weeks 1, 5
2020: Week 2
2021: Week 6


Watt ties James Harrison, Greg Lloyd and Joey Porter (all four-time winners) for the most-ever Defensive Player of the Week awards by a Steelers linebacker.

SPECIAL TEAMS: K MATTHEW WRIGHT, JACKSONVILLE JAGUARS
Wright converted all three of his field goals – from 40, 54 and the game-winner from 53 yards – and both of his point after attempts in Jacksonville's 23-20 victory over Miami in London.

This is the first-career Special Teams Player of the Week award for Wright. He is the first Jaguars kicker to earn the honor since Josh Lambo (Week 7, 2019).

Wright joins Matt Prater, the NFC's Week 6 Special Teams Player of the Week, as the only former University of Central Florida kickers to earn Player of the Week.

COURTESY NFLmedia.com