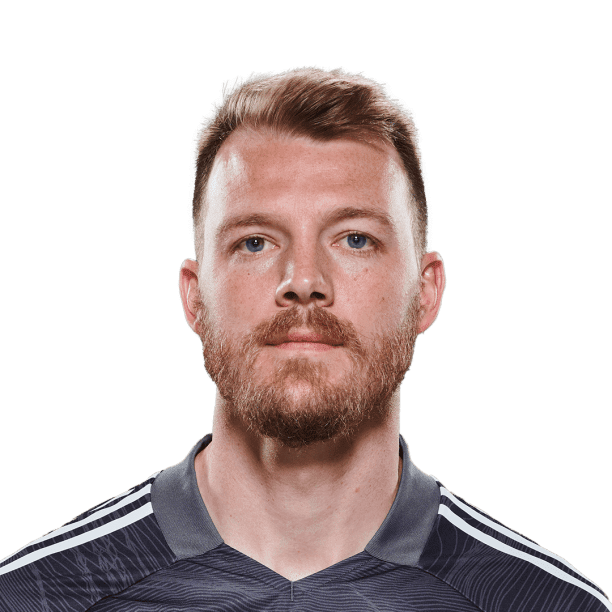 GOALKEEPER OF THE YEAR
Joe Willis continues his strong campaign for Goalkeeper of
the Year after he and Nashville SC's backline recorded his
league-leading 13th clean sheet of the season.
Willis has had eight of these 13 clean sheets on the road and recorded
three straight shutout road matches. He has yet to allow more
than two goals in a match this season.
Willis has set a new career-high this season with 11 wins, and he is on pace to set
a new career high in saves. He currently has 84 saves, and
his career-high is 89 set in 2016.
Willis has already broken his career-high of nine clean sheets, which he set last year with
Nashville SC. Willis also has the lowest goals-against average
in MLS (minimum 20 matches played) with 0.90. He is tied
for first in the Eastern Conference in saves with 84 alongside
New England's Matt Turner.
Willis has set a new career-high this season in wins with 11. This week it was also announced
that Willis was selected to the MLS Team of the Week Bench.
COURTESY NASHVILLE SC COMMUNICATIONS