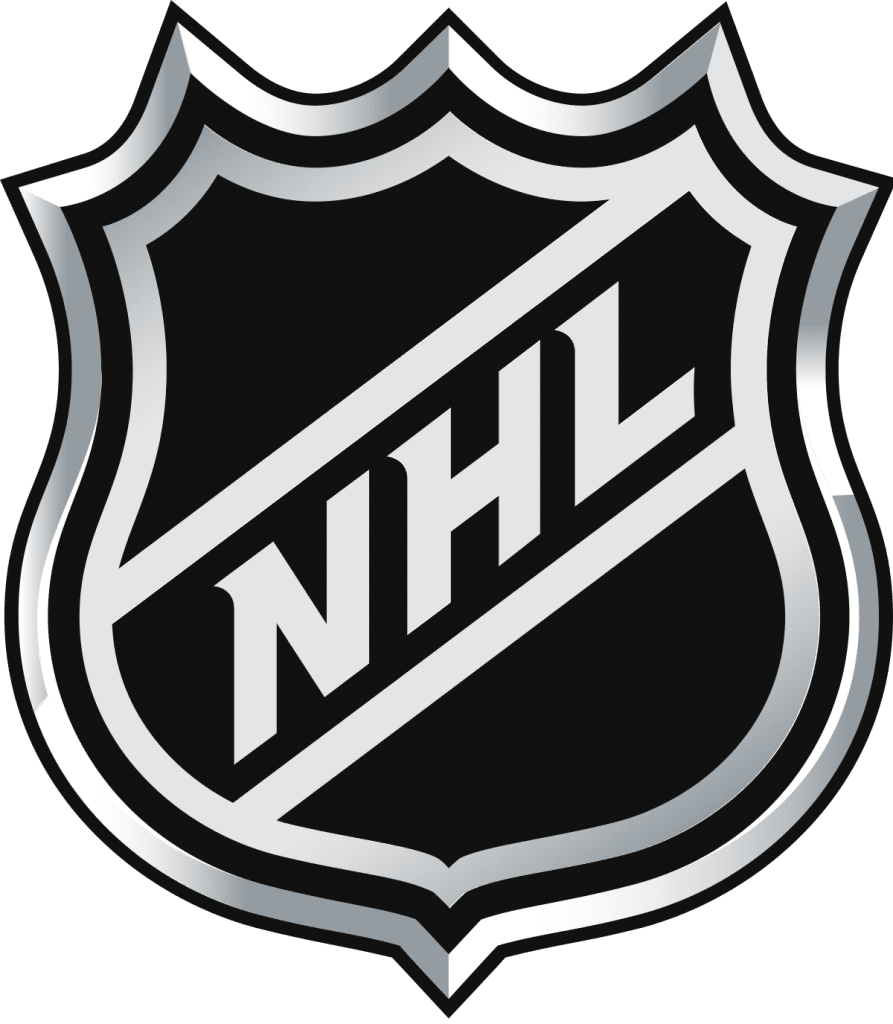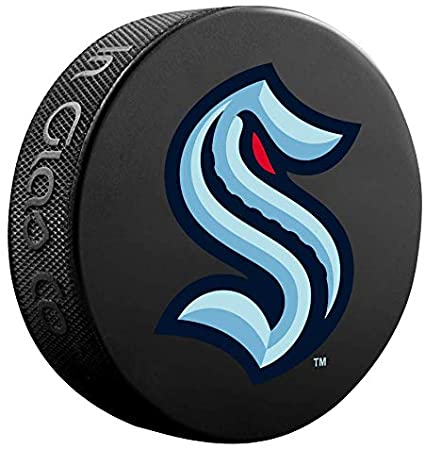 SEATTLE SET TO CONTEST FIRST REGULAR-SEASON GAME IN FRANCHISE HISTORY
The NHL's two newest franchises will go head-to-head at T-Mobile Arena when the Golden Knights welcome the Kraken, who will officially make their League debut and weave themselves into the Seattle cultural tapestry alongside the likes of Frasier, grunge music, coffee and the Space Needle.
* The 31 other current NHL franchises and seven defunct clubs own a combined record of 14-21-3 (.408 P%) in their first-ever regular-season game, including a 6-10-2 (.389) mark on the road. Vegas earned a 2-1 win in its debut Oct. 6, 2017 at Dallas. James Neal scored both goals for the Golden Knights that night to become the seventh player with multiple tallies for a modern-era franchise in its debut.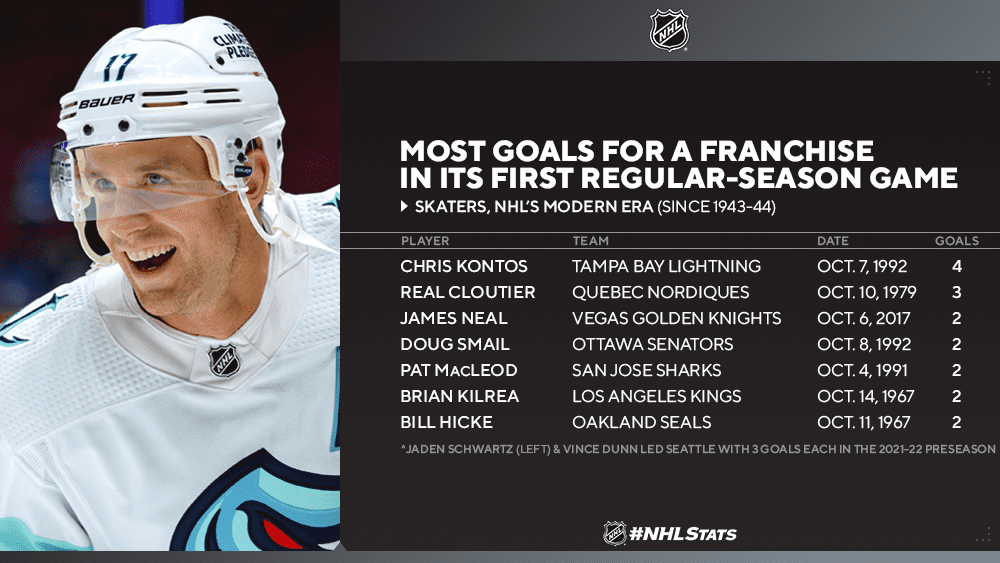 * The last time an NHL team went head-to-head against a Seattle-based club in a regular-season or playoff game was more than 101 years ago during the 1920 Stanley Cup Final, when the original Ottawa Senators ousted the Seattle Metropolitans of the PCHA in five games. The Metropolitans folded following the 1923-24 season, two years before the Stanley Cup was competed for solely by NHL teams.
COURTESY NHLmedia.com