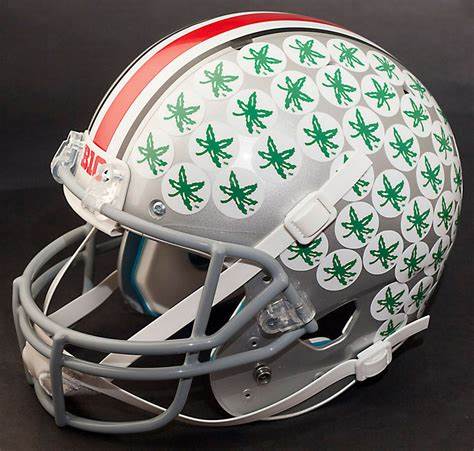 OCTOBER 9, 2021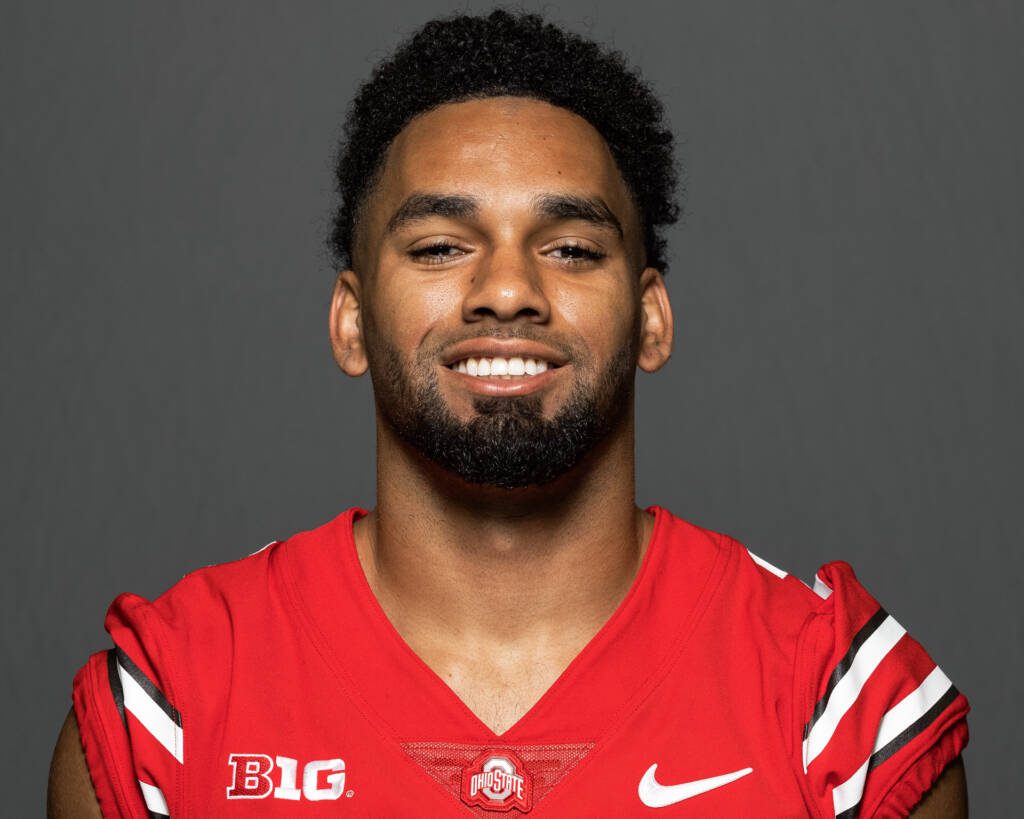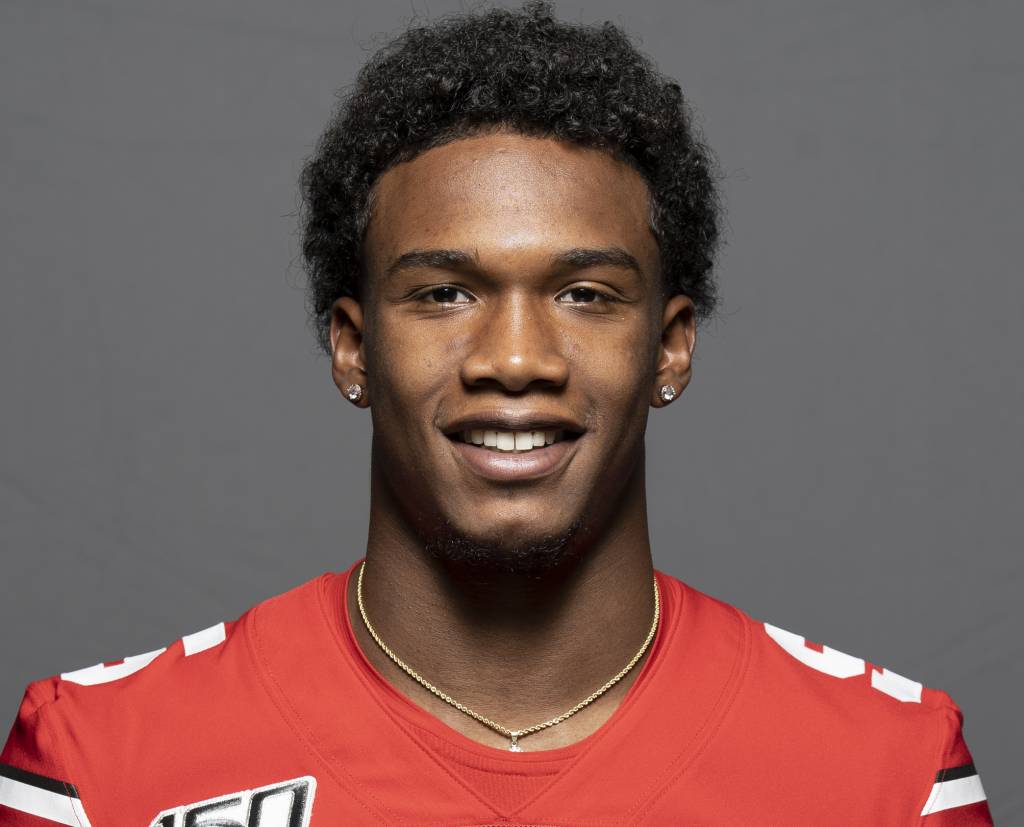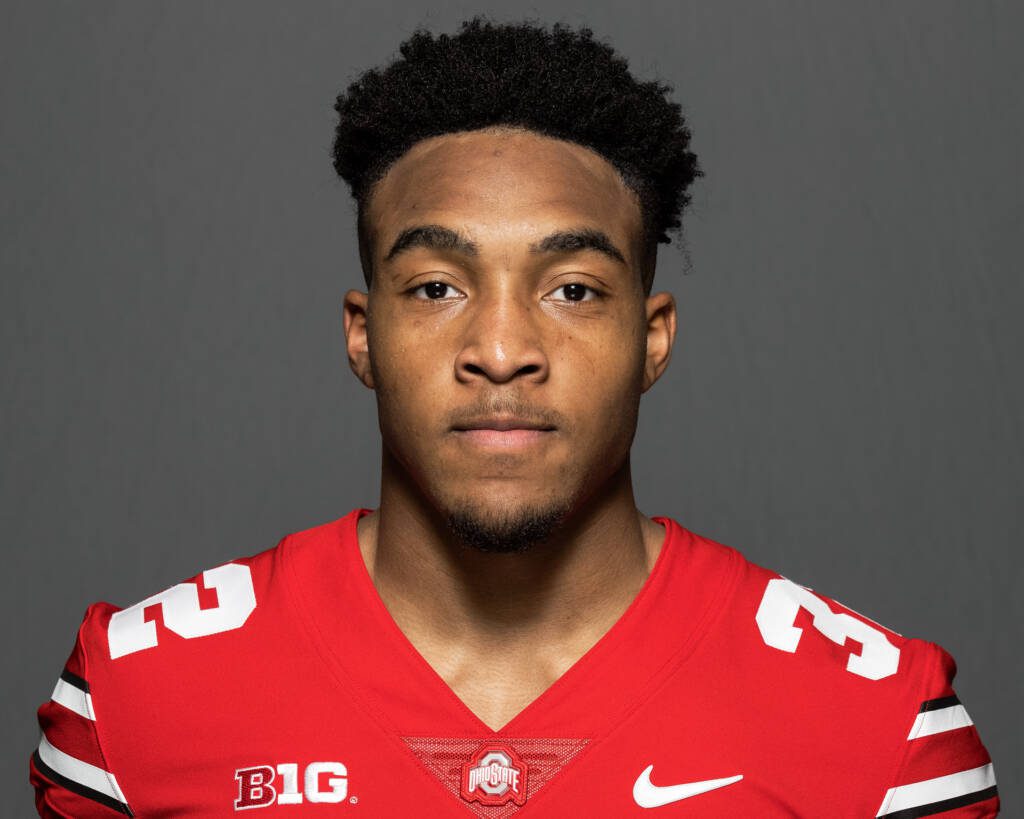 Ohio State 66, Maryland 17
October 9, 2021
Ohio Stadium — 99,277
Ohio State defeated Maryland 66-17 in front of 99,277 fans at Ohio Stadium to improve to 5-1 on the season and 3-0 in Big Ten play.
The Buckeyes are 7-0 all-time against Maryland — 4-0 at Ohio Stadium and 3-0 in College Park.
This is the Buckeyes' 99th Homecoming game in school history. Ohio State is now 74-19-5 in Homecoming games, a win-loss mark that does not include the 2010 win.
This was Ohio State's fifth-consecutive game with more than 500 yards of offense.
This was the fourth-consecutive game with an interception return for a touchdown.
C.J. Stroud was 24-of-33 for 406 yards, his second 400-yard game in five career starts. It is the eighth 400-yard game in program history and the sixth-most in a single game.
Stroud has three 300-yard games in five career starts, tied for the fifth-most in a season in school history. Dwayne Haskins holds the record with nine 300-yard games in 2018.
Chris Olave has five touchdown catches in the last three games combined. He has 29 in his career, which gives him sole possession of third place on Ohio State's all-time list. The only two WRs with more are Devin Smith (30) and David Boston (34).
Olave had two touchdown receptions vs. Maryland and finished with 120 yards on seven catches. It was his 10th two-touchdown game as well as his 10th 100-yard receiving game.
Olave passed Ted Ginn Jr. in receptions, moving him into ninth all-time in Ohio State history with 141 career receptions.
Garret Wilson hauled in his 100th career reception for Ohio State in the first quarter. He now has 104 receptions, 1,701 total yards and 17 touchdowns as a Buckeye. He is the 22nd player in program history to reach 100 or more career receptions.
Wilson has caught a pass in 27-consecutive games.
Ohio State's opening touchdown drive spanned 88 yards in 17 plays. The 17-play scoring drive marked the longest of the season. It was the longest drive since 2015, when Ohio State had a 17-play scoring drive against Hawaii. The longest drive prior to those 17-play drives was a 19-play drive vs. Wisconsin in 2010.
Ohio State's next four touchdown drives vs. Maryland totaled 18 plays.
The Buckeye defense had nine tackles for loss, marking the third game this season with six or more tackles for loss.
The Buckeyes have not allowed a rushing touchdown since Week 2 against Oregon.
The Buckeyes are averaging 54.5 points in the last four games combined.
THE SCORING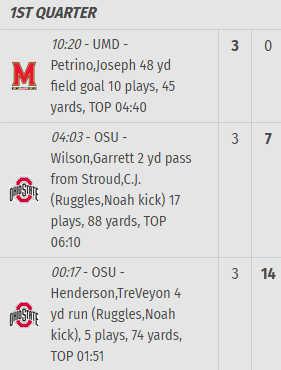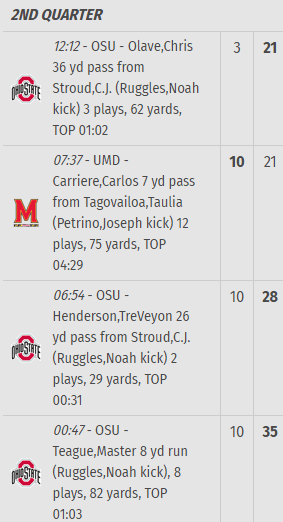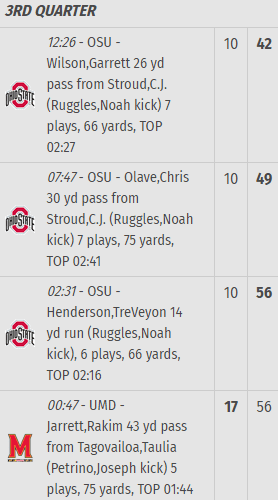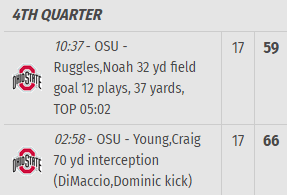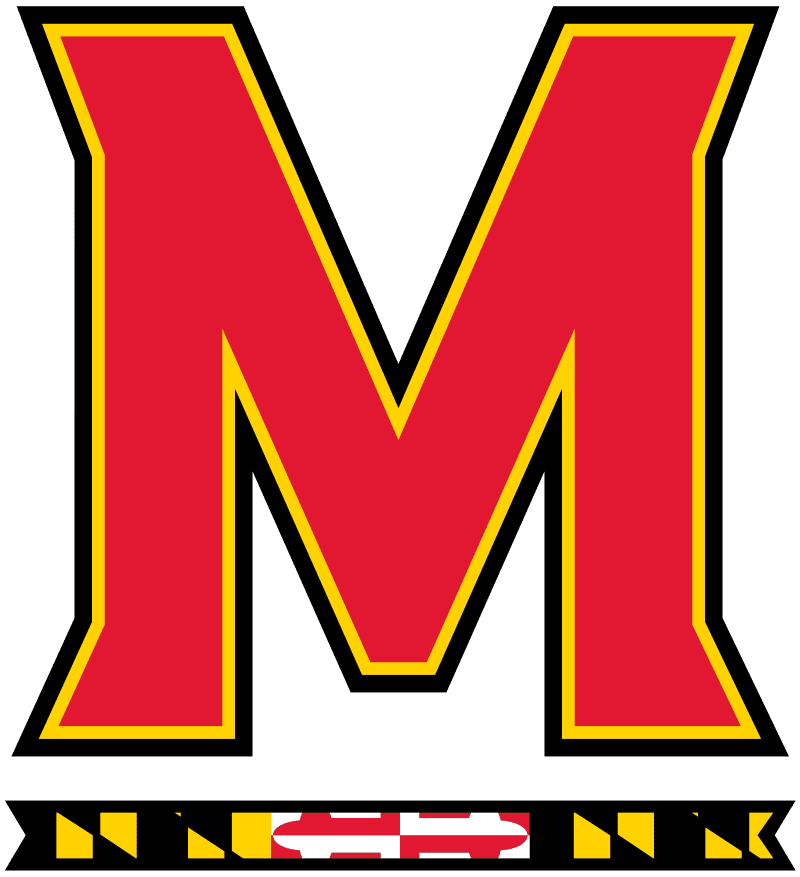 COURTESY OHIO STATE ATHLETIC COMMUNICATIONS & MARYLAND ATHLETIC COMMUNICATIONS