Quarterback LAMAR JACKSON of the Baltimore Ravens, defensive end GREG ROUSSEAU of the Buffalo Bills and kicker NICK FOLK of the New England Patriots are the AFC Offensive, Defensive and Special Teams Players of the Week for games played in Week 5 (October 7, 10-11).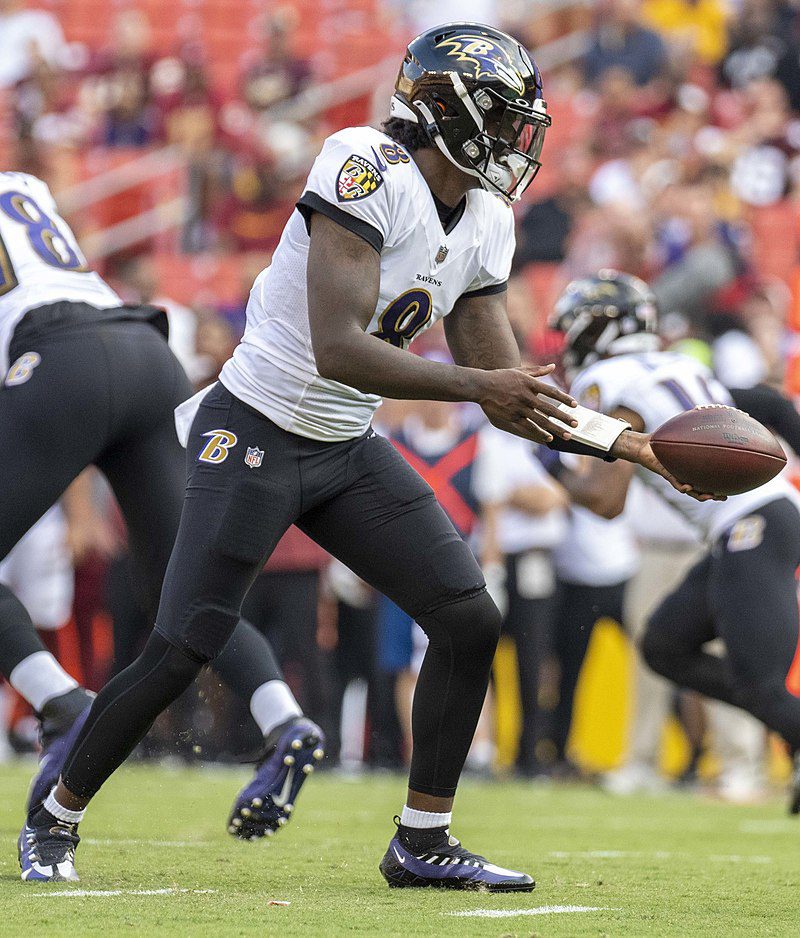 OFFENSE: QB LAMAR JACKSON, BALTIMORE RAVENS
Jackson completed 37 of 43 passes (86 percent) for a franchise-record 442 yards with four touchdowns and zero interceptions for a season-high 140.5 passer rating in Baltimore's comeback overtime victory over Indianapolis on Monday Night Football.

It marked the first game in NFL history in which a quarterback completed 80-or-more percent of his passes and had at least 400 passing yards in the same game. It was also the highest completion percentage by a player in a game with at least 40 pass attempts all-time.

This is the eighth-career Offensive Player of the Week award for Jackson:

2019: Weeks 1, 9, 10, 12, 15
2020: Weeks 1, 14
2021: Week 5


Jackson ties Pro Football Hall of Fame linebacker Ray Lewis (eight) for the second-most Player of the Week awards ever by a Raven. Only kicker Justin Tucker (12-time winner) has more.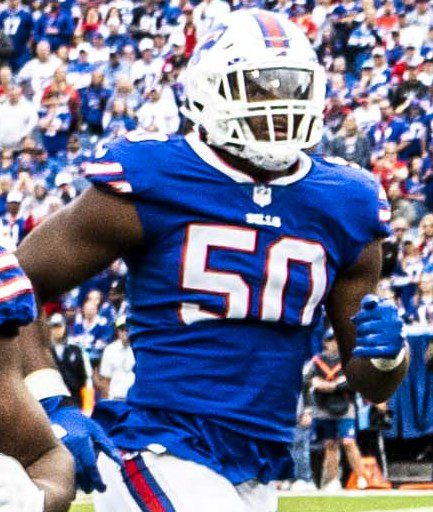 DEFENSE: DE GREG ROUSSEAU, BUFFALO BILLS
Rousseau totaled five tackles, a sack and his first-career interception in Buffalo's Sunday Night Football victory in Kansas City.

He became the first rookie this season to record both a sack and interception in a single game.

Rousseau joins linebacker Cornelius Bennett (Week 16, 1987) as the only Buffalo rookies to earn Defensive Player of the Week. He is the first rookie from the University of Miami to win Defensive Rookie of the Week since Tennessee's Colin McCarthy (Week 13, 2011).

After linebacker Tremaine Edmunds earned the honor in Week 4, the Bills have back-to-back Defensive Player of the Week winners for the first time since Weeks 4-5 in 2016 (linebacker Zach Brown and cornerback Nickell Robey-Coleman).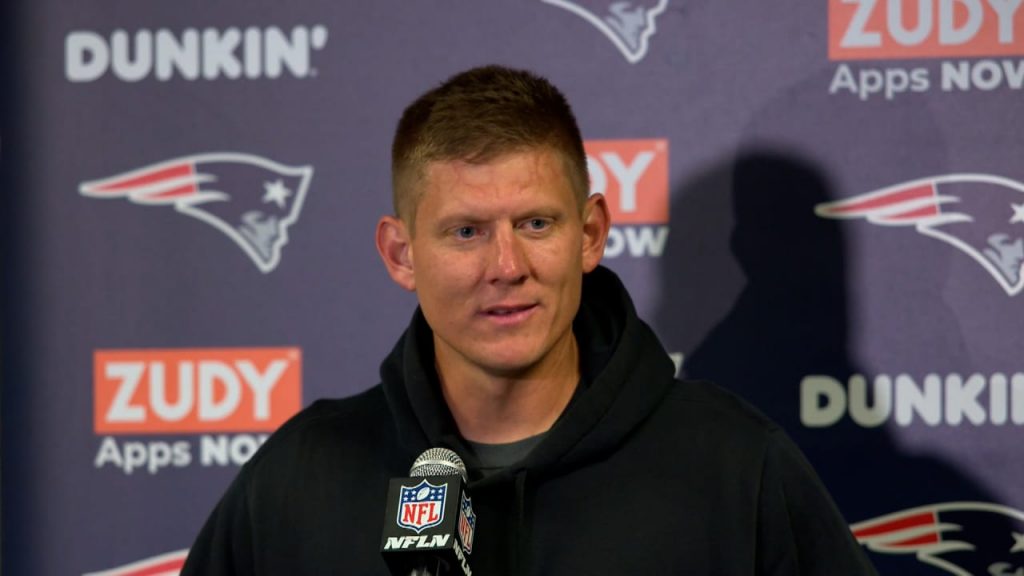 SPECIAL TEAMS: K NICK FOLK, NEW ENGLAND PATRIOTS
Folk converted all four of his field goals, including two from 52 yards, and the game-winning 21-yard field goal with 15 seconds remaining to give New England the 25-22 victory in Houston.
This is the seventh-career Special Teams Player of the Week award for Folk, and third with the Patriots:

2007 (with Dallas): Week 5
2010 (with New York Jets): Week 5
2013 (with New York Jets): Weeks 1, 9
2020 (with New England): Weeks 9, 12
2021 (with New England): Week 5


Folk joins Stephen Gostkowski (six-time winner) and Adam Vinatieri (eight-time winner) as the only Patriots kickers to earn the honor at least three times.

COURTESY NFLmedia.com