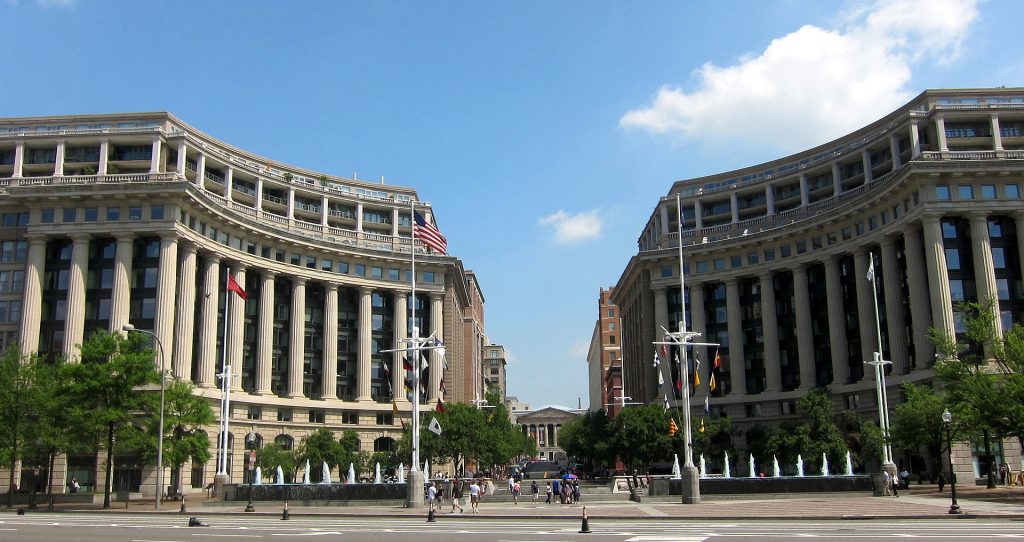 FROM WIKIPEDIA COMMONS
The United States Navy Memorial is a memorial in Washington, D.C. honoring those who have served or are currently serving in the Navy, Marine Corps, Coast Guard, and the Merchant Marine.
It lies on Pennsylvania Avenue NW between 7th Street Northwest and 9th Street Northwest, adjacent to the Archives station of the Washington Metro and the National Archives building. The National Park Service, through its National Mall and Memorial Parks administrative unit, provides technical and maintenance assistance to the foundation.
Associated with the memorial is the Naval Heritage Center, which offers spaces available for rent, and is open year-round.
TODAY'S ALMANAC
1750s
1790s
1840s
1870s
1880s
1890s
1900s
1910s
1920s
1940s
1950s
1960s
1970s
1980s
2000s
2010s
COURTESY www.almanac.com