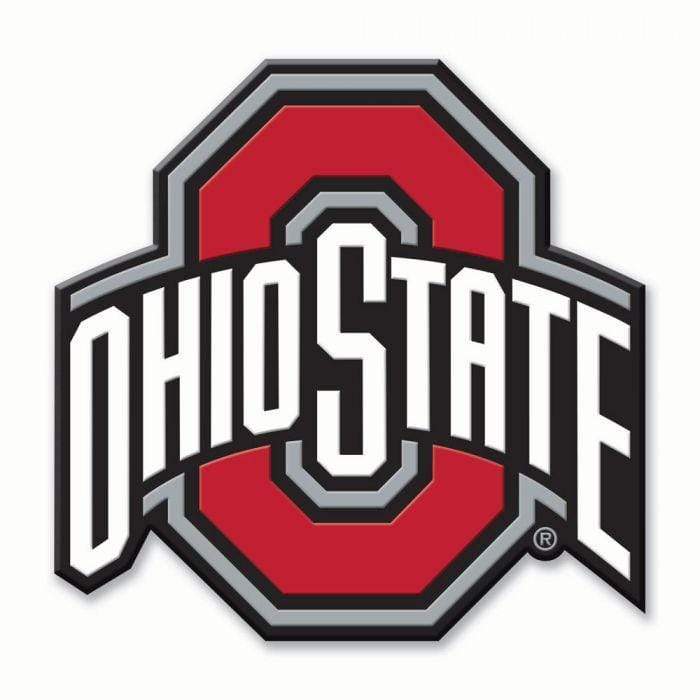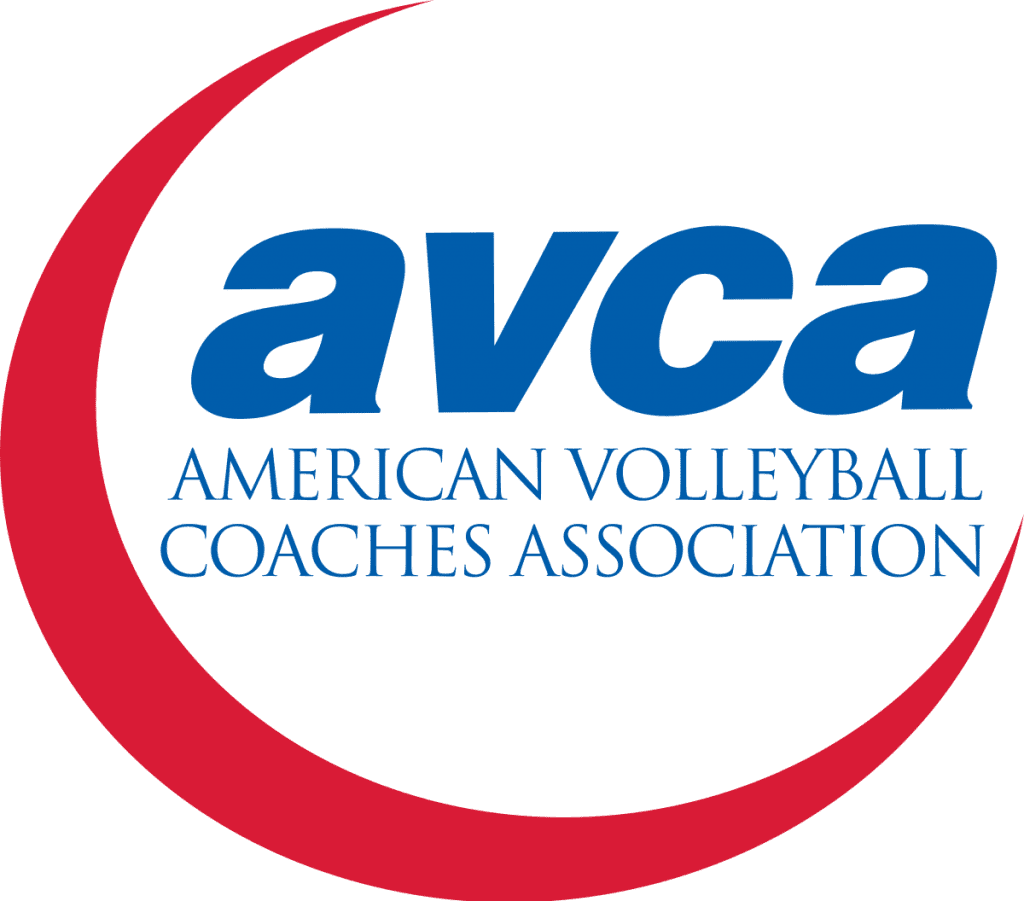 October 11, 2021
Ohio State is ranked seventh in this week's AVCA rankings.
COLUMBUS, Ohio – The American Volleyball Coaches Association (AVCA) released its weekly rankings on Monday. The Buckeyes were ranked seventh in this week's poll following back-to-back Big Ten sweeps last week. View full rankings HERE.
Ohio State (14-2, 4-2 Big Ten) began the week with its first road conference win of the season, a sweep (26-24, 28-26, 25-18) at Michigan State on Friday evening. The first two sets were close, with the Buckeyes securing set wins with a block from Emily Londot and Rylee Rader in the first and a service ace by Kylie Murr in the second. The third set began tight but the Buckeyes maintained at least a two-point lead following a Spartans timeout at 18-15 and closed out the match with another block from Londot and Rader. Junior setter Mac Podraza became the 12th player in program history to reach 2,000 assists. View full Michigan State recap HERE.
The Buckeyes returned home to earn a sweep (25-22, 25-17, 25-15) against the Wolverines in front of a record-setting sellout (4,098) on alumni day on Sunday afternoon. Ohio State did not trail in the first set, though Michigan would come back to tie the set at 16. UM led the beginning of the second set but OSU took a 14-13 and would hold onto that lead for the remainder of the set. Ohio State led the entirety of set three. Senior defensive specialist Hannah Gruensfelder moved up to fourth in program history in career digs as she now has 1,347 while junior libero Kylie Murr surpassed Jen Flynn Oldenburg's career digs total during the match. View the full Michigan recap HERE.
This is Ohio State's seventh-straight week being ranked in the top 10 and second-consecutive week ranked seventh. The last time the Buckeyes were in the top 10 for seven weeks in a row was during the 2004 season. During the 1994 season was the only other time in program history that OSU spent three weeks in the top five.
#GoBucks
The People. The Tradition. The Excellence.
COURTESY OSU ATHLETIC COMMUNICATIONS